How to protect your smartphone with a VPN
3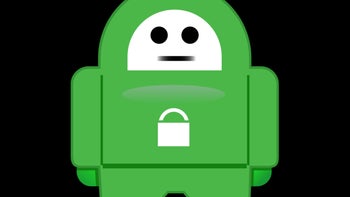 Alright, so you are thinking about routing your connection through a VPN. Either to get privacy and anonymity on the Net or to be able to view location-locked content. Did you know that you can set up a VPN connection on your phone? Well, now you do.
And thanks to Private Internet Access, a leading VPN provider trusted by 30 million users worldwide, hiding your IP address and encrypting your mobile connection is super easy.
How to set up your VPN on an iPhone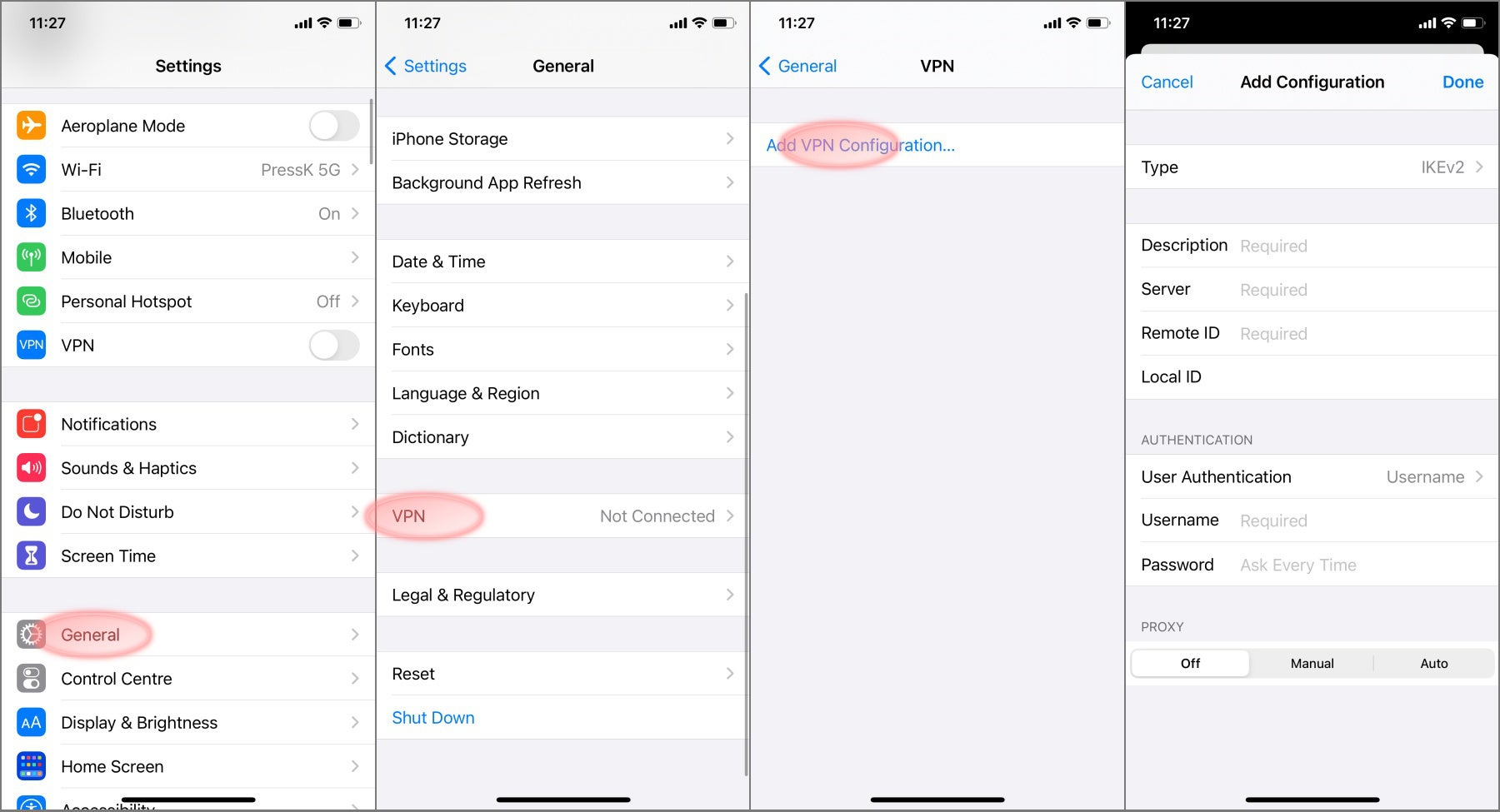 The hard way
The vanilla way to do this is to go into Settings → General → VPN. There, you will need to add all the login credentials for any VPN you intend to be using. If you work in a company that has remote-access servers, you've probably been tinkering with this menu, with the help of company IT of course.
Now, if you are looking to set up a connection to a VPN service, it really helps to have an intelligent app that does all the heavy lifting for you. This is where PIA VPN comes in handy.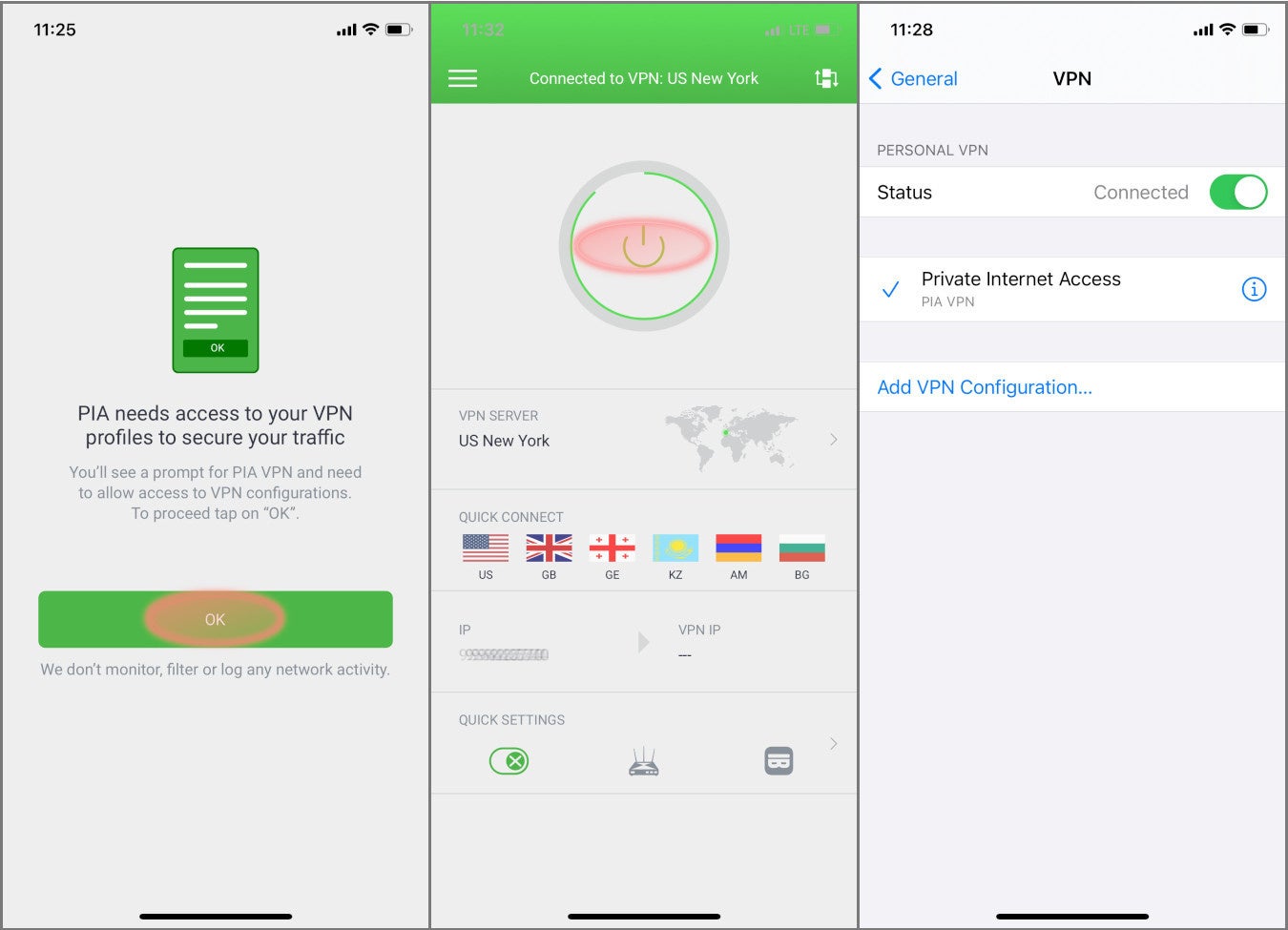 One-tap setup, VPN auto-added in settings
All you have to do is install the app, grant it access to the VPN settings, you're good to go. No complicated setups, no need for tutorials.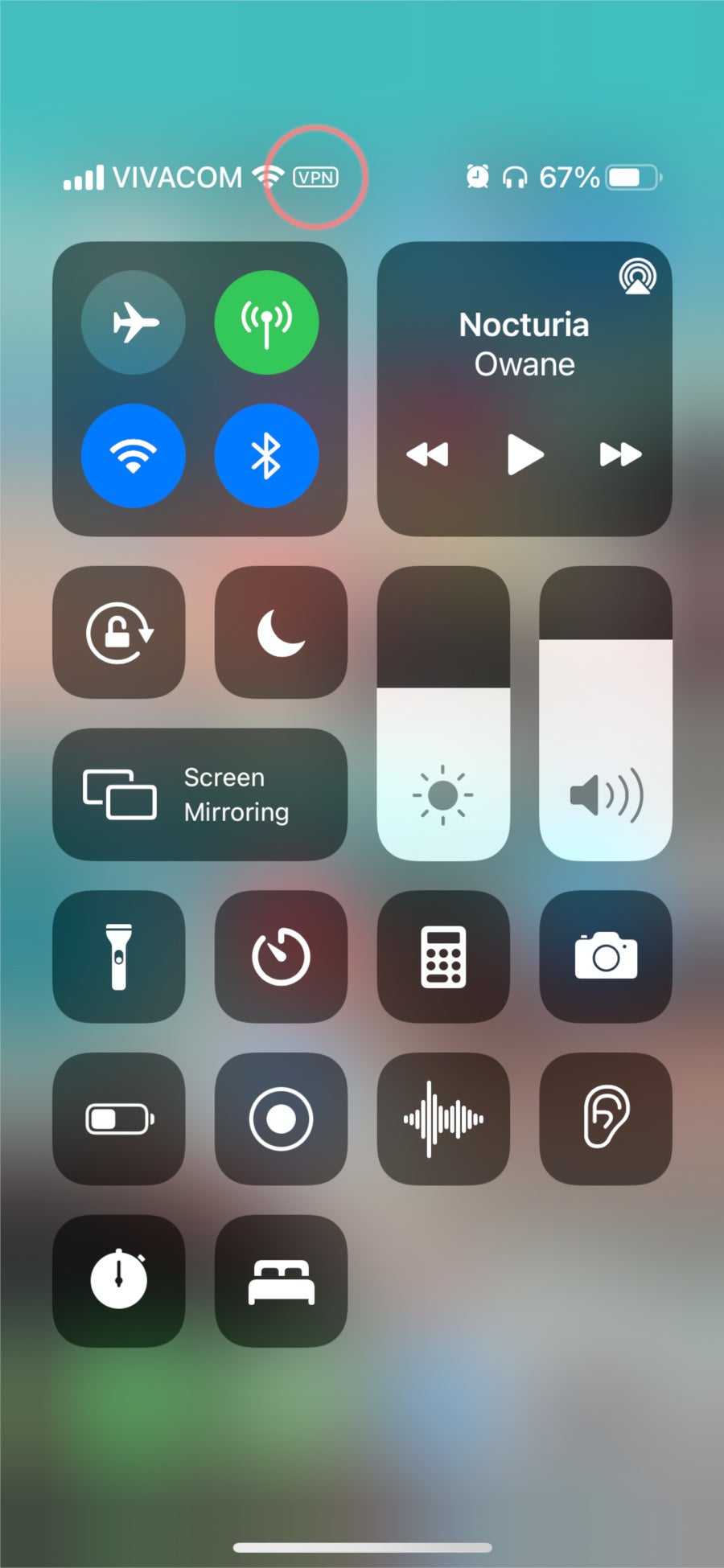 Launching a VPN connection is straightforward; just tap the on/off button. Plus, you can make your pick from thousands of VPN servers and make it look like you're anywhere in the world. And it's easy to tell when you're protected since an icon appears in your Control Center.
How to set up your VPN on an Android phone
The manual process for setting up a VPN isn't that much different on Android smartphones from iPhones. You need to go to Settings → Connections → More connection settings → VPN. Then tap the menu icon in the top right corner and add a new VPN provider. Remember, this only works if you already have credentials from your employer or have already run a private VPN.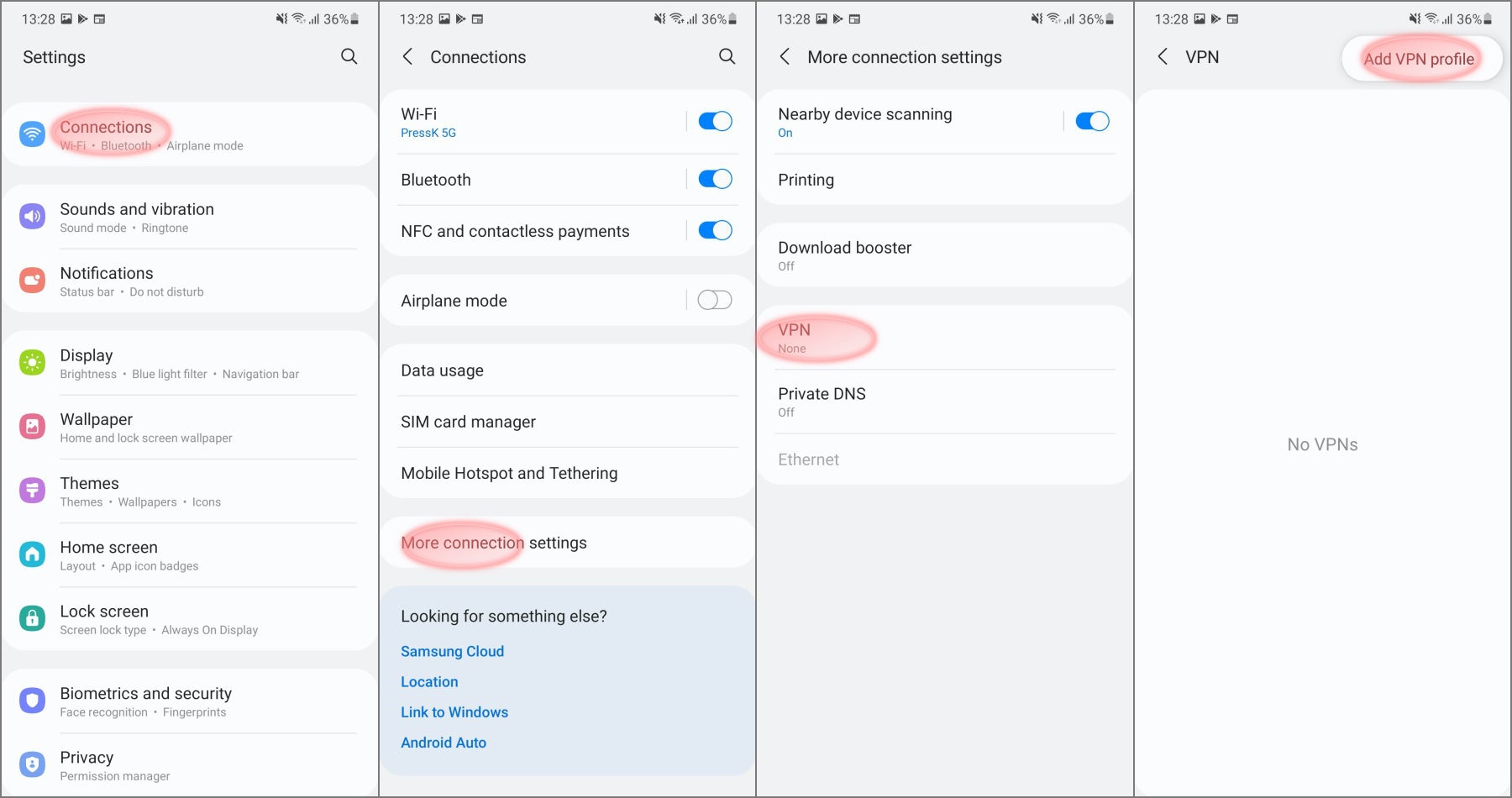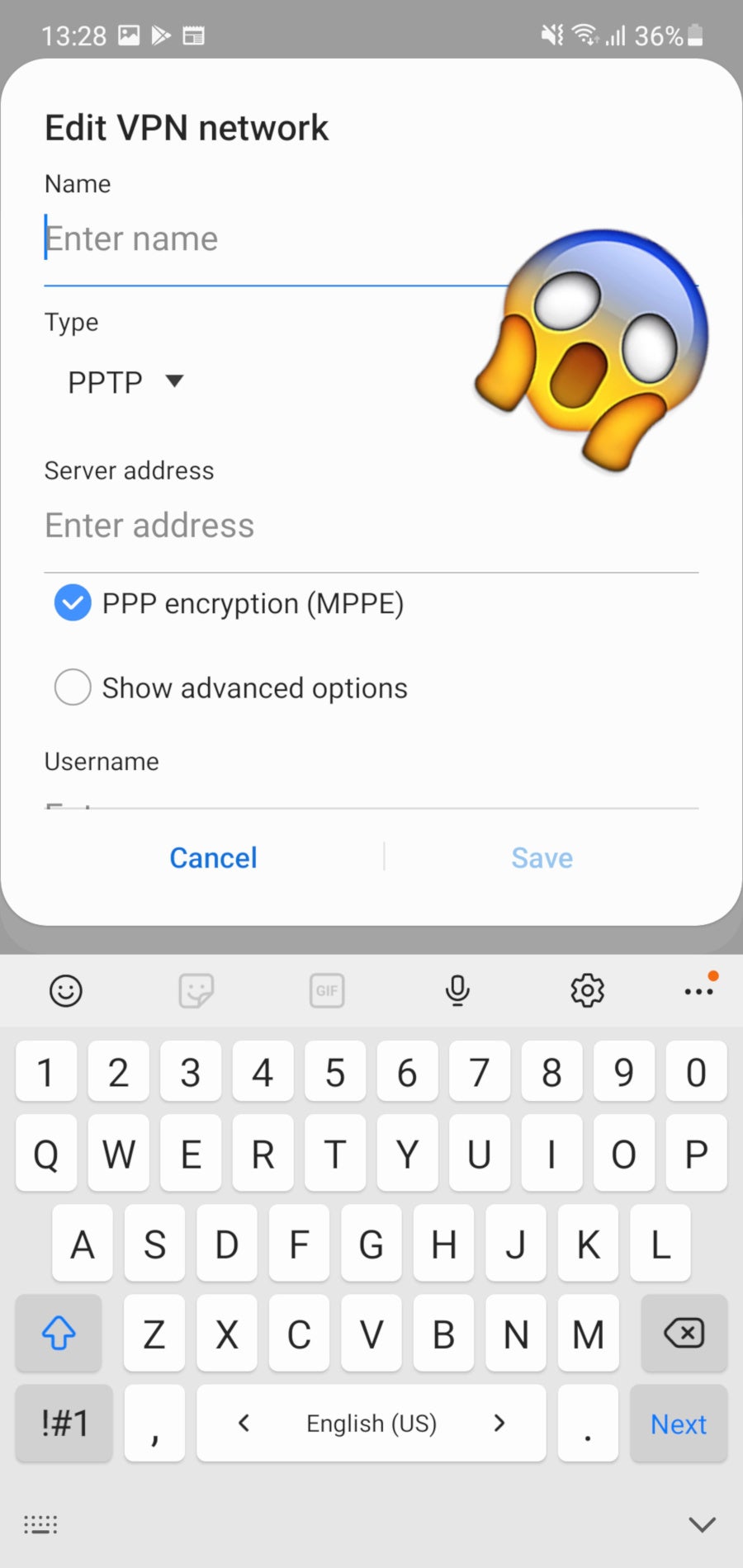 But for way more benefits and personal use, what you need is PIA's app. User-friendly and reliable, it's what you need to stay truly private online.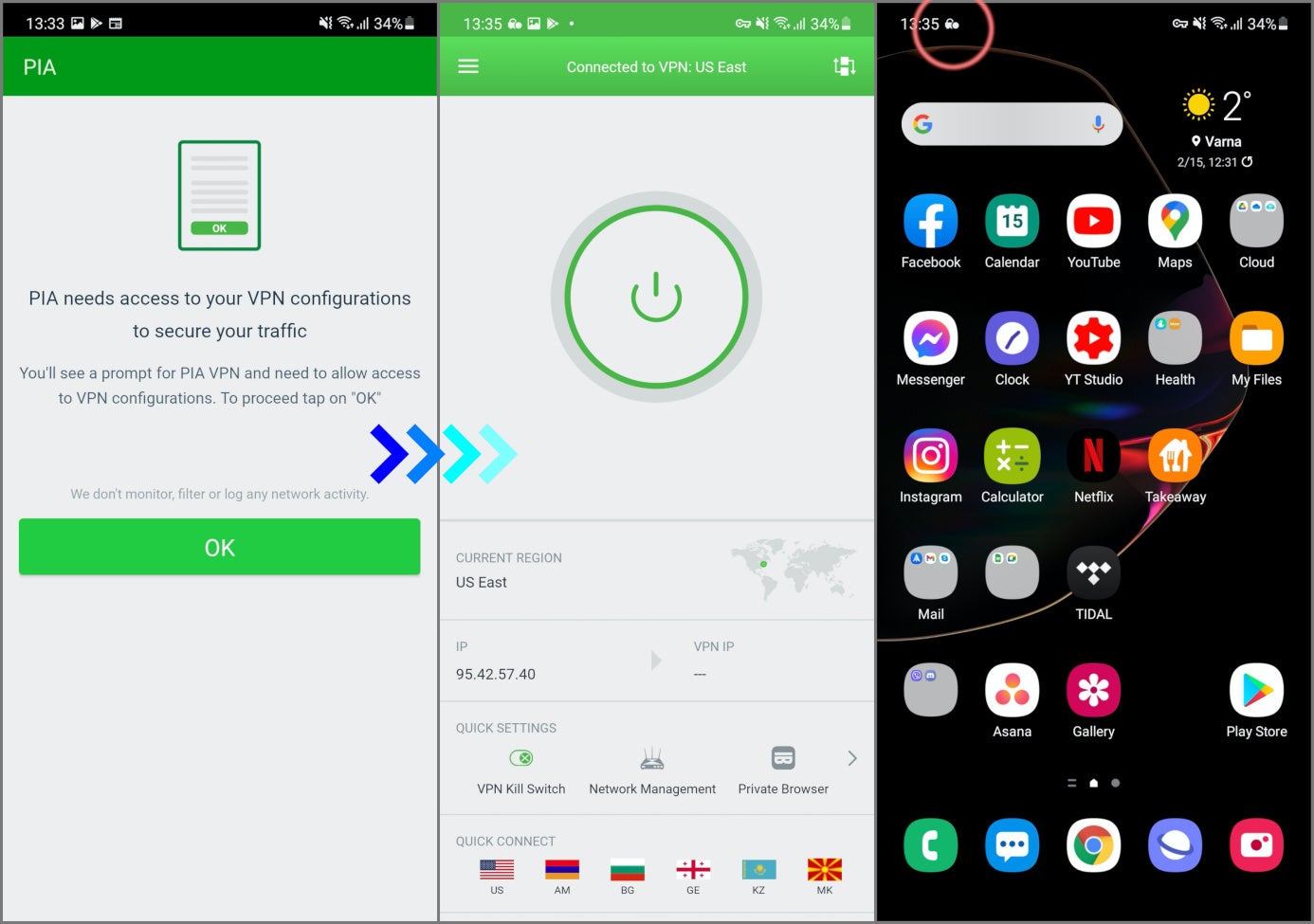 Just download the app, log in, and allow it to set up VPN connections for you. And you're done. Yes, it's that simple.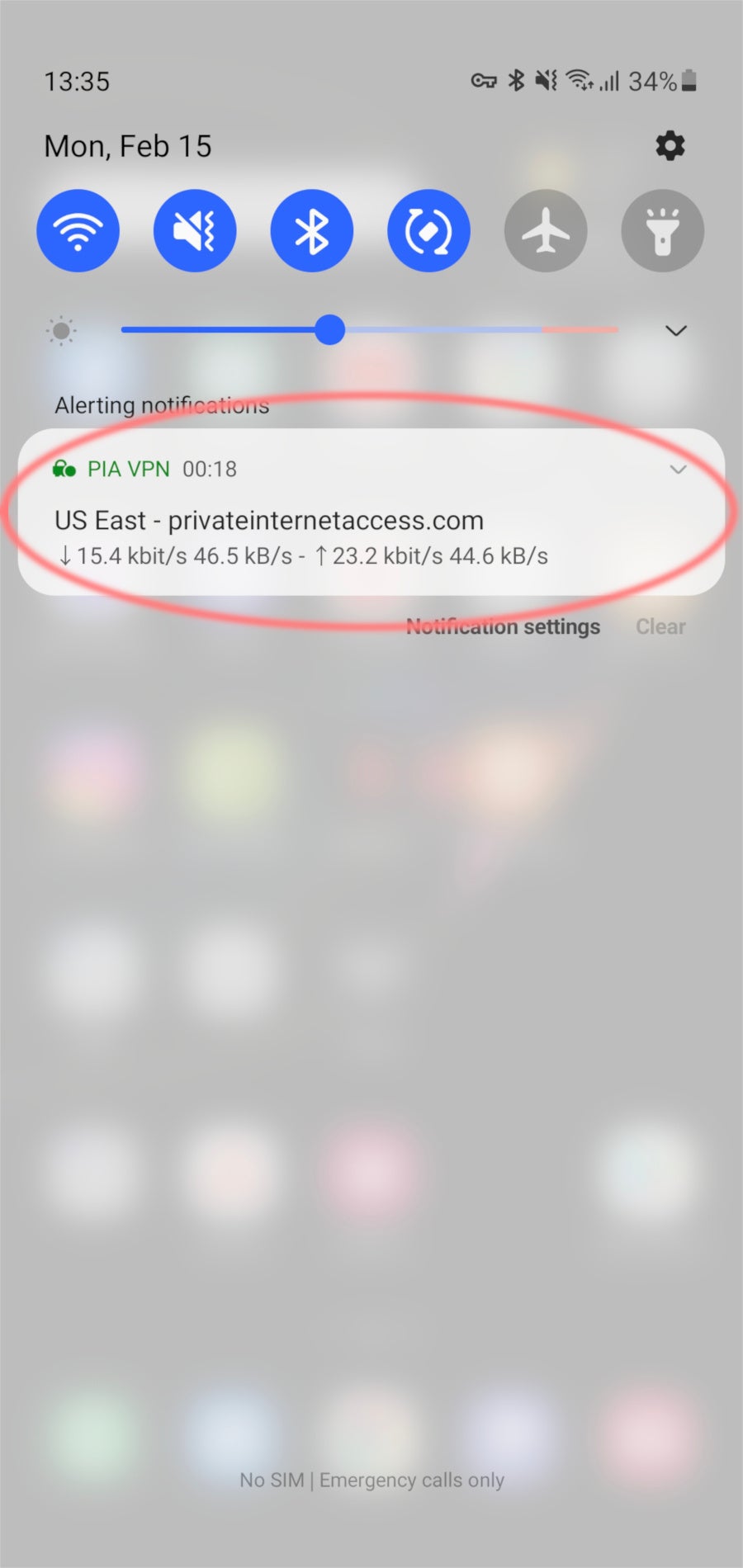 To launch a VPN connection, just tap the on/off button. A notification will let you know your connection is encrypted and you're safe from all hackers and snoopers.
Secure your digital life with Private Internet Access
With Private Internet Access, you get so much more than just a VPN for your phone. Thanks to over 30,000 VPN servers in 75+ countries, PIA helps you bypass all geo-restrictions. Get ready to make the most of your streaming subscriptions and enjoy the full catalogs of services like Netflix, Disney+, Amazon Prime, and many more!
And I know PIA is your perfect sidekick for this. To put it to the test, I tried to read the NY Daily News. Because of GDPR, I typically can't access it. However, after I connected to a PIA server based in the US, I could access the website.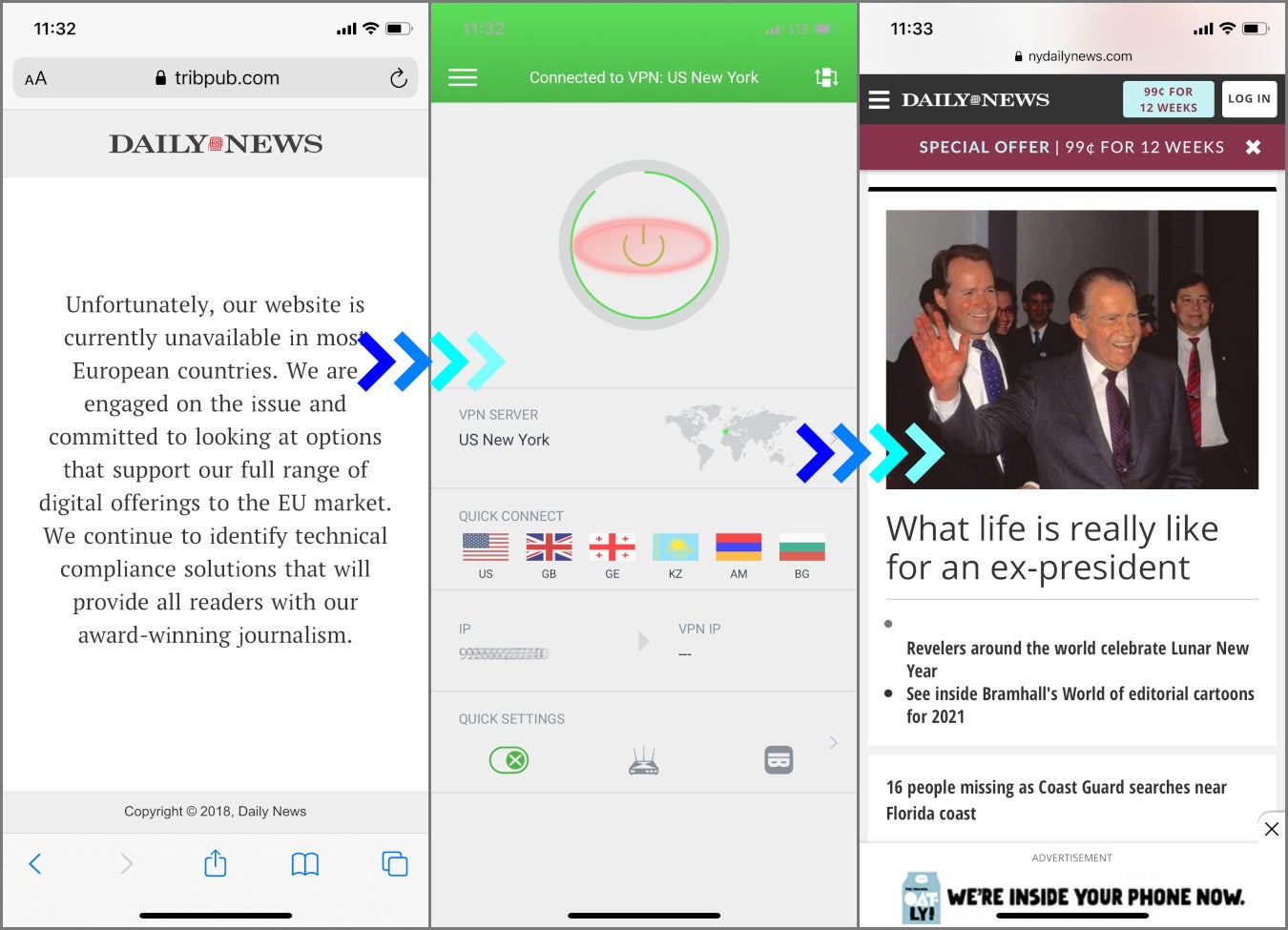 Whether at home or on the go, PIA secures your internet connection with state-of-the-art protocols and blocks trackers and malware for you. You never have to worry about a thing, especially since they have apps for all operating systems and gadgets.What's more, one subscription protects up to 10 devices at the same time, so PIA really has you covered.
30-day money-back guarantee | 24/7 Customer support services