Google Translate can now differentiate between various dialects in different languages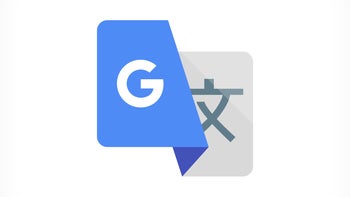 Android has long had language options for different dialects. For example, English (US), (UK), (India), and so on. You may not feel the difference at first if you change to English from a different region (though having
aeroplane
mode sounds quite posh), but the settings are there for a reason and affect other parts of the UI and experience in various ways. For example, switching from US to UK English will change "$" symbol on the default keyboard change to a "£" and will also affect voice recognition in Google Assistant.
Now, thanks to Google's ever-expanding machine learning network, Google Translate can also differentiate between various dialects of the same language. First spotted by
All Things How
, the new Google Translate update adds support for regional language options for
"speech input and output"
for the following countries and languages:
English: US, UK, Australia & India
Bengali: Bangladesh & India
French: France & Canada
Spanish: Mexico & Spain
The new feature is live in Google Translate version 5.24.0, rolling out today on both Android and iOS, and should come in handy for travelers.
Recommended Stories