Google Inbox loses "Someday" and "Pick Place" snooze features
0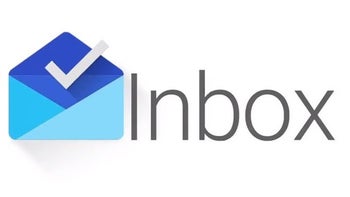 Google's Inbox app was initially launched as an alternative to the regular
Gmail app
back in 2014, although it never really took off on the same level as the latter. Despite this, however, the app has gained a loyal user base but, to the disappointment of some, it's been confirmed that two features are being deactivated.

According to a Top Contributor on the official Google Forums, the internet giant is currently in the process of removing the "Someday" and "Pick Place" snooze options. For those unaware, the "Someday" snooze option allowed users to be reminded of an email's existence at a random time or day, while the "Pick Place" feature was especially helpful for professionals. After all, it would allow work emails to be snoozed until arrival at the workplace, or for reminders of personal ones to appear once home, for example.

In regards to why the features are disappearing, Google hasn't confirmed anything officially. Nevertheless, the Top Contributor who reported the retirement believes it may be to do with low usage. Also, for those planning to avoid any app updates in the hope of keeping the features, there's bad news – the change is part of a server-side modification that is gradually spreading to users. In light of this, it's recommended that users send feedback to the Inbox team via Google Forums explaining why they wish to keep the features.