Is the end of Google+ near?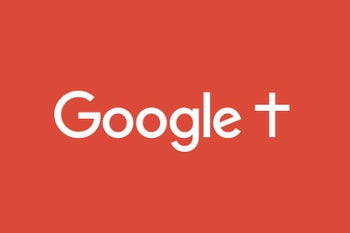 In the 7 years since the launch of Google+ in 2011, the social network has been through a lot of trials and tribulations. Technically the search engine giant's fourth attempt at a social network — following in the footsteps of such mishaps as Google Buzz, Google Friend Connect, and
Orkut
(yes, this was real) — Google+ aimed for the stars, but never quite managed to catch up to the hopes of its creators.
Google+'s hardships are anything but a secret at this point. There was a time when Google itself wanted to pretend everything was okay — notably in 2015, when the company cited "540 million monthly active users" (only a minuscule portion of which actually used the site actively) — but the winds are changing. Earlier this year, the company announced that Google+ would be getting a
brand new Android app
, the
"culmination of a complete rewrite of many core features."
This gave us hopes that Google has actual plans to take the platform somewhere, but alas, the latest Google+ news is rather disheartening.
As spotted by
AndroidPolice,
Google France today
announced
that it is shutting down its official Google+ page, asking users to instead follow it on Facebook and Twitter. Yes, an official Google branch actually redirected users to follow its pages on other social media. Rather telling, isn't it?
Still, this doesn't mean that Google+ is shutting down tomorrow, but the way things are going, this seems more and more like an inevitability. Google is a company that's not afraid to pull the plug, far from it in fact. So we wouldn't be surprised if it decides to take Google+ in a "different direction" in the foreseeable future. But hey, going by current numbers, not many are going to miss the ill-conceived social network now, would they?
Google has gone on record to defend the social network before, describing it not as a direct Facebook competitor, but rather a platform where users can gather information from and about Google's various services, and connect with each other based around Google-related topics. To that effect, even if we choose to believe the company was simply making excuses, Google+ was not a complete failure. It nurtured a number of dedicated Android communities and was an all-around nice place to visit (in the rare occasion we remembered to).
Despite Google France flat-out shutting down its Google+ page, we hope the company takes the concept on to greener pastures.