Google and Apple have an illegal deal to keep Apple out of the search industry claims lawsuit
2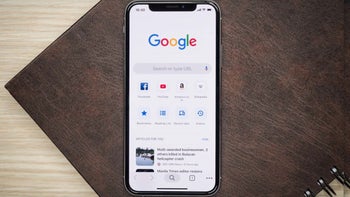 Google pays Apple approximately 15 extra-large ($15 billion) every year to be the default search engine on Apple devices. It is a financial relationship that has lawyers at the U.S. Justice Department scratching away on their yellow legal pads. But
The Register
(via MacRumors) has written about a previously unknown financial arrangement between Google and Apple that could lead the DOJ to order another dozen gross of yellow legal pads and pens.
The new report claims that Apple also receives a percentage of the search revenue generated by Chrome on iOS and in return Google is the default search engine for Safari. Google also receives unknown benefits in this alleged financial relationship. Only a small number of people are privy to this arrangement.
A lawsuit claims that Apple and Google conspired to dominate the global search market

Because
Apple
doesn't add any obvious value to Google's search results, the U.K.'s Competition and Markets Authority (CMA) is concerned that Google made this agreement as a way to "bribe" Apple not to create its own competitive search engine. This is a thought that we've had before.
Why should Apple give up a multi-billion cash flow
for essentially doing nothing?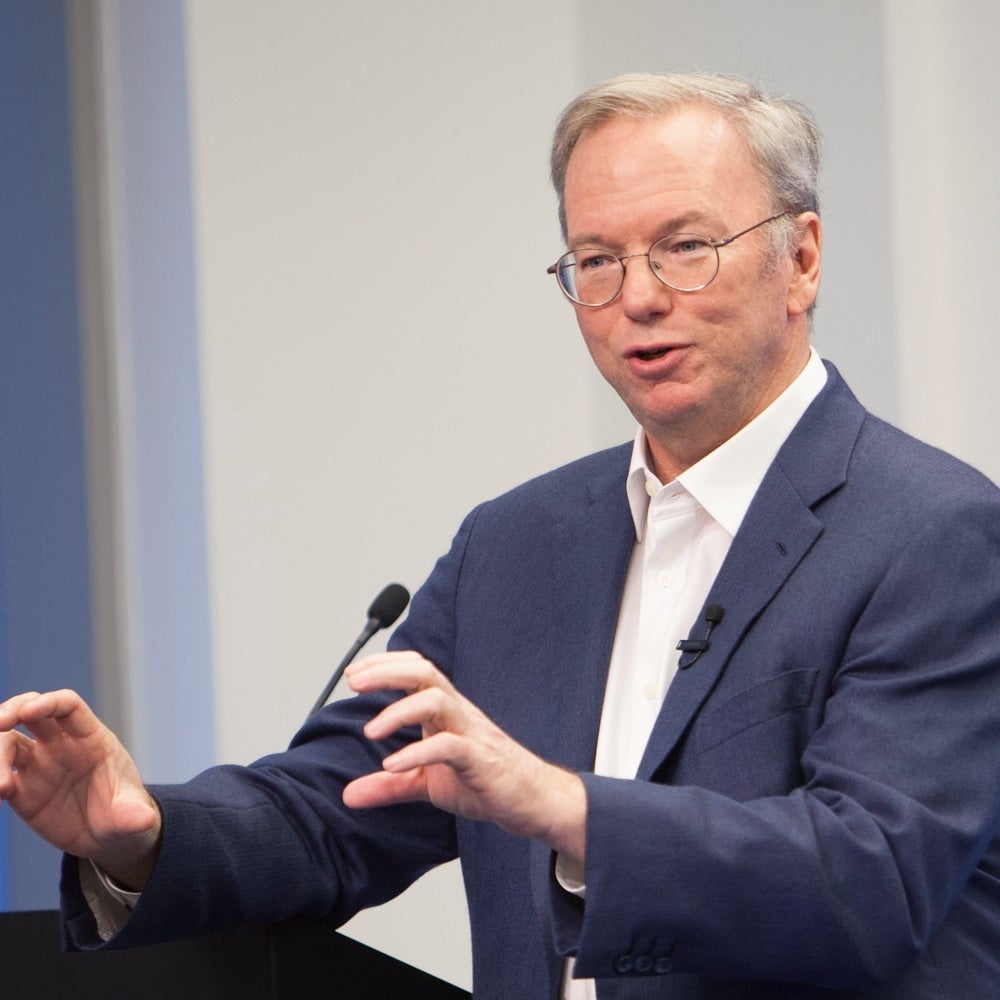 Former Google CEO and Chairman Eric Schmidt is listed as a defendant in the suit
The Chrome agreement between Google and Apple first surfaced
in a lawsuit filed in the United States District Court
for the Northern District of California Oakland Division. The suit claimed that the defendants, which include Google, its parent company Alphabet, CEO Sundar Pichai, Apple, Apple CEO Tim Cook, and former Google CEO and chairman Eric Schmidt violated sections 1 and 2 of the U.S. Sherman Antitrust act.
The suit says, "The Defendants Apple and Google agreed that Apple would not compete in the search business in competition with Google." The filing also alleges that hush-hush arrangements between then-Apple CEO Steve Jobs and ex-Google CEO Eric Schmidt were put into place as both companies eliminated search results from other search engines and advertisers not favored by Google. All of the executives involved in the scheme, including the current CEOs like Pichai and Cook, knew that what they were doing was illegal claims the plaintiff's attorney.
The suit also states that "Apple's agreement to include Google as the initial search engine on all of Apple's devices gives Google a substantial and unfair anti-competitive advantage over other search providers, actual and potential, including Yahoo!, DuckDuckGo, Bing, and others." The real nuts and bolts, or should we say dollars and cents, appears later in the filing.
The plaintiff's attorney writes, "Because more than half of Google's search business was conducted through Apple devices, Apple was a major potential threat to Google, and that threat was designated by
Google
as "Code Red...Google paid billions of dollars to Apple and agreed to share its profits with Apple to eliminate the threat and fear of Apple as a competitor...Google viewed the aspect of Apple as a potential competitor to be "Code Red"...If Apple became a competitor in the search business, Google would have lost half of its business."
While Google and Apple are seeking a dismissal of the case, the U.K.'s CMA continues to investigate. A claim made in the lawsuit reveals the existence of what could be potentially major evidence. That's because the filing says that some of the secret meetings between Jobs and Schmidt and Cook and Pichai were "photographed and taped" by people who just happened to be in the area and spotted "the conspirators meeting together."
Will alleged photos and recordings of the Apple-Google meeting contain incriminating evidence?

However, unless the recordings actually contain the voices of the Apple and Google executives discussing their plan for world domination of the search engine market (like Dr. Evil confessing what he plans to do in
Austin Powers
), this would be an empty threat and could backfire on the plaintiff.
The point of the meetings, says the plaintiff, was to make sure that Apple and Google acted like a merged company. The suit claims that Apple and Google even coined a new word, "co-opetitive," to describe how both firms they acted in concert.
Of course, the defendants will get to explain their side of the story to the court as they seek to have the case tossed.