Apple is the world's most valuable brand in 2022
2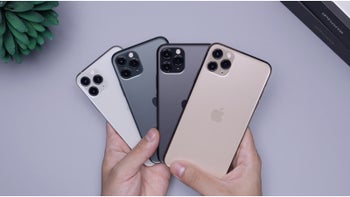 Right at the start of 2022,
Apple
has already been named as the company owning the highest brand value in the world. According to a global rankings list by
Brand Finance
, Apple's present brand value sits at a mind-boggling USD $355.1 billion—a full five billion dollars more than Amazon, which currently sits at second place.
Apple's place at the top of the list isn't all too surprising, as it was a prized position that the company had already won last year, and carried over into 2022 thanks to the success of the
iPhone 13
.
While it may be a little confusing, a company's value is not exactly the same as its brand value. While the two may be related, Apple's brand value is the amount that a third party would hypothetically pay for the license to use Apple's brand identity—including Apple's name and logo—to sell their own products.
The current worth at which Apple's brand value is estimated, is the highest brand value that any company has ever claimed in the history of the international market. The following statement was released by
Brand Finance
:
Apple has retained the title of the world's most valuable brand following a 35% increase to US$355.1 billion – the highest brand value ever recorded in the Brand Finance Global 500 ranking.

Apple had a stellar 2021, highlighted by its achievement at the start of 2022 – being the first company to reach a US$3 trillion market valuation. The tech giant's success historically lied in honing its core brand positioning, but its more recent growth can be attributed to the company's recognition that its brand can be applied effectively to a much broader range of services.

The iPhone still accounts for around half of the brand's sales. However, this year saw Apple give more attention to its other suite of products with a new generation of iPads, an overhaul to the iMac, and introduction of AirTags. Its range of services, from Apple Pay to Apple TV, has also gone from strength to strength and become of increasing importance to the brand's success.

Additionally, Apple knows the importance of being in tune with its customers for maintaining brand equity. Privacy and the environment are salient topics, and Apple bolstered its credentials on both fronts. This is evidenced by a greater transparency of the App Store's privacy policy, reinforcing the trust customers have in the brand, and the announcement that more of Apple's manufacturing partners will be moving to 100% renewable energy, as the company aims to reach carbon neutrality by 2030.

"Apple commands an amazing level of brand loyalty," said Brand Finance CEO David Haigh, "largely thanks to its reputation for quality and innovation. Decades of hard work put into perfecting the brand have seen Apple become a cultural phenomenon, which allows it to not only compete, but thrive in a huge number of markets. With rumours abounding of its foray into electric vehicles and virtual reality, it seems it is ready for a new leap."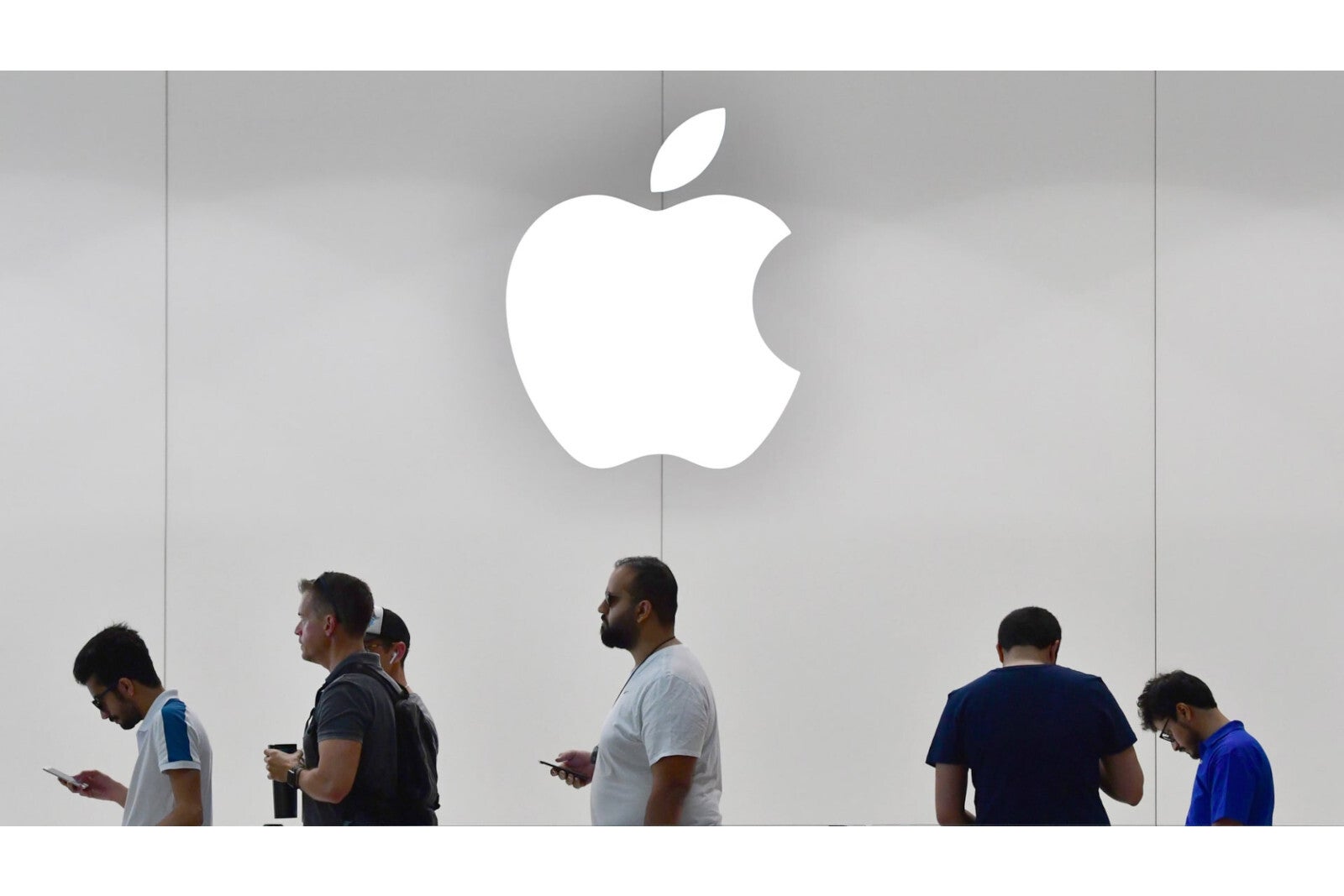 TikTok has also been named the fastest-growing company in brand value
Viral media platform TikTok received more than an honorary mention by
Brand Finance
in the same report, having been estimated to be the fastest growing company in brand value in the world.
While it may be surprising to see, it's consistent with TikTok's trend of steady growth over the past year, achieving
over a billion active TikTok users
monthly last September—and it shows no signs of slowing down, either. Here is what
Brand Finance
had to say about TikTok:
Tripling in brand value over the past year, TikTok is the world's fastest-growing brand. With an astounding 215% growth, the entertainment app's brand value has increased from US$18.7 billion in 2021 to US$59.0 billion this year. Claiming 18th spot among the world's top 500 most valuable brands, it is the highest new entrant to the Brand Finance Global 500 2022 ranking.

With COVID-19 restrictions still in effect across the globe throughout 2021, digital entertainment, social media, and streaming services saw continued growth, and TikTok's rise is testament to how media consumption is changing. With its offering of easily digestible and entertaining content, the app's popularity spread across the globe, however, it also acted as a creative outlet and provided a way for people to connect during lockdown.