Apple shuts down its smallest store in Japan, after over 13 years in business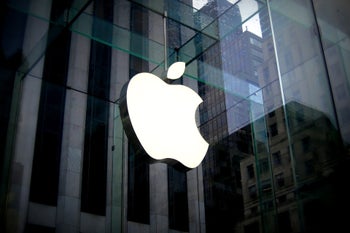 Most of us are used to Apple stores being relatively spacious, with numerous pathways winding along wooden tables stacked with tech. In Japan, however, where living space (and otherwise) is quite limited, there is an Apple store that resides in what seems like a narrow hallway. Located in the Ichibancho shopping district in the city of Sendai, it is Apple's tiniest store in Japan and one of the smallest in the world. It's also set to close its doors for good on January 25th, after some 13 years of operation.
Apple opened the store in Sendai on December 10th, 2005. At the time, it was the company's 6th retail location in Japan – a number which has grown to nine in the years since. Over the last decade, Apple locations in different Japanese regions and other countries have seen grand renovations and expansions, but the one in Sendai has remained the same, almost suspended in time. Its days were numbered even before the official announcement, seeing as how it can't spatially accommodate for Apple's growing requirements for retail locations.
All Apple stores are now required to have enough room for
Today at Apple
forums, as
9to5Mac
notes, and need to accommodate for large crowds. As such, the company's Sendai Ichibancho store is simply not fit for the task, as sad as it may be. The store will be closing its doors one final time on January 25th.
Although this will temporarily bring down the number of Apple stores in Japan to eight, the company is investing heavily in the Land of the rising sun, with a new retail store set to open in a yet unknown location in 2019.