Zombies, Run! to be the best exercise app ever
31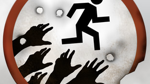 There are a lot of exercise apps out there, and there's a lot of gamification happening in all sorts of apps, but often gamification means you just get some useless points or badges. A new London development team is looking to change that and bring a proper story and game to your exercise routine, and it'll all be doubling as training for the zombie apocalypse.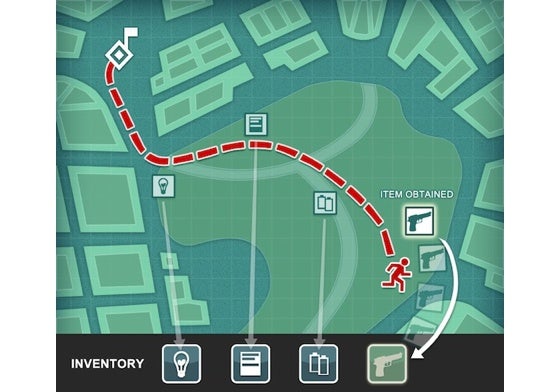 The game is Zombie, Run! and right now is just a plan on Kickstarter, but it has hit its funding target. The idea is that as you run in the real world, you're being chased by zombies and you are told what's happening and to go to certain areas to pick up supplies like food, medicine or ammo. Then, when you finish your run, you use those items to build up your base. The app will be have various "seasons" for the story, starting with 30 missions. There will also be add on packs with more seasons of content, or training mission packs.
We're definitely pretty excited about this one, because the idea sounds like the perfect mixture of game and real-world activity. It will be available first on iOS devices sometime early next year with an Android version coming around May 2012. The funding has already exceeded the goal, so the team has said that additional funding will be going towards speeding up the Android development and creating the add-on content.