ZTE is crowdsourcing a mobile device and wants your ideas (cash prizes are involved)
13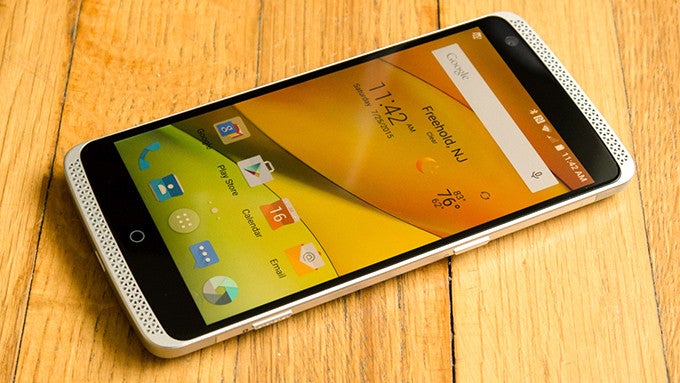 ZTE today announced that it's accepting idea submissions for a crowdsourced mobile device that it's planning to release sometime next year. Currently called Project CSX, this upcoming device will be built based on the best ideas that regular users - pretty much anyone - can submit.
The new ZTE device could be a smartphone, but not necessarily. According to ZTE, the only rules that apply here are the following: the device "must be a mobile product, the technology must be realistically possible by 2017, and the final product must be affordable for the general population."
Project CSX will have to stages: submitting ideas, and voting them. Folks who submit the best ideas can receive "small cash prizes throughout the process", while also getting the chance to win trips to CES 2017 in Las Vegas.
You can find out more about ZTE's Project CSX (and start submitting ideas) at the source links below. Needless to say, ZTE is the first major smartphone maker to do such a thing, so we're really curious to see if this pans out. Could this crowdsourced smartphone / mobile device be better than what companies are usually releasing? We'll just have to wait and find out.
Last year, ZTE made a splash with its Axon family of smartphones, including the
Axon Pro
- pictured above - which was released in the US as a high-end flagship at a very attractive price (and this year's
Axon 7
followed in its footsteps). Right now, ZTE is the fourth largest smartphone maker in the US, and it certainly wants to do better in the future.
sources:
ZTE
(login required - Google and Facebook logins available),
Press release
Recommended Stories