ZTE Nubia Z5 sports a 1920 by 1080 pixel display, gets compared to the competition
6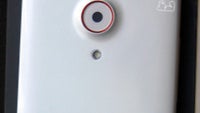 The more information is unveiled about the recently announced ZTE Nubia Z5, the more exciting the smartphone seems to get. After learning that the
device will be impressively thin
, even for a high-end Android handset, we now know the resolution of its 5-inch screen: 1080 by 1920 pixels or 440 pixels per inch of display real estate. That's exactly as many pixels you'll see on the panel of the
HTC Droid DNA
.
The Z5 is the first smartphone in ZTE's new Nubia lineup, which will consist solely of high-end smartphones. It is powered by a quad-core processor and the camera on its back offers 13 megapixels of resolution. A pair of stereo speakers are visible on the device's bottom side.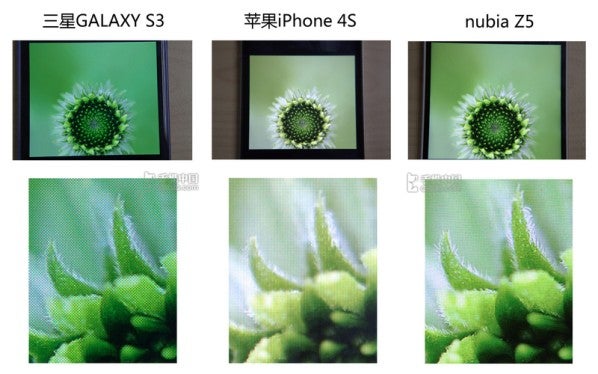 Galaxy S III and iPhone 4S vs ZTE Nubia Z5
Yet the high-res screen is definitely shaping up to be the most significant feature of the ZTE Nubia Z5. And to prove how great the panel is, the manufacturer has provided a visual comparison between its top-of-the line handset and a couple of other devices, namely the Samsung Galaxy S III and the iPhone 4S.
The ZTE Nubia Z5 is scheduled to launch in mid-December for a price that has not been disclosed yet. Whether it will ever land on U.S. shores remains unclear, but we wouldn't mind checking it out first-hand.