Your entire Google voice search history is stored here (and you can delete it!)
1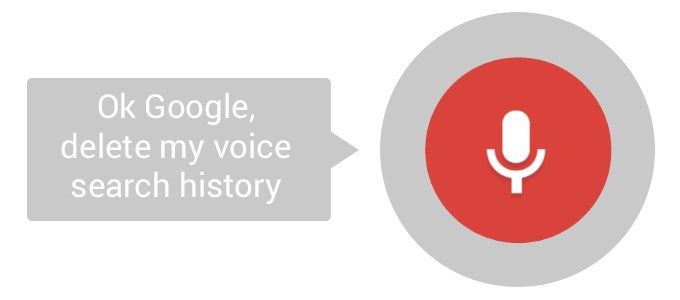 Google stores all the voice searches and voice commands you feed its ubiquitous platform in the form of audio recordings on its servers. But you probably already knew that, or even if you didn't, you at least suspected it. Whatever the case may be, we are willing to bet you are not very surprised by this information.
Still, it's a bit eerie to be confronted with a long playlist of all the Google voice searches you've ever performed. Even if you are not using voice control actively, you are still bound to at least have given out a couple of voice commands to your Android device, and they too will all be there for you to listen to. Furthermore, with the arrival of Google Home — Google's voice-controlled home speaker — an increasing number of people will be chatting with the company's AI assistant to perform all sorts of tasks, and all their searches and voice commands will too be stored on the servers.
This shouldn't scare you all that much, as Google is know for its data-collection practices, and the Voice & Audio Activity page is just an effort on the company's part to be more transparent about said practices. Once you are logged into your Google account, the page presents you with a history of all your voice interactions with the platform and gives you the opportunity to delete all of it. It is not as simple as saying,
"Okay Google, delete my voice search history,"
but it would have been funny if Google responded to such requests with,
"I'm sorry, Dave. I'm afraid I can't do that,"
in a HAL 9000 voice. Right? Okay, maybe not. However, wiping your voice search history can be done very easily by going to the Voice & Audio Activity page linked below, clicking on the three-dot menu in the top right corner of the screen, and selecting
"Delete activity by."
From there, you can wipe all your voice search data since the dawn of time and sleep sound!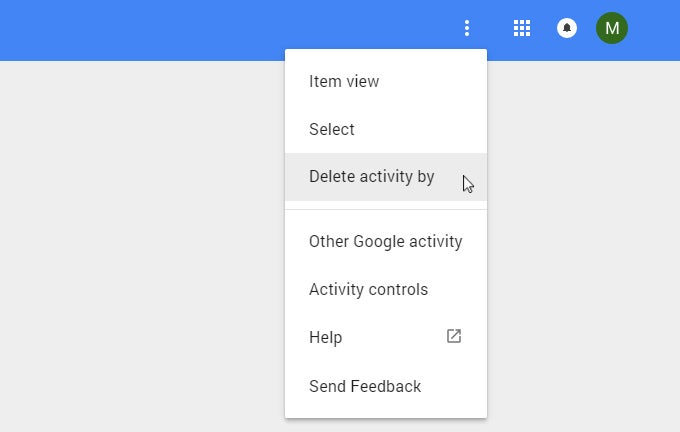 Click on the three vertical dots in the top right corner of the screen and select Delete activity by from the drop-down menu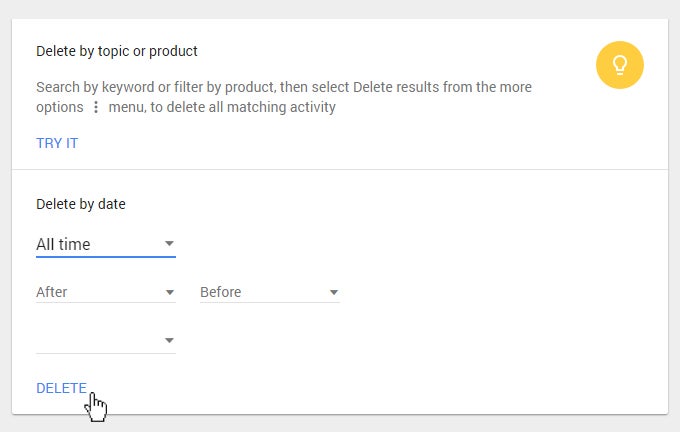 Choose a time frame and click DELETE. Poof, that's it!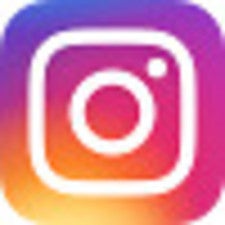 PhoneArena is on Instagram
. Follow us to stay updated with fresh news and flashy media from the world of mobile!
source:
Google