You might need a $50 charger and a $25 cable to use Fast Charge on Apple's new iPhones
39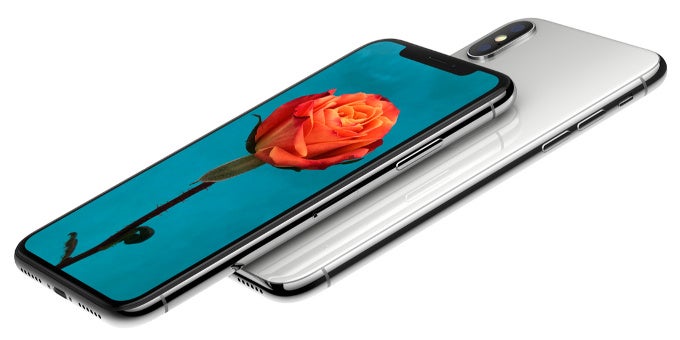 Apple's iPhone X, iPhone 8 and iPhone 8 Plus are the first crop of iPhones that support fast charging, a feature sorely missing on all previous iPhone models.
But you might need to separately purchase a $50 wall charger and a $25 cable in order to use the new feature.
Initial information points out that the new iPhones will ship with a traditional, slow charger and a Lightning to USB-A cable.
For fast-charge, though, you will need one of Apple's USB-C chargers (the cheapest one is priced at $50) and a USB-C to Lightning cable that costs an additional $25. Using that setup, you can get the 50% charge in 30 minutes that Apple advertizes for the new iPhones.
Apple sells three USB-C chargers: 29W, 61W and 87W ones prices at $50, $70 and $80 respectively.