Yet another report indicates that sales of the iPhone might not be as strong as years past
20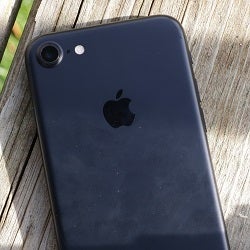 With 2017 marking the ten-year anniversary of when Steve Jobs first took the wraps off of the iPhone, we're expecting big things from Apple come next year. Since so much hype is being placed on the next-generation iPhone, it makes sense as to why Apple played it a bit safe this year with the iPhone 7 and 7 Plus. The introduction of true water-resistance, a brighter screen, and a refined design were all certainly nice additions, and while there's no doubt that the iPhone 7 line is the best one yet, it's also no surprise that this year's iPhone is a bit boring when compared to previous iterations.
Since the iPhone 7 hit the market, we've seen reports that sales for Apple's latest smartphone were a bit lukewarm and not as great as the company was anticipating. New information by way of
Barron's
reiterates this fact, as it states that multiple manufacturing plants in Taiwan that create various components for the iPhone have faced losses as a result of the phone's lackluster sales reception. It's reported that a total of 19 different companies in Taiwan have been faced with losses, with their total cumulative profits down about 0.4-percent when compared to this time last year. Some of these 19 companies include the likes of Foxcon and Largan Precision, and while this is just one outside report and nothing official from Apple, it's still quite interesting.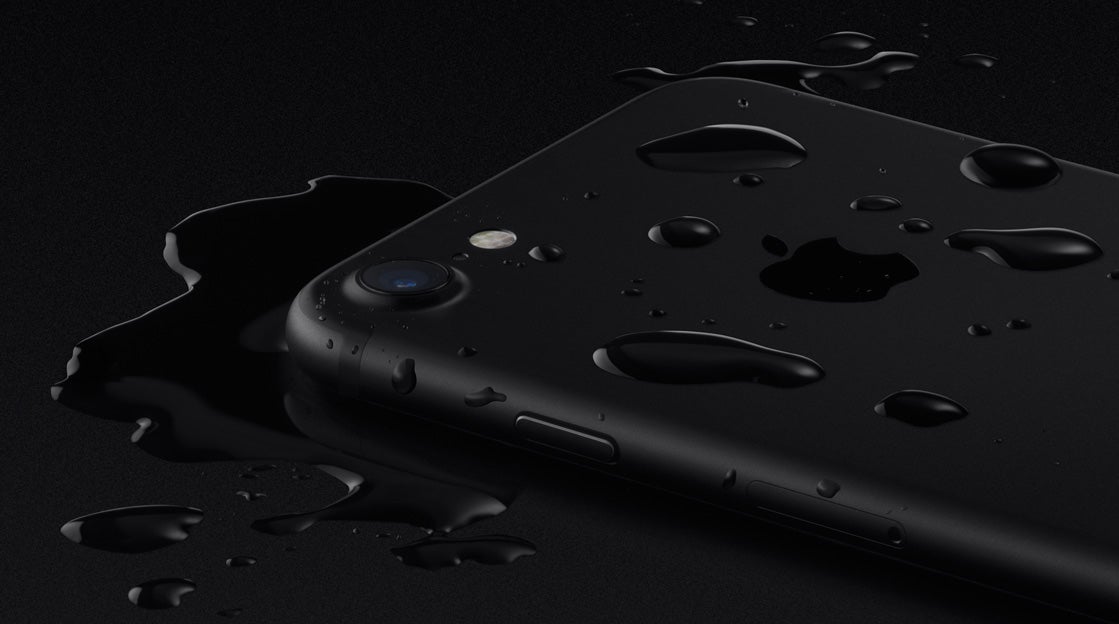 As mentioned above, the lower sales for the iPhone could be a result of so much anticipation being placed on next year's model. We've heard reports that the 2018 iPhone could feature a revolutionary
wireless charging standard and long-awaited OLED panels
, so it makes sense as to why some customers would be inclined to hold off on this year's offering. In addition to this, the iPhone 7 marks the third-year in a row that Apple has stuck with the same general design for their smartphone, so customers could also be getting fatigued by more of the same.
Ming-Chi Kuo is one of the best analysts in the industry, and a few weeks ago Kuo reported that lower iPhone sales could also be a result of no planned refresh for the iPhone SE and overall lower demand over in China. These reported weaker sales for the iPhone certainly don't mean that Apple is falling to its demise, but it'll be interesting to see how the company responds to these claims and reports with their product line in 2018.