Xiaomi unable to meet demand for the Mi 5, asks Foxconn to increase production
30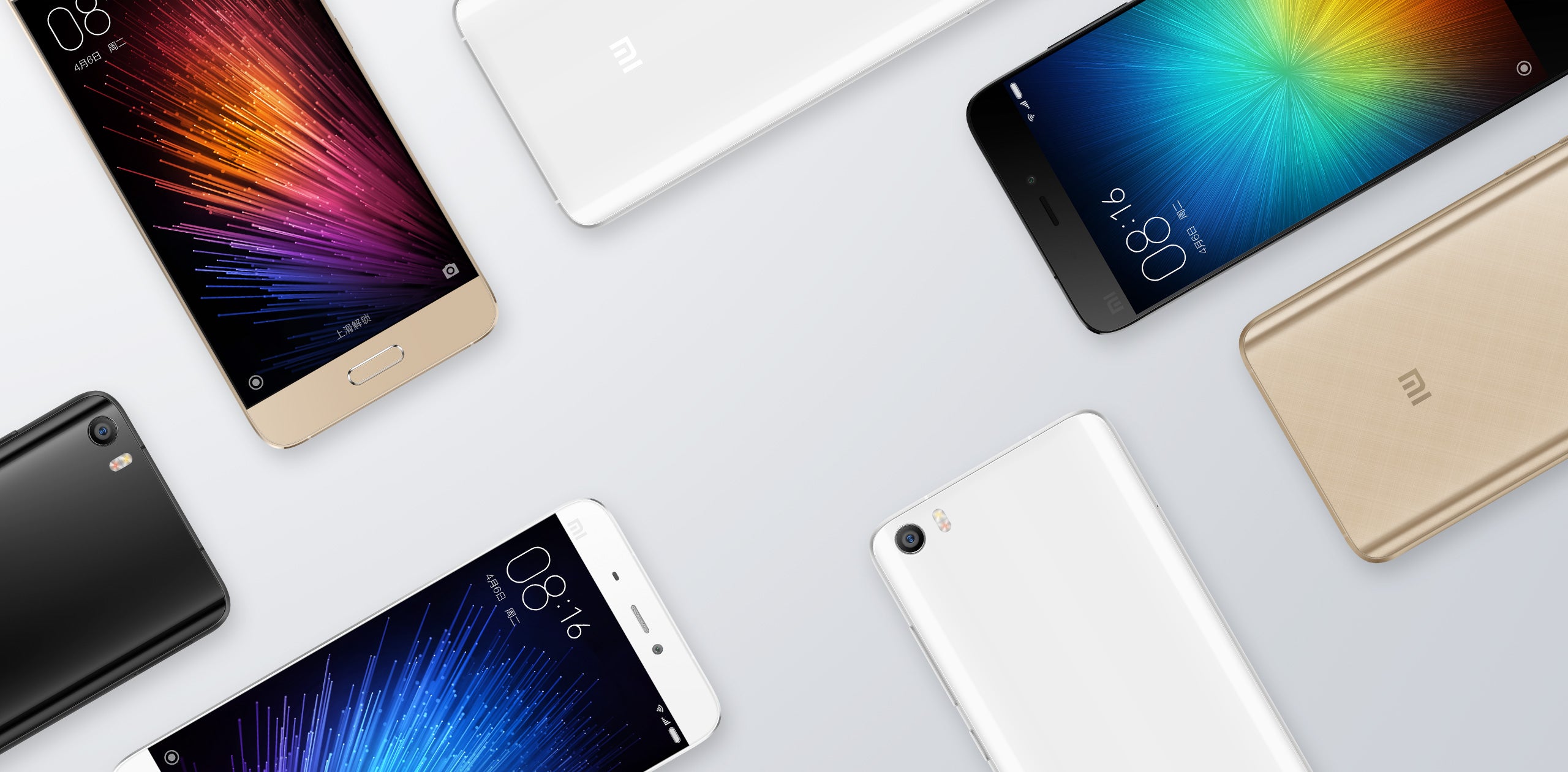 Little over a week after its announcement, Xiaomi's Mi 5 flagship smartphone is an undisputed success in its Chinese homeland. It received nearly 17 million registrations prior to its first flash sale (a favorite marketing tactic of Xiaomi and other Asian manufacturers), which happened on March 1 at 10AM Beijing time. The smartphone sold out in minutes, and despite the company's efforts to secure enough units prior to the announcement, it looks like some will have to wait for months before they get a Mi 5.
Xiaomi made the Standard (3GB RAM + 32GB storage) and High (3GB RAM + 64GB storage) Mi 5 editions available for purchase. The Mi 5 Special Edition model with ceramic back, 128GB storage, and 4GB of RAM wasn't on the line, and the company is yet to reveal when this variant will go on sale. Both have 5-inch, 1080p resolution screens and are powered by Qualcomm's premium-tier Snapdragon 820 chipset.
it could take around April or May until all pre-ordered units are shipped.
According to a report by Taiwan's Economic Daily, Xiaomi had prepared around 4 million Xiaomi Mi 5 units for its first batch of stock. Obviously, this was at least four times less than demand required, so the company asked its manufacturing partners Foxconn and Inventec to increase production. Still, it could take around April or May until all pre-ordered units are shipped.
The next Mi 5 flash sale will start March 8, at 10 AM Beijing time. It is said that this could be an open sale without registrations, but this isn't confirmed as of yet. Stock probably won't last for long, as there are millions of users still on the hunt for a Mi 5. Currently, Xiaomi's hero phone is sold only in China, but the company is planning to extend its presence to the U.S. next year. At present, it only sells its mobile accessories and gadgets in America through an online shop.
source: GizmoChina
1
,
2
Recommended Stories