Xiaomi Mi Band 2 unveiled: $20 fitness band with OLED screen to show the time, amazing battery life
22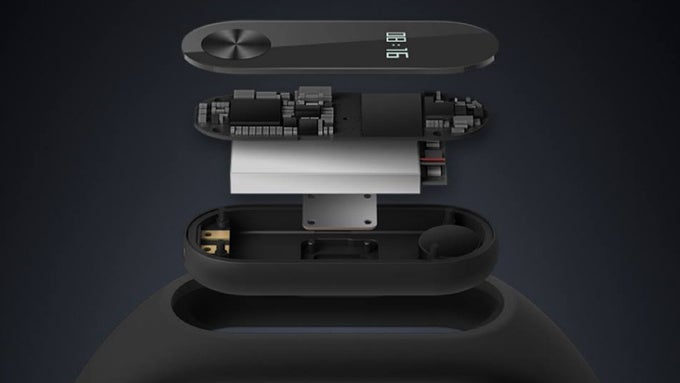 Xiaomi, the Chinese phone maker that has quickly risen to fame on home turf, and that is now likely
paving the way to expand to the west
, has one other hit product that has quickly amassed millions of sales: the Mi Band.
Released a couple of years ago, the Mi Band was the first truly affordable fitness tracker selling for a price of around $20. It did not offer anything fancy: just pure steps tracking, alarms and not much more, but it offered enthusiasts an affordable way to experience this new form factor. And while others like FitBit were working on more complicated trackers that have wider appeal, the Mi Band has captured its own niche.
Today, Xiaomi unveils the latest and most advanced iteration of the Mi Band: the Xiaomi Mi Band 2.
The Mi Band 2 retains the alluring $20 something price, but adds an OLED display that shows that time, a new button, as well as some more refined and novel features.
But first, let's take a look at the specs for the Mi Band 2:
Fitness, heart-rate and sleep tracker
OLED screen that allows you to see time, step count, heart rate
20-day battery, IP67 water resistant
ADI accelerometer and optical heart rate sensor
Anodized 0.05mm ultra-thin button
Upgraded pedometer algorithm
Hypoallergenic silicone band
Second-gen Bluetooth 4.0 for more stable connections
Price: MSRP of ~$22 (149 yuan)
All of this definitely looks interesting and - at least on paper - similar to what fitness trackers multiple times the price of the Mi Band 2 offers. So far, we're not seeing the Mi Band 2 on Xiaomi's official webpage, but the company did unveil the product at its official Facebook page and chances are that you'd soon be able to order one.
Recommended Stories