Xiaomi MIUI 7 features walkthrough in screenshots
7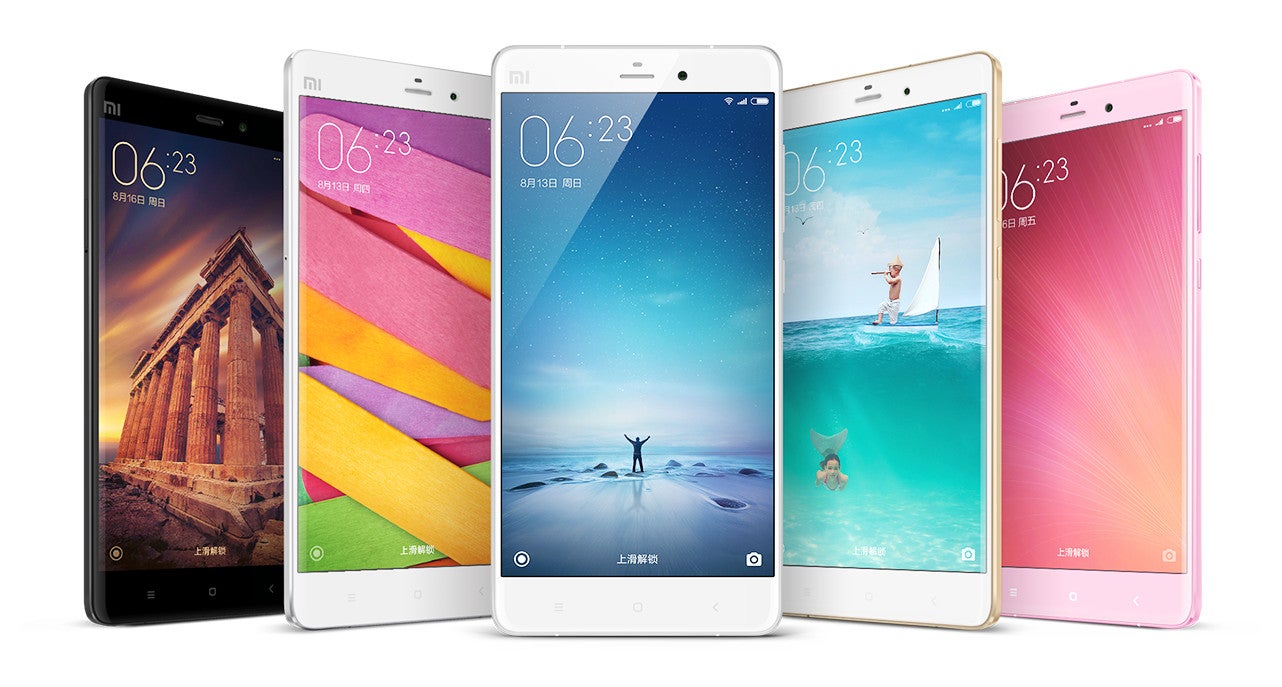 Today, Xiaomi has unveiled the new version of its MIUI Android skin: version 7 comes to replace the earlier version 6, and brings a host of new customization options and a very noticeable 30% boost in responsiveness.
MIUI 7 is coming to Xiaomi phones soon
The new skin will arrive on the newly unveiled Xiaomi Redmi Note 2, and the company is expected to start rolling out the update soon to other devices in its lineup.




What are the most notable new features in MIUI version 7? Read on to find out.



Customization options galore
The big highlight of the new MIUI 7 interface is the enhanced customization options that come with the skin. There are a few new themes that come built in and they change the appearance of the user interface nearly completely.
Making themes simplified
Making custom themes for MIUI 7 is now a much more streamlined process that does not require any coding skills whatsoever. Xiaomi has put the effort to make this an easy and fun way to give a fully custom and personal look for your phone, and right below you can see how it draws inspiration from some popular games and TV series for a theme overhaul. The new MUSE toolkit is what makes all this possible.
Reading in larger fonts
While higher resolution screens have brought us text that appears sharp, it's often a problem to read it for the elderly or other people with vision problems. Xiaomi recognizes this problem and brings a finer control over text size as you can tweak text size from the default regular to an oversized large font with three in-between steps, which should be plenty of control for most people.
Speed and power efficiency improvements
The new MIUI v7 has shortened app response times and should be able to deliver up to 30% faster response times, according to Xiaomi. At the same time, the company claims to have done some analysis on the power usage that allows it to achieve up to 25% savings in power.
Female-centric theme
Among the many new customization options, MIUI 7 features a brand new theme that is specifically designed for females and lovers of pink with all its bells and whistles, including a custom icon pack and wallpapers.
Smart photo albums with all your baby and pet pictures
The new MIUI gallery has become smarter than before: Xiaomi has built in a new feature that knows when it sees a picture of your baby or pet/pets and groups all of those pictures neatly in an album. You can see the new interface for this smart new feature of the gallery right below.