Windows Phone 8 full resolution photo and video backup to SkyDrive now global
6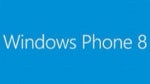 Android users get their pictures and videos sent to their Google account as a backup. Windows Phone users have a similar feature with their snapshots and video sent to
SkyDrive
where they are backed up in the cloud. The difference is that this was not made available to all Windows Phone 8 users-until now. Microsoft has announced that it will be making the full resolution backup of photos and videos via SkyDrive available for all Windows Phone 8 users starting now. Some who hadn't had access to the backup before, have already started noticing it on their phone.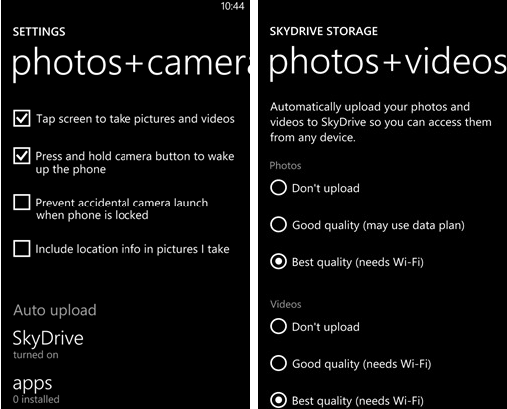 All Windows Phone 8 users can now have their pictures and videos backed up
Although this will be a universal feature, Microsoft is telling Windows Phone 8 users to be patient with the company saying that the backup capability should be available to all users by this weekend. And while it might already be working for your phone, you will have to enable it by going into the menu of your device. Go to
Photos
>
More>
Settings
>
SkyDrive
. Those whose phone now have the backup capability will notice a new look for SkyDrive with a "Best Quality" option for both photos and videos. Click on the box for "Best Quality" for both image and video if you want to have a full resolution backup of both pictures and video.
We should point out that in order to keep your phone bill down, Wi-Fi is required for full-resolution backup.
source:
Windows
via
SlashGear