Windows 10 Mobile holds 10.9% of the Windows Phone market
26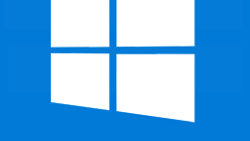 As the top cross promotion network for Windows Phone apps, AdDuplex gets to see plenty of data that the average layperson doesn't see. That is why over the years AdDuplex and its founder, Alan Mendelevich, have passed along interesting statistical breakdowns of what is happening underneath the surface of the Windows Phone market.
According to AdDuplex, during June 11% of Windows Phone handsets were being driven by Windows 10 Mobile. That is an increase of .5 percentage points from May. Windows Phone 8.1 is running on a leading 78.8% of Windows Phone models, while 7.4% are still using Windows Phone 8. Units powered by Windows Phone 7.x make up 2.9% of Windows Phone handsets in use.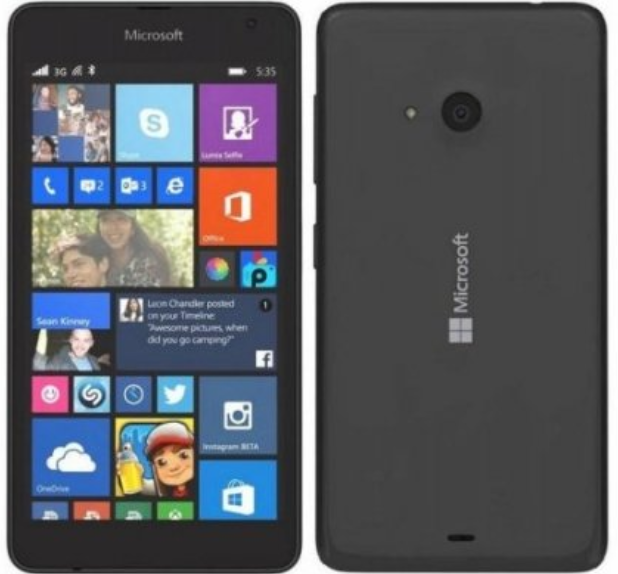 The Lumia 535 is the most popular Windows Phone handset
One piece of data that is not good for Microsoft finds that 75% of Windows Phone users sporting a phone running Windows 10 Mobile, received the latest Windows Phone OS build via an update and not from a new purchase. If you consider that Windows Phone has a market share of only 1% to 3% of the entire global smartphone market, Windows 10 Mobile is not much of a player in the game.
It is not surprising that the Microsoft/Nokia combo is responsible for 98.74% of active Windows Phone handsets. More interesting are the names that follow. Alcatel OneTouch is next with .51%, followed by the .19% owned by HTC. BLU has .15% with others making up .41% of the pie. As for specific devices, the low-end
Microsoft Lumia 535
is on top with 13.4% of the Windows Phone market. The
Microsoft Lumia 640
follows with 11.9%, and the Microsoft Lumia 550's 11.2% slice of the pie comes next.
Here is an interesting piece of information that you can use next time you're knocking them back at your local pub, and need some interesting trivia to titillate your fellow drinkers. There are three times as many active Lumia 550 units in the wild as there are
Microsoft Lumia 950 XL
handsets out and about.
Check out the latest graphs, charts and data related to Windows Phone by clicking on the slideshow below.
source:
WindowsCentral