Win one of 500 pair of AirPods being given away tomorrow by 7-Eleven
2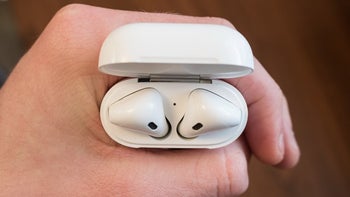 How would you like to score a free pair of Apple AirPods? 500 pair are being given away by 7-Eleven tomorrow to the first 500 consumers who purchase $50 or more (excluding tax) using the 7NOW app available from the
App Store
and the
Google Play Store
. Those winning the AirPods must be a U.S. citizen 18 years of age or older. And you must live in a market that is served by the 7NOW app, which is used to get home delivery of "alcohol, food, candy, snacks, drinks, ice cream, grocery, health needs and more." Want a Slurpee or a Big Gulp delivered in 30 minutes or less? This is the app you would order it from.
To snag the free AirPods this is what you need to do:
Install the 7NOW app on your phone.
Make sure the app's notifications are enabled.
You will receive a notification revealing when the AirPods deal will begin.
After you place your order, you will receive an email within 72 hours asking you to claim the AirPods. If you don't see it, check your spam and junk email folders. The email will contain a link to tap on. Do so and you'll be asked to fill out an acceptance form. An email will then be sent confirming that everything is in order. You then sit back and wait for your AirPods to arrive, which could take up to six weeks. It isn't known which version of the AirPods will be given away, or if will include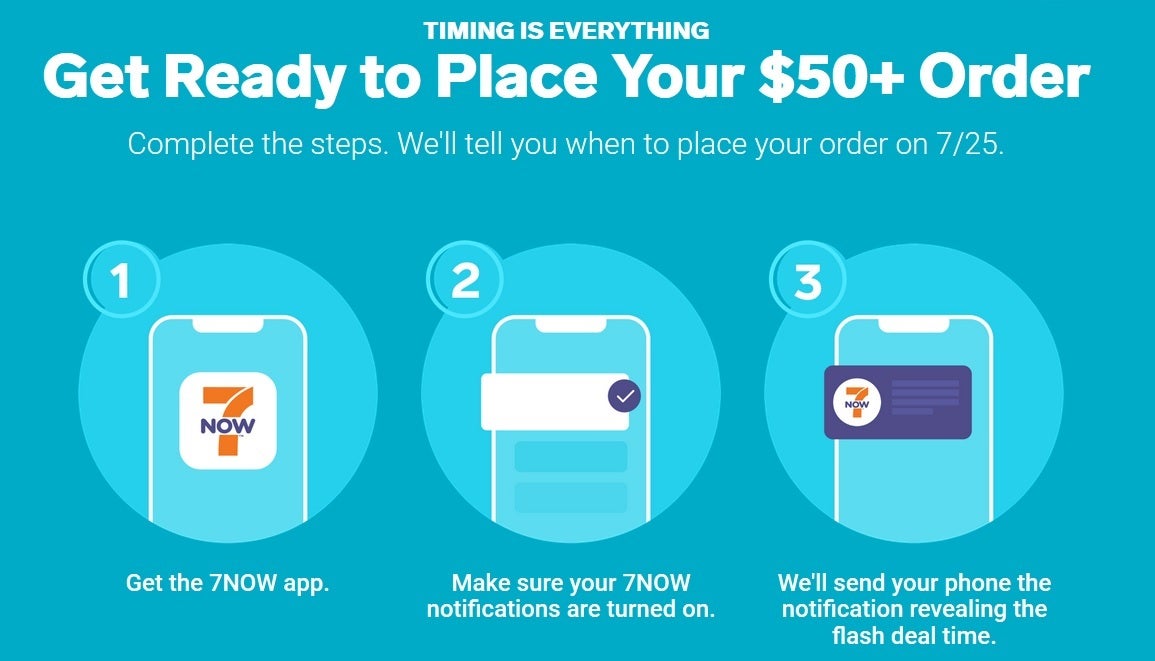 How to score free AirPods from 7-Eleven tomorrow