Which social media "stories" do you use most often?
19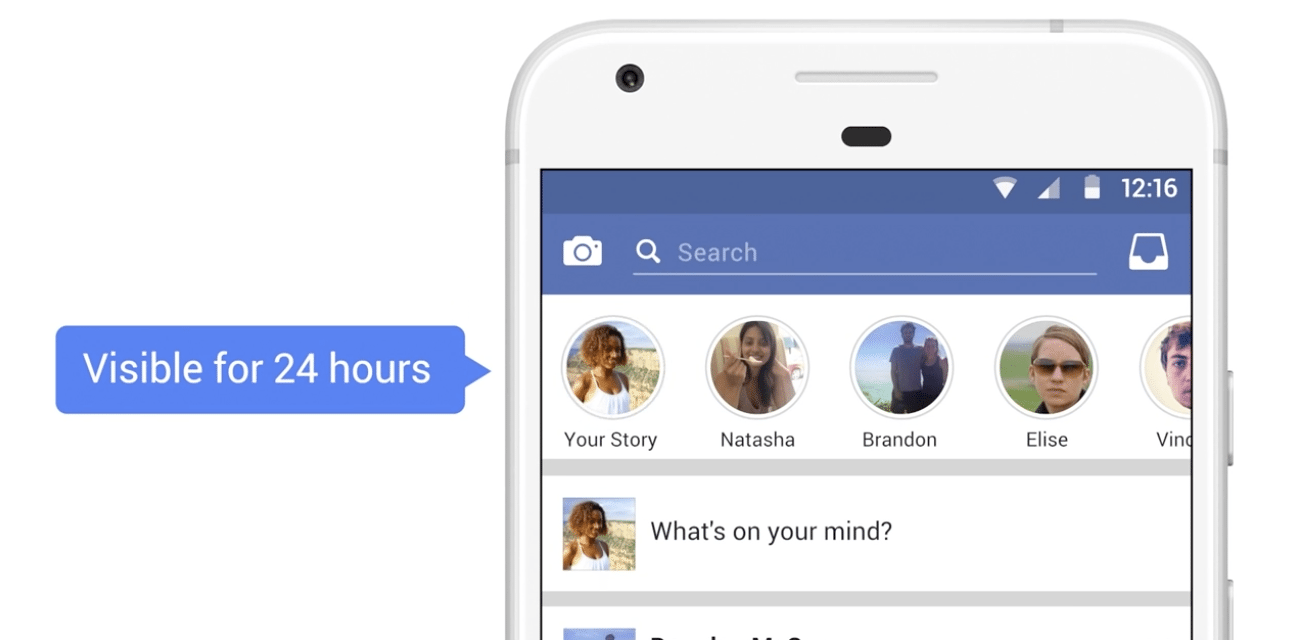 A while ago, Facebook started adding some pizzazz to its apps — Facebook, Messenger, and Instagram — in order to improve user retention and even attract more users. Such features include the virtual face masks / makeup and stories, with special effects, stickers and emoji on video also making an appearance. Any of these sound like they were lifted off of Snapchat? Naaaah...
Anyway, stories are popular, and fully autonomous within apps — if you post a story through your Facebook app, it won't be visible in Messenger, nor Instagram, and certainly not in Snapchat. So, you can technically have 4 different stories across these 4 major social media platforms.
But nobody does that... right?
So, which stories are most widely used? Which app do you post your stories in?