Which manufacturer's CES 2016 announcements are you most excited about?
22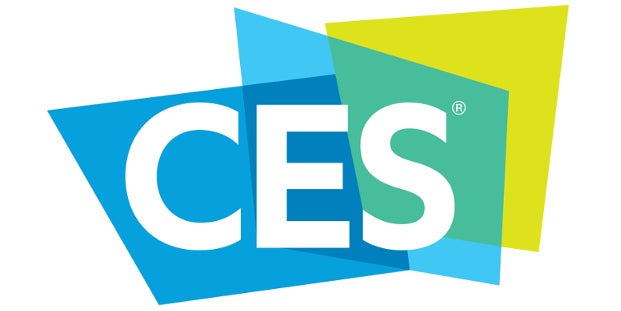 While CES 2016 won't be open for visitors until the 6th of January, a quick look through our homepage will confirm that we're already on the ground at the vast Las Vegas Convention Center, checking out what makers have readied for this year. Makers like Alcatel and Acer have even already outed their first press releases, detailing a number of new devices.
Many others are set to follow, and soon
.
But perhaps you aren't interested in what Alcatel, or Acer have to offer. Maybe even Samsung's and LG's pending releases don't get your nerd juices flowing. But perhaps Sony's do? Or mayhaps Asus'? It's a (mostly) free world, and many of us willingly give allegiance to this or that maker for reasons of our own. Others, still, choose the brand-agnostic approach and pick based on what they feel best suits their needs at that particular moment. With that in mind, we thought we'd take your pulse and see where you stand on the upcoming CES madness. Any particular manufacturer's announcement you're most excited about? If yes, make sure to share in the comments why!
* Manufacturers that have confirmed to us that they won't be attending were omitted from the list.