Which major manufacturer's custom Android UI do you like most?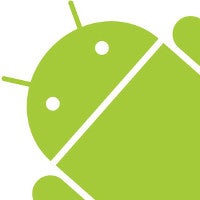 We spend a lot of time talking about custom Android interfaces, courtesy of this or that manufacturer, and that's not surprising in the least -- these can often be quite extensive in their reach (Hello, Touchwiz!), while others arguably add much needed style (Sense 6, anyone?).
But do you have a favorite? A question that deserves an answer, especially now that there's a level playing field for the most part, at least when it comes to the hardware that comes packed into the latest devices. In other words, at least in our opinion, the emphasis has changed drastically from hardware to software, and that, again, is not surprising -- the same thing happened with personal computers, after all.
So which one is it? Is it Samsung's chock-full-of-functionality (but a bit messy) TouchWiz overlay? LG's new, flatter UI, which is just as rich in functionality? Or HTC's latest Sense 6 skin, which intrigues with its clean, stylish looks, but is a bit light on extras? And what about Sony's Xperia theme? That one seems to strike a fine balance between a clean look and extra functionality. And Motorola? Any appreciators of its light touch? And speaking of Motorola, what about the vanilla, stock Android found on Nexus line devices? Any of you prefer that one over extra fluff? Let us know by voting right below!