Which Galaxy S8 can bench more? Snapdragon 835 vs Exynos 8895 models get scored on AnTuTu
91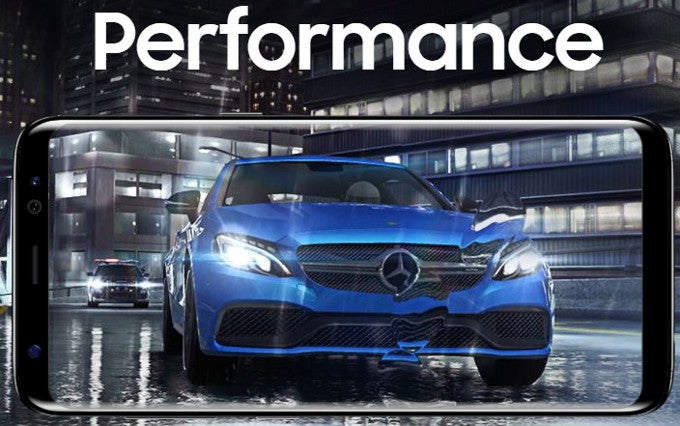 As is lately the case with almost every Samsung flagships, this year's
Galaxy S8
and
S8+
variants will come in two separate versions – one for the US and China, running on Qualcomm's
Snapdragon 835
, and one for the rest of the world, powered by Samsung's own
Exynos 8895
. This comes as a result of Qualcomm's firm grasp on CDMA-related patents, which all but guarantees their near-monopoly in the States, forcing companies like Samsung to release modified versions of their devices compatible with local bands. Ditto for the TD-SCDMA standard in China.
While the two chipsets have their differences, they are fairly minimal, and the end user will probably never feel them. Still, the benchheads are clamoring to know if the Exynos is faster than the Snapdragon like it was last year in the
Galaxy S7
and
S7 edge
, and, sure enough, the AnTuTu database delivers.
The Galaxy S8 with Exynos 8895 scored the whopping 174,155 points, passing even the
iPhone 7 Plus
by a small margin, while the Snapdragon 835-powered S8 version that will be sold here in the US, managed a more modest 162,101 score, which is still very impressive, and higher than most anything else currently on the market, so we wouldn't read too much into these synthetics.