Beware: These phones will soon be replaced by newer models!
19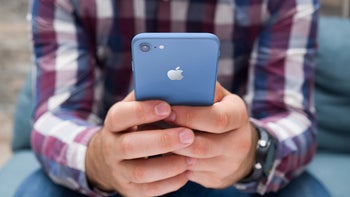 If you are looking for the latest and greatest phones, there is something you should know: now is not a great time to buy a Samsung Galaxy or an Apple iPhone!
Why, you wonder? After all, there are a bunch of great summer deals on the Samsung Galaxy Note 8, Gear S3, even Apple's latest iPhone X and iPhone 8 series.
While it is true that you can get many discounts on those phones, there is one thing you should know: those otherwise excellent phones will very soon be replaced by newer models and their prices will fall. So that great deal that you are getting... well, it's good, but chances are that in a month or two, that will just be the new price of the phone anyway!
So if you don't want to buy a phone that is soon to be replaced by a newer and likely much better one, here are the phones you should know about: all of them will very soon be replaced with their successors!
Samsung Galaxy Note 8
New Galaxy Note expected on: August 9th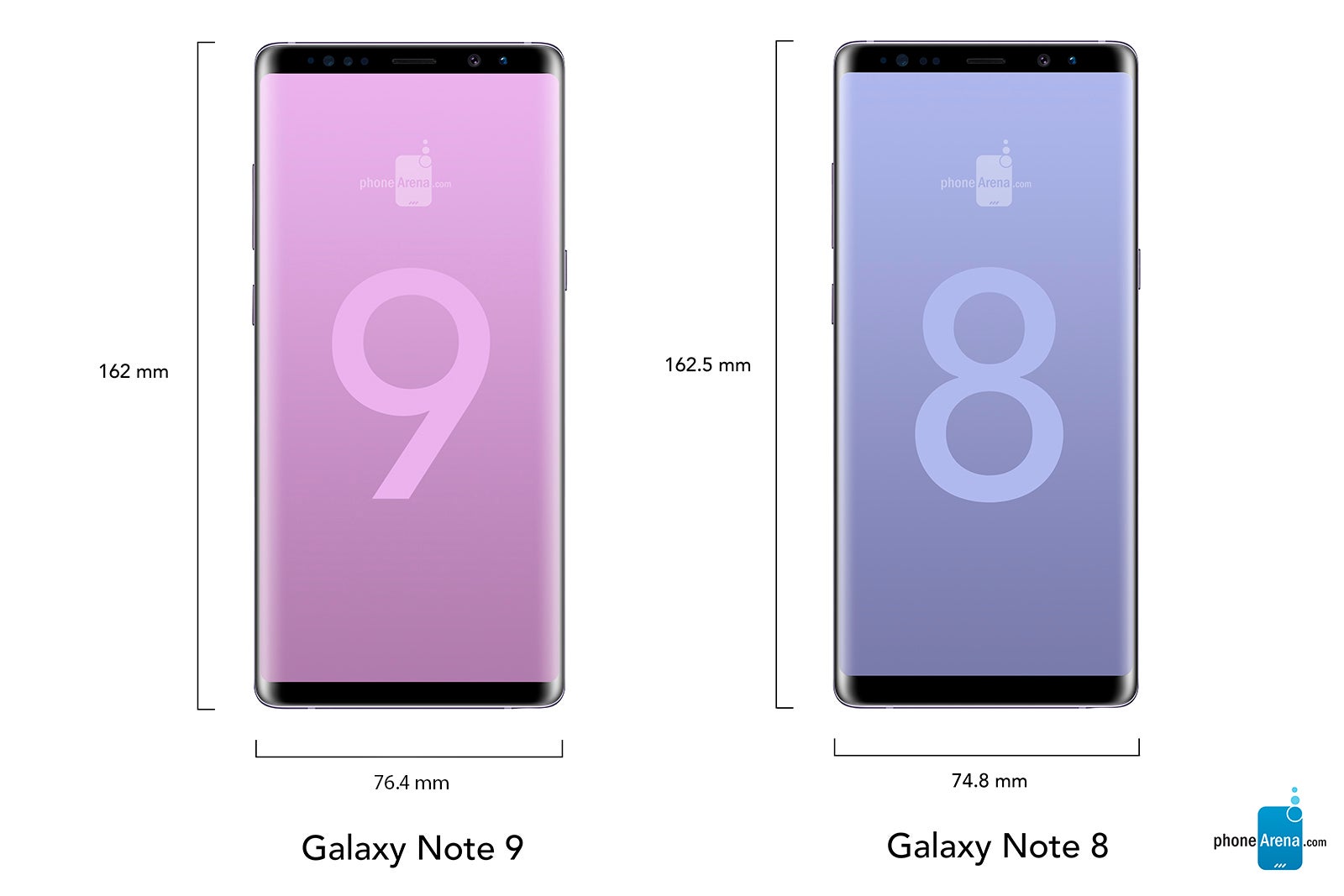 The Samsung Galaxy Note 9 is right around the corner! Samsung has confirmed that the new Galaxy Note 9 will be officially announced on August 9th and sales will likely start by the end of August, so why not wait a few days and see what the new Note is all about rather than buy the old one?
Rumors agree that the Galaxy Note 9 will have a huge, 4,000mAh battery, big improvements in the S Pen, an even more refined design and better cameras. Oh yes, and it's fingerprint scanner will be in a much more sensible position!
Samsung Gear S3
New Samsung smartwatch expected on: August 31st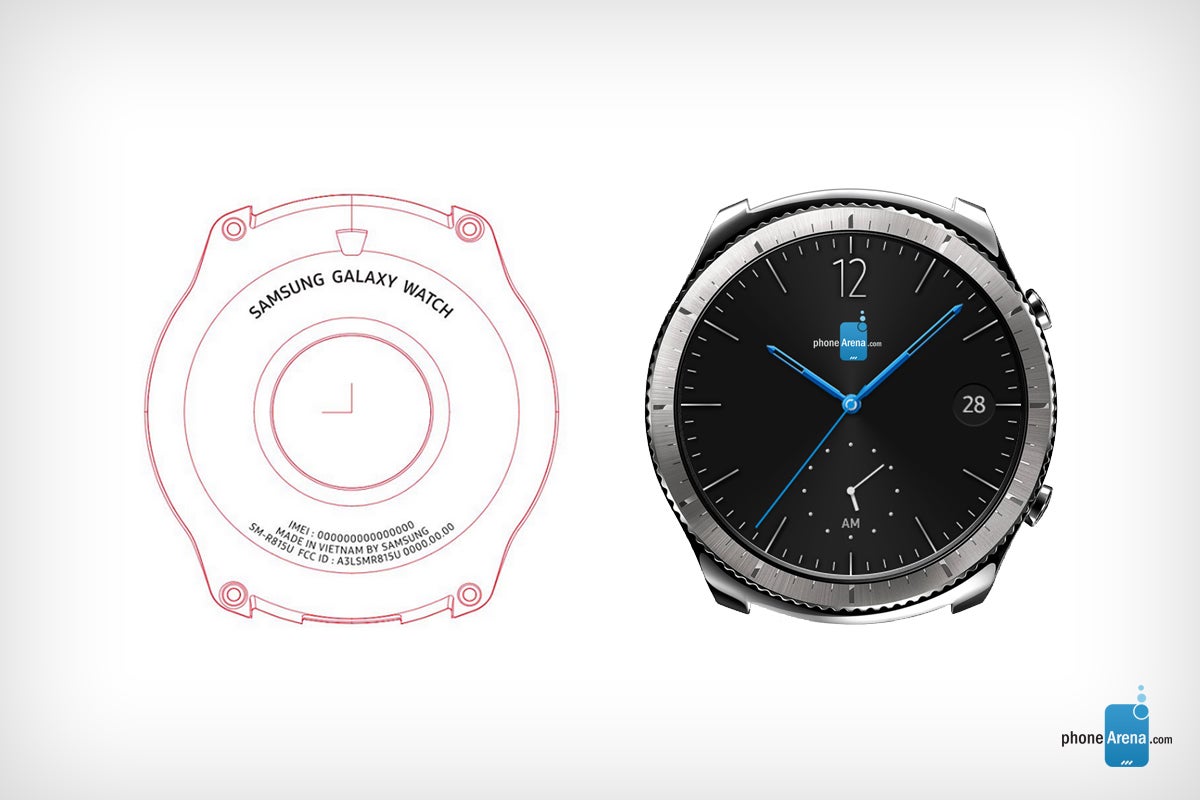 The Samsung Gear S3 is probably the most popular non-Apple smartwatch and there are some great deals on it, but guess what? Samsung is about to release a brand new smartwatch that is such a big deal that it has even changed the name from Gear to Samsung Galaxy Watch!
We have even seen a leaked picture of the upcoming Galaxy Watch and we already know that it will feature smooth looks, the familiar rotating bezel, but will also be more powerful, have more advanced tracking and... it will likely be officially announced in about a month, on August 31st. So why not wait out?
LG V30
New LG V40 expected on: August 31st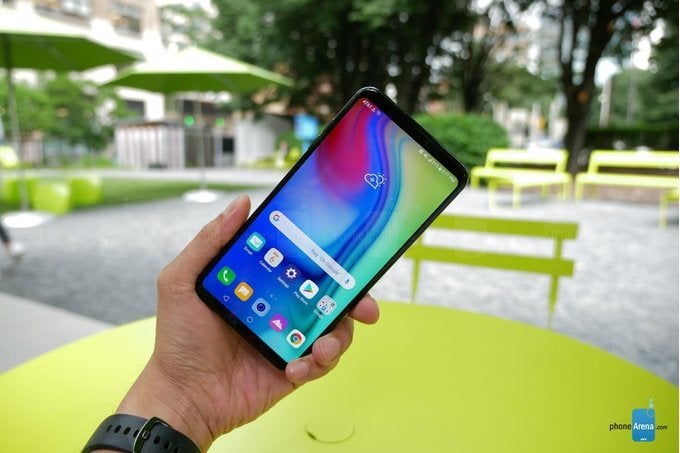 The LG V30 was one of the first phones with an edge-to-edge screen and we were impressed with its design, but despite all the great deals for it, we realize that it's been almost a year since it was launched.
And just look at the calendar and LG's traditional schedule, and realize that the LG V30 is very likely to be unveiled at the IFA tech show in Berlin, Germany at the end of August. The new phone will likely adopt the LG ThinQ branding, but also come with more firepower, better cameras and better battery life.
Apple iPhone X, 8 and 8 Plus
New iPhones expected on: September 11th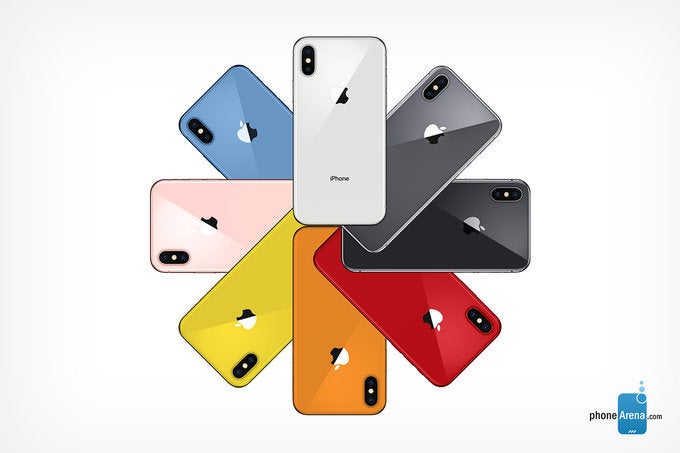 Which iPhone should you buy right now, you ask? Well, here is a simple answer: neither one! If you want to have the latest and greatest, of course, as we are well aware that Apple holds its annual iPhone event in early September, which is less than two months from now (psst: the likely date is Tuesday, September 11th).
The company is expected to bring three brand new iPhones very soon and they will be a huge change, especially when compared to the current 8 series. All new 2018 iPhones are said to have an edge-to-edge screen with a notch and all will use the new gesture navigation system that Apple introduced with the iPhone X.
Let's take a closer look at each one of them below.
iPhone 9
- The most affordable of the three new iPhones will be the iPhone 9, a device with a 6.1-inch screen and the only one that will still use an LCD screen. This will also be the only new phone to come with a single rear camera and no support for portrait mode. All of those compromises are what will justify a rumored starting price of $700, as much as the current iPhone 8 costs. Interestingly, the latest rumors also point out that this phone will be offered in iPhone 5C like vibrant colors, including a grey, white, blue, red and orange versions.
iPhone X (2018)
- The 2018 edition of the iPhone X is expected to come with upgraded internals and a few new features, as well as a drop in price. Apple could drop the price of the iPhone X by $100 to achieve a starting cost of $900 to free up space for...
iPhone 9 Plus
- This one is expected to be a true plus-sized phone with a rumored 6.5-inch AMOLED screen, all-out specs and performance. Apple is rumored to price this most advanced new iPhone from $1,000.
Apple Watch Series 3
New Apple Watches expected on: September 11th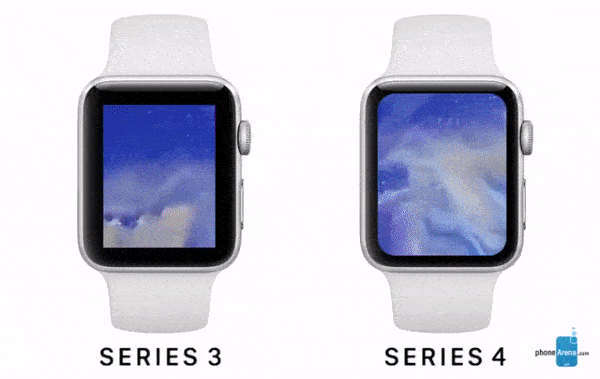 Next, don't buy an Apple Watch right now... Again, that is if you want to have the latest and greatest technology, and have it for a long time. The Apple Watch Series 3 was unveiled about a year ago and it's due for refresh this year.
And what a refresh it will be! Apple is bringing all guns out and is said to equip the new Apple Watch (Series 4) with an edge-to-edge screen with almost no bezel, while keeping the size of the watch within the same 38mm / 42mm form factor. Increased accuracy, new functionality and better battery life are also in tow, so you definitely want to wait out to see this new watch. It should be unveiled alongside the new iPhones in early Septebmer.
Apple iPad
New iPads expected on: September 11th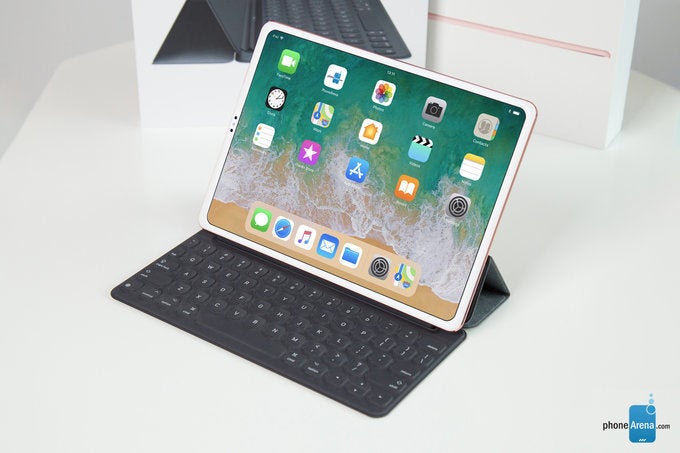 Last, but not least: now is not the best time to buy an Apple iPad.
Apple is preparing a big refresh to its iPad series as well this fall, and we could see the first iPads with Face ID, get much more power, as well as new features, and support for the Apple Pencil, of course. When will those iPads be unveiled? Not too far out in the future: expectations are that Apple will show them to the public at the very same massive early September event alongside everything else that's new.
So... are you willing to buy any of these devices now, not long before companies replace them with newer ones? Or would you rather wait out for the latest and greatest gadgets that are right around the corner?