What's in my bag? [CES 2019 Edition]
1
We may earn a commission if you make a purchase from the links on this page.
With the official start of CES 2019 less than a couple of days away, it's time to share with you all what I'm bringing along with me to cover the biggest consumer electronics tradeshow! From all the daily workhorses, like my laptop and camera, to all the other supplemental things, I'm going to run down what's in my bag for CES 2019.

Considering how I prefer traveling with as light of a load as possible, you'll be interested to see how I'm able to achieve just that this time around. When you're walking through the many halls from hotel to hotel, as well as the endless showroom floors at the Las Vega Convention Center, it takes its toll with back fatigue being a constant issue – so that's why having a lighter backpack is beneficial for something like this.
Without any further wait, let's jump right in and uncover what gadgets I'm bringing along!
Digital Camera Shoulder Messenger Bag
Sometimes I don't need to carry around my backpack with all my gear, which is why this camera shoulder messenger bag from action camera maker Yi comes in handy. Not only will it carry all my camera, but there are enough compartments as well to accommodate other accessories – like spare batteries, microphones, fluid head, and even my monopod! On top of, it features this fabric-like material that's pretty water-resistant, as well as a quick latch to quickly get access what's inside.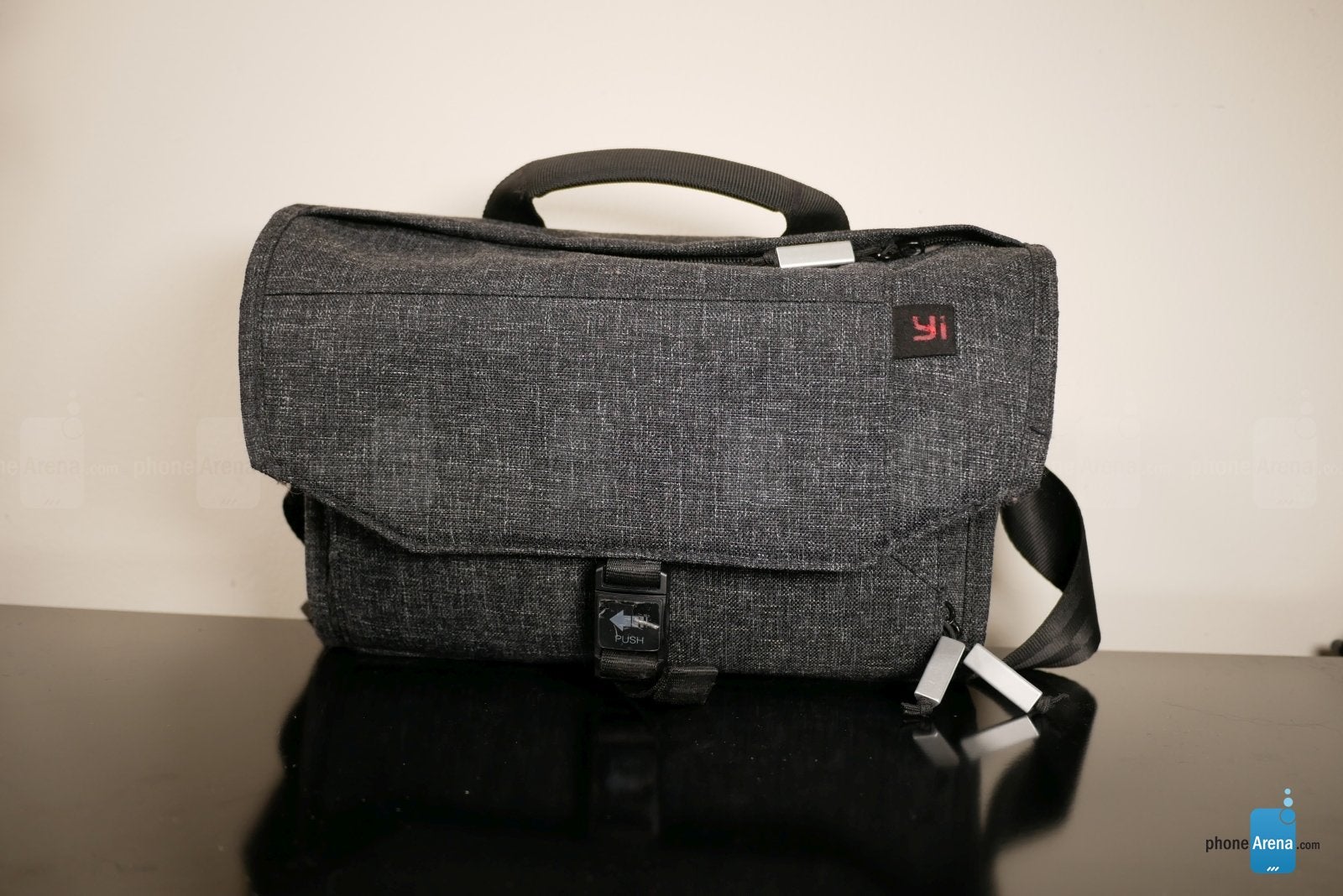 Fancier FT-717AH Video Fluid Head
Even though I largely leverage video fluid heads made by Benro at home, they're generally bulky and heavy. Instead, I prefer using this inexpensive video fluid head, the Fancier FT-717AH, when covering tradeshows because it's really compact. Furthermore, it offers fluid pans and tilts that other more expensive fluid heads produce, but at the fraction of the price! From the looks of it, this particular model is sold under different brands, but the cost is pretty much the same.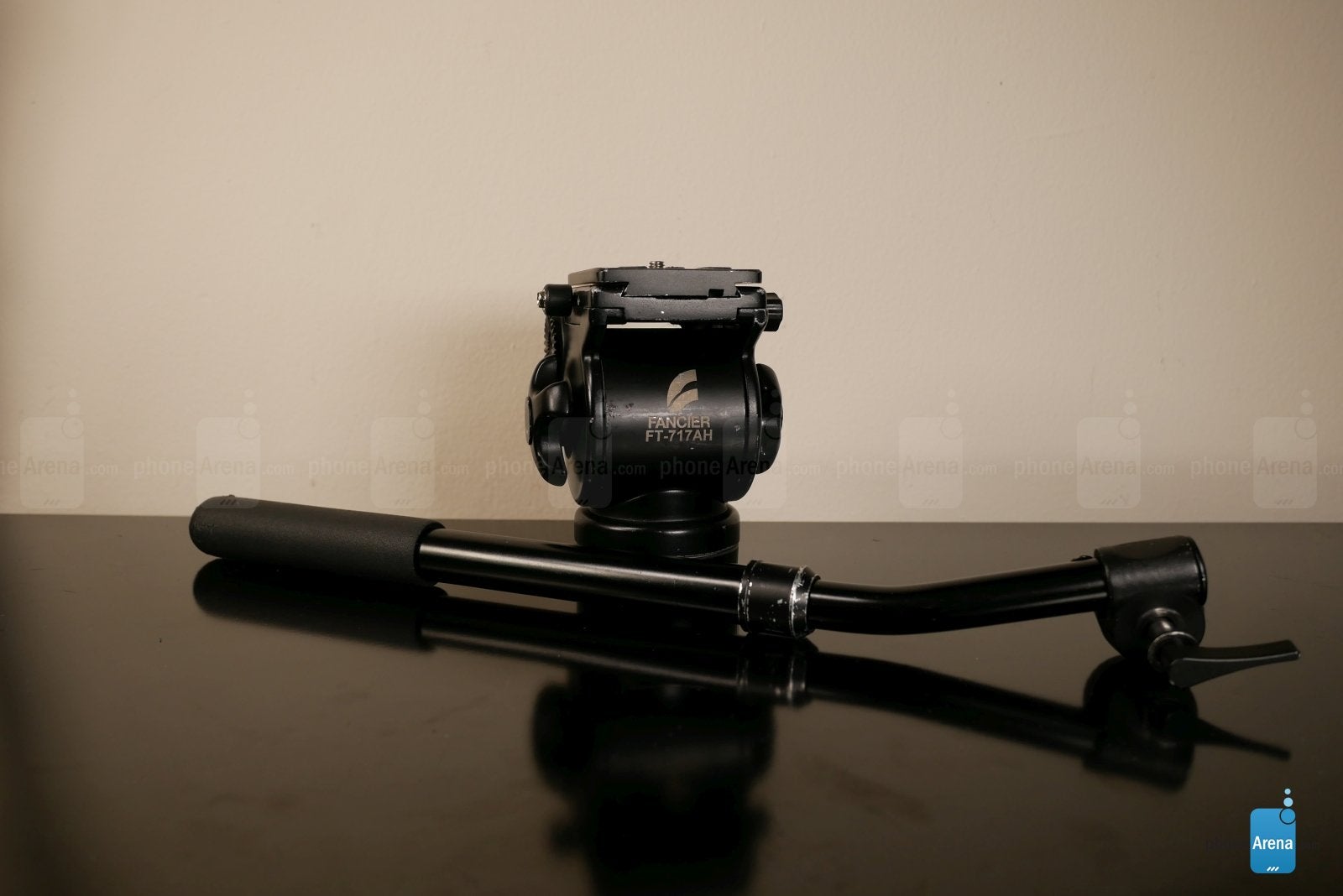 Panasonic Lumix GH4 with 12-35 f/2.8 lens
Even though you have newer models like the Panasonic GH5 and GH5S, I've been content with the GH4's performance and quality, which is why it's going to be the main camera I'll be using to capture content during CES 2019. Paired with the always versatile Panasonic Lumix 12-35mm f/2.8 lens (first-gen model), it's a combo that can deliver exquisite looking photos and videos in a compact overall package.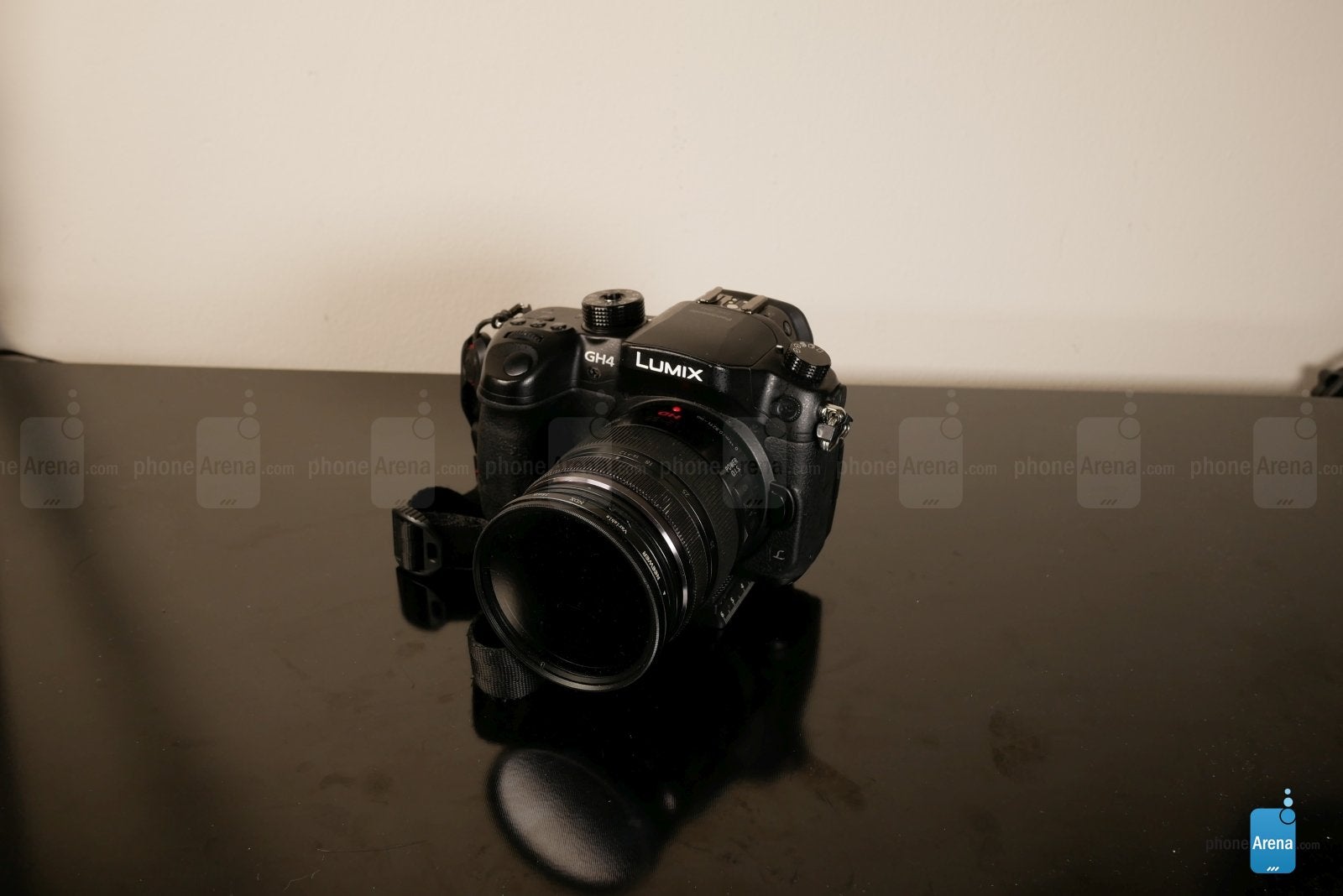 Spare Batteries with Wasabi Power
The great thing about the Panasonic GH4 is that it offers excellent battery performance. With an additional two spare batteries for the trip, a total of 3 in all, it should be more than enough to get me more than a day of coverage. As for charging them, I'm bringing along a Wasabi Power adapter for the occasion.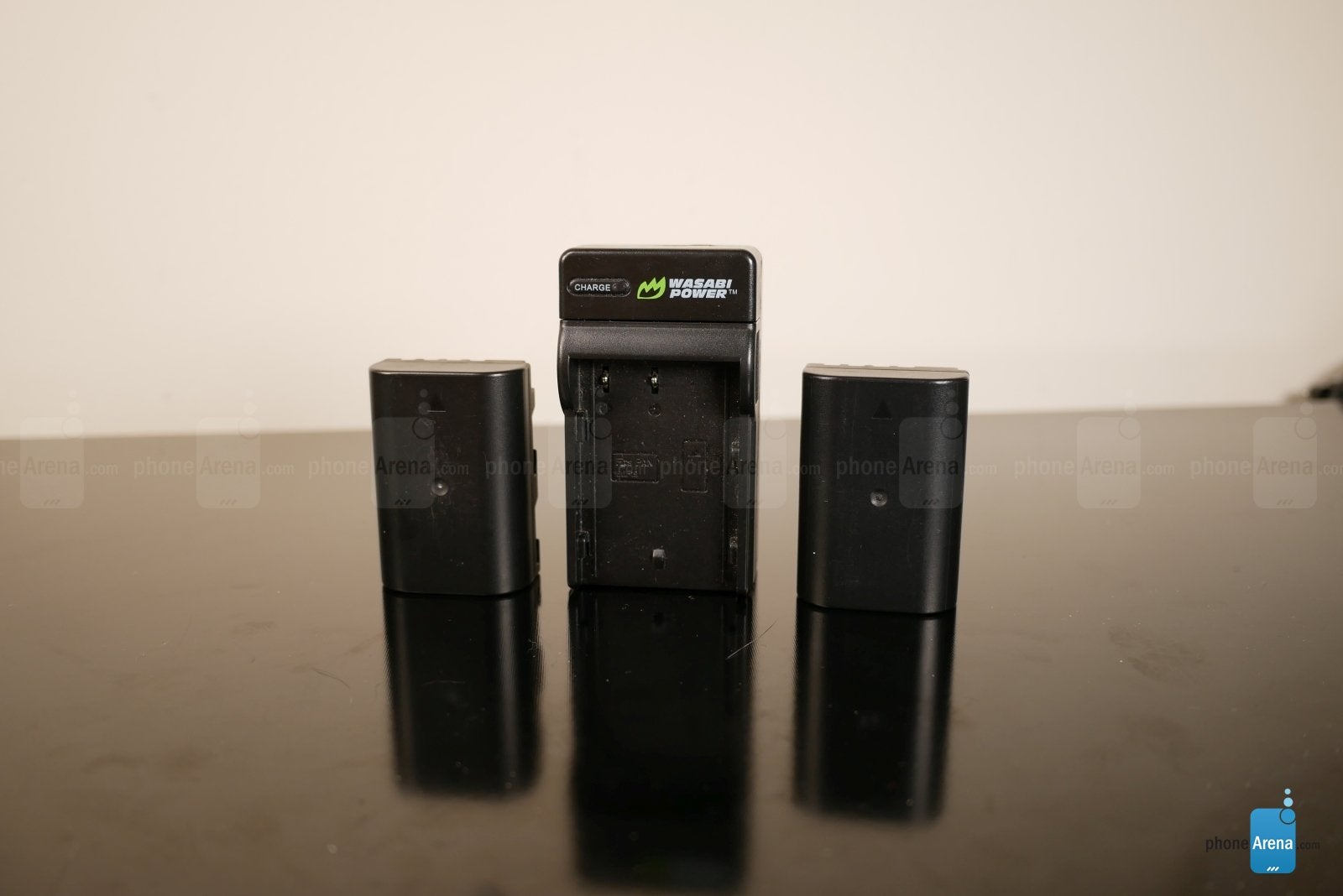 Rode smartLav+ lavalier microphone

When it comes to recording audio, the Rode smartLav+ lavalier microphone is one of my favorite options because of its performance and straightforward use. Best of all, since it's attached very close to the subject, voices are crisp and clear. This particular one is compatible with smartphones and cameras, since it comes with a TRS adapter. And yes, it comes in handy when recording voiceovers!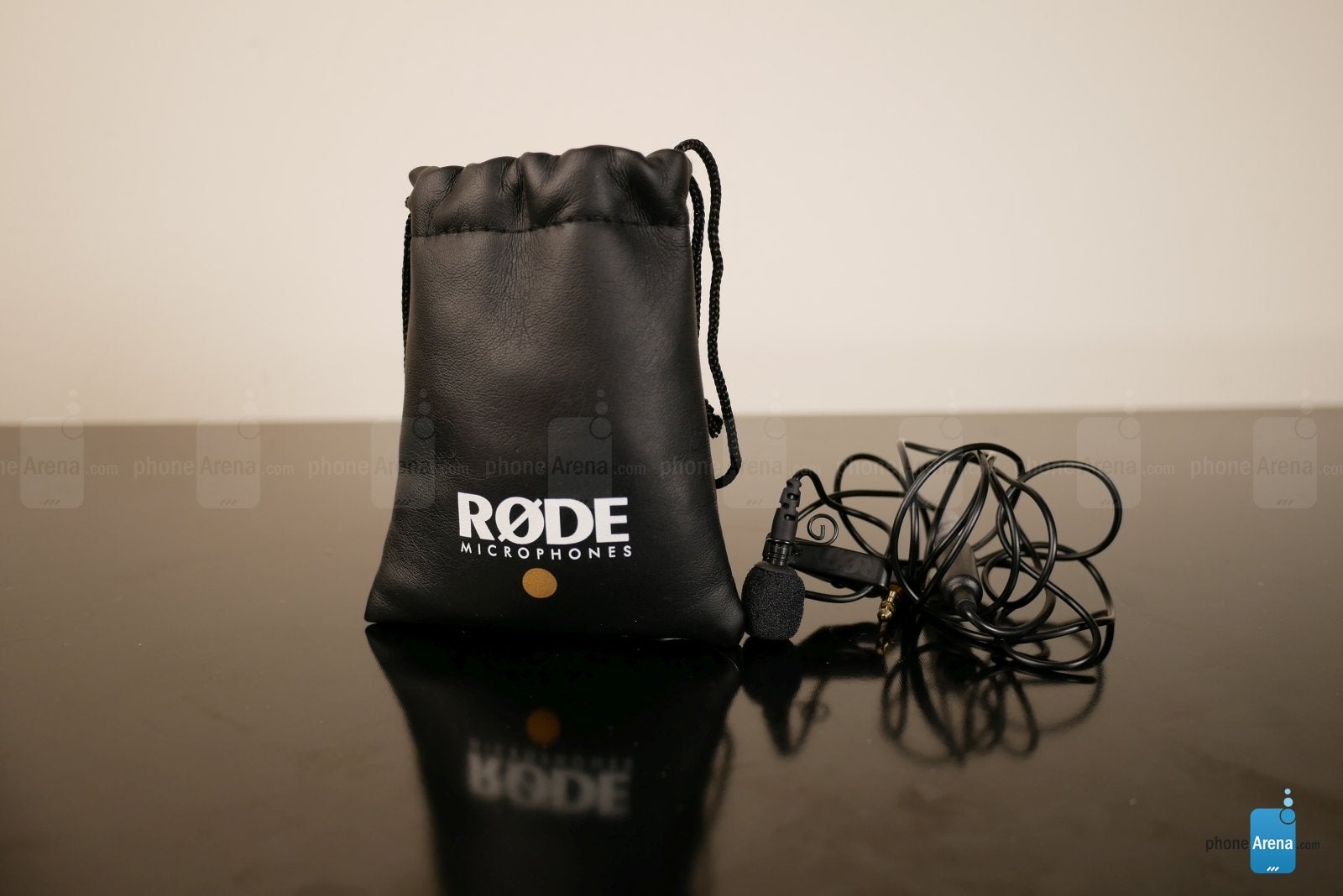 Rode VideoMicro Directional Cardioid Condenser Microphone
When shooting video on the fly, or interviewing multiple people on camera, the Rode VideoMicro gets the job done. First of all, I appreciate that it doesn't require a power source to operate, since all it needs is to be connected to your camera. Secondly, this directional cardioid condenser microphone is a bit more flexible than a lavalier because it can still pick up audio from a decent distant from multiple people.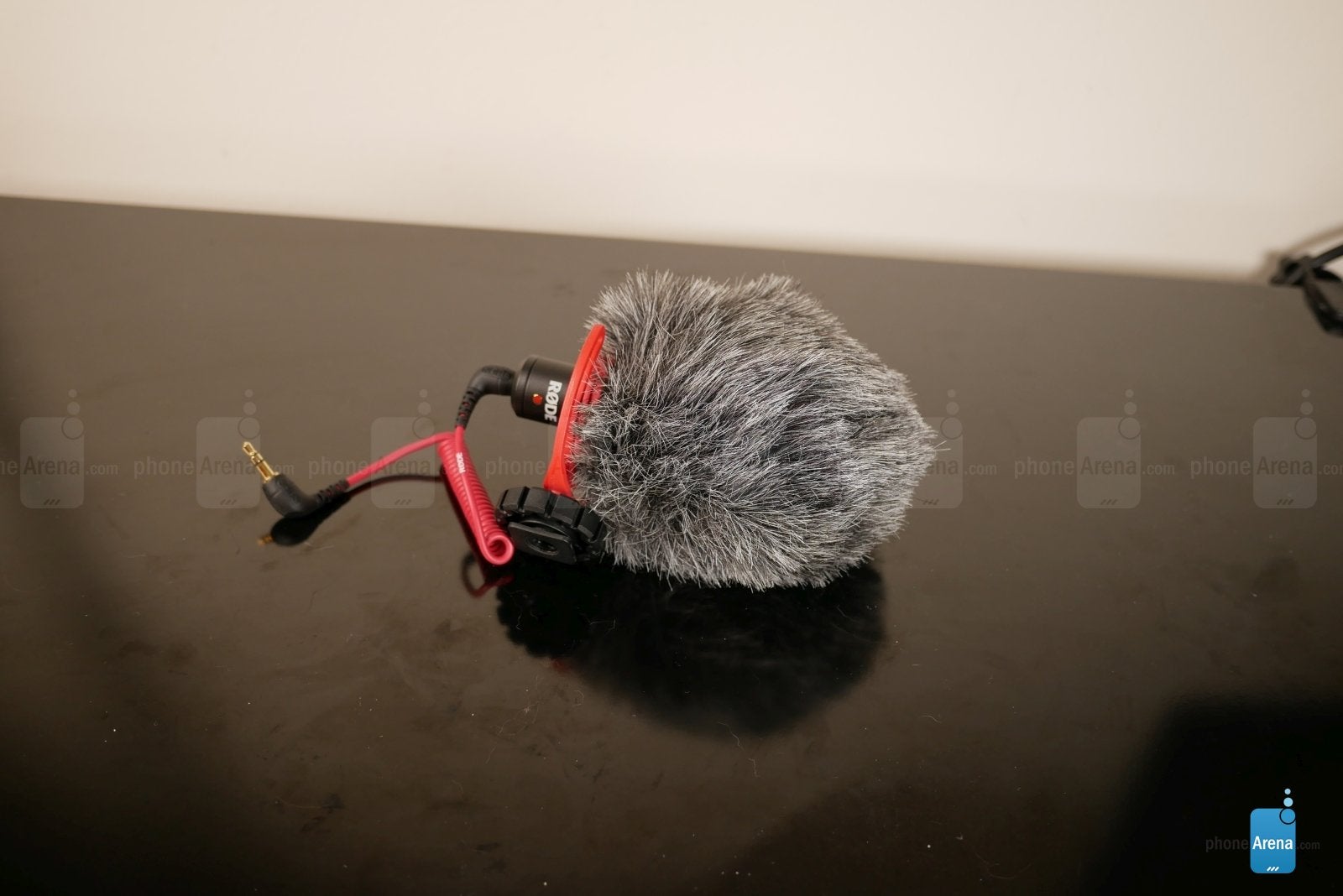 Benro Carbon Fiber 4 Series Monopod
Another favorite of mine for tradeshows, the Benro Carbon Fiber 6 Series Monopod has proven its worth many times over. Thanks to its carbon fiber construction, it's pretty light weight and still offers enough strength to even support the Panasonic GH4's weight – including the video fluid head I'll be using! I prefer monopods too for tradeshows because they don't occupy as large of a footprint as tripods do, making them easy to use in tight situations when you're shooting content with tons of people around.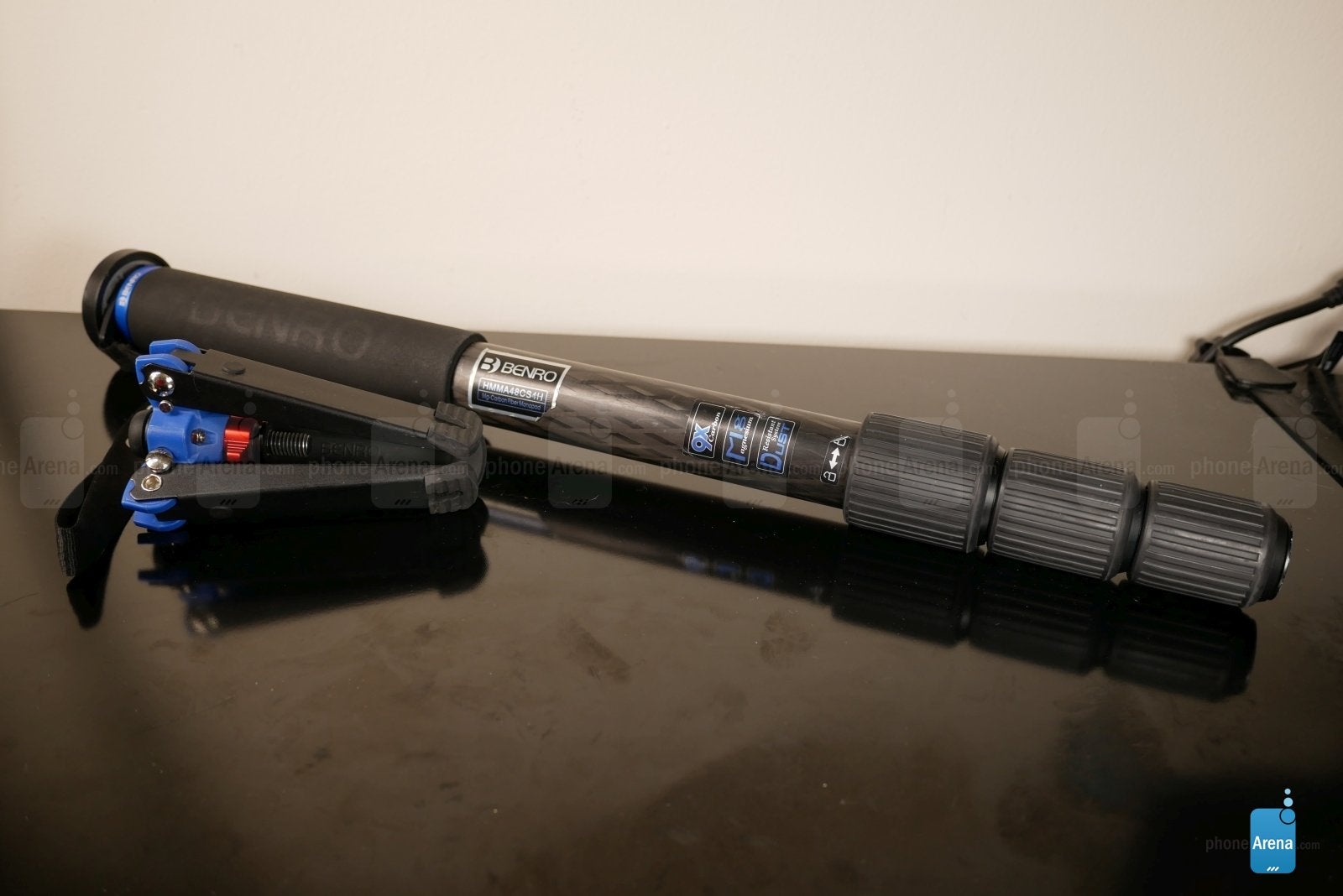 Huawei Mate 20 Pro
The Huawei Mate 20 Pro is arguably my favorite smartphone of 2018, which is exactly why it's going to be my main daily driver for CES 2019. Not only does it look good and runs really fast with its performance, but its triple camera system is one of the best around. With the option to use either its super wide-angle or telephoto lenses, it offers significantly more versatility than the average smartphone camera. And yeah, it makes for a great backup camera as well!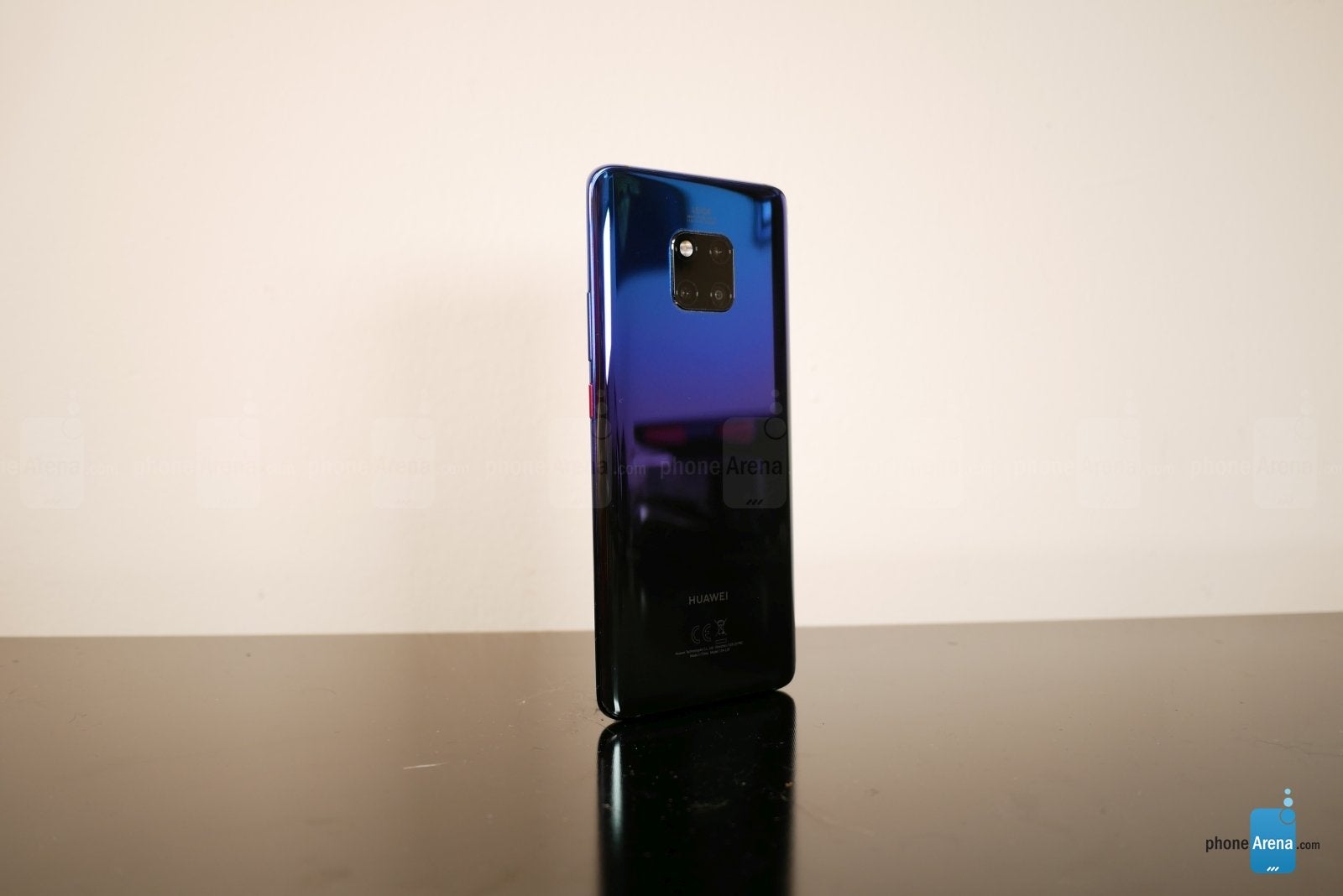 Apple iPhone XS
Complementing that will be the Apple iPhone XS. On its own, it's still a fantastic smartphone with one of the best all-around cameras around in a smartphone. I'm still wowed by how it delivers some of the best-looking HDR photos around! However, I'm largely bringing it along because I still frequently get in touch with other people who religiously use iMessage.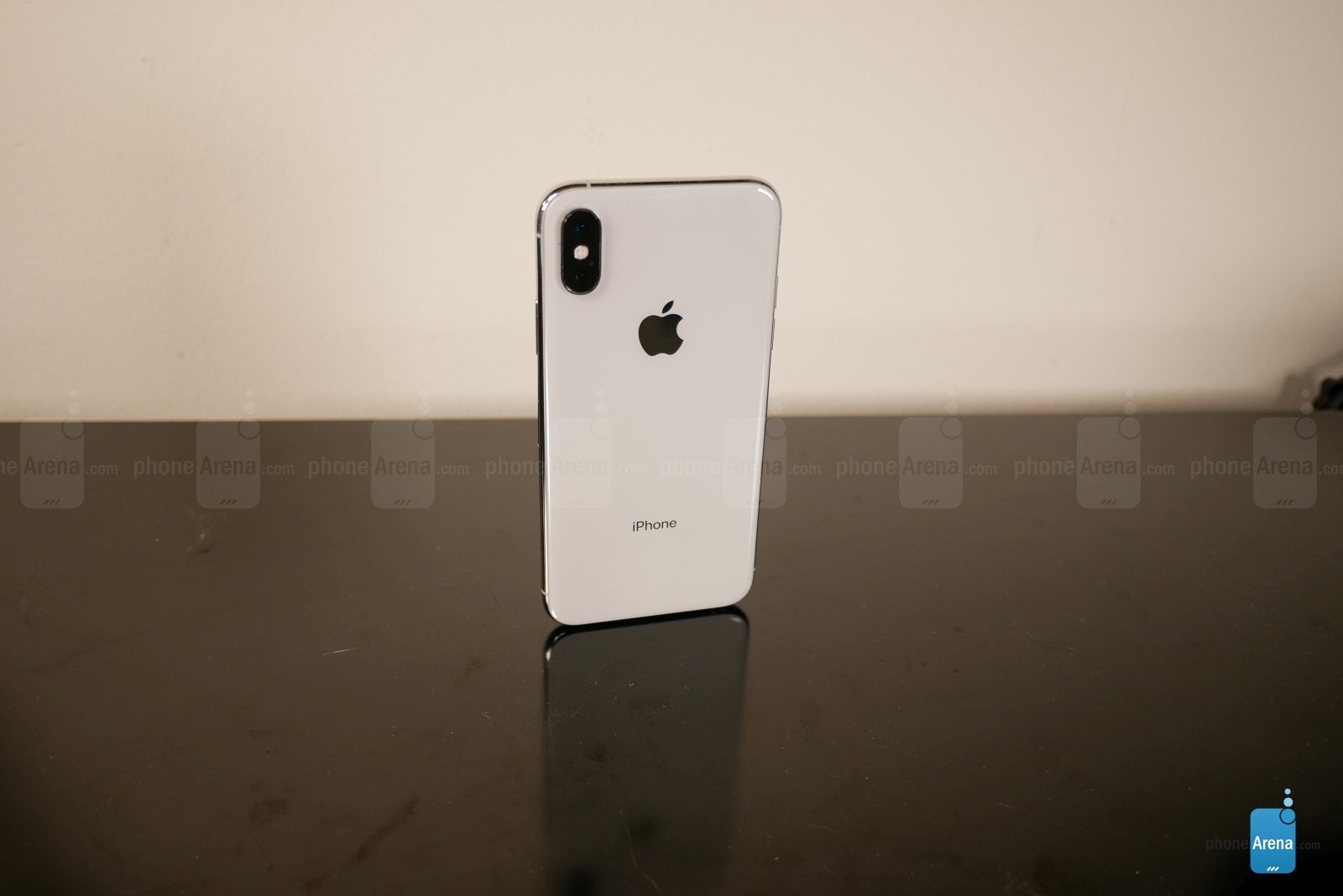 Palm Phone
You're probably wondering why I'm bringing the Palm Phone for this trip, but I'm largely going to use it as a Wi-Fi hotspot to connect my laptop. Sure, it's still a full-featured smartphone, offering me all the same apps as my other two smartphones I'm bringing along. Thanks to its super compact size, it's something that won't take up too much space in my bag.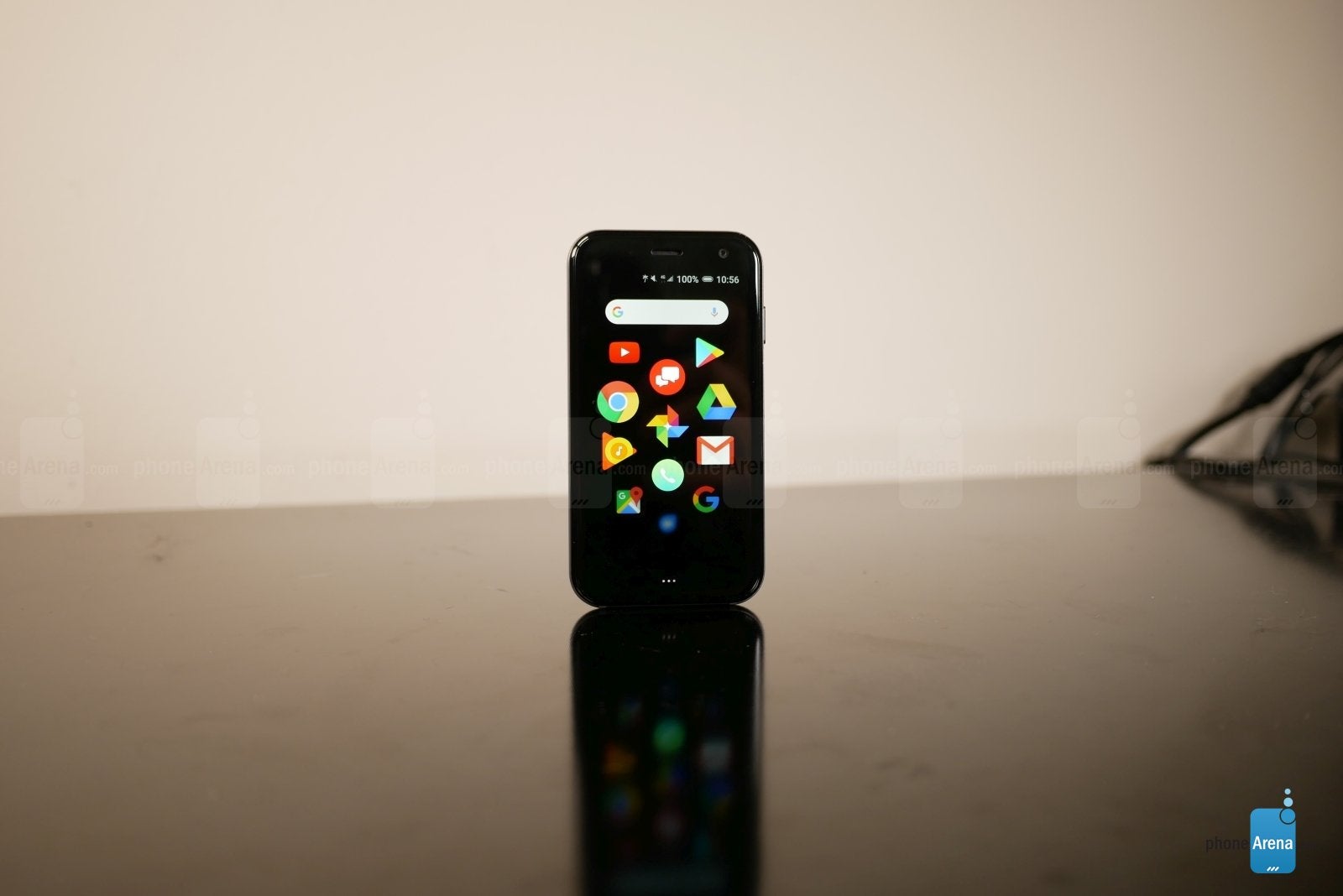 Vuze XR

The Vuze XR is a 360-degree camera on steroids, providing the same 360-degree recording coverage as other cameras, but it's notable for being able to capture 180-degree 3D video as well. That's achieved by pressing a button that swivels its two cameras so that they're side-by-side. With this new feature, it'll definitely give me some interesting perspectives by being placed into the hot shoe of my Panasonic GH4.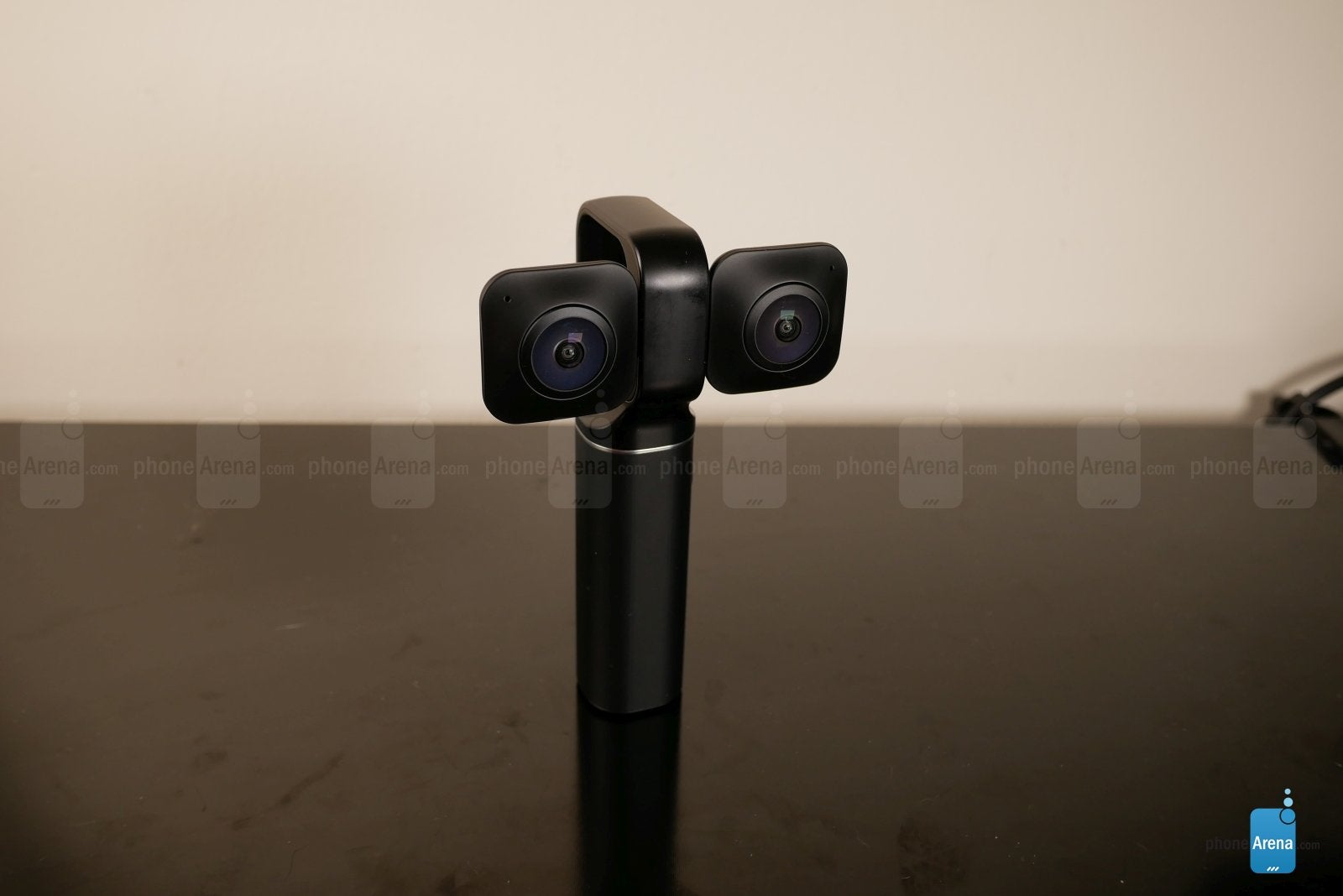 MOZA AirCross 3-Axis Gimbal Stabilizer for Mirrorless Camera
Due to the lack of in-body stabilization with the Panasonic GH4, I thought it'd be a good idea to bring along a gimbal stabilizer to get that walking on air look with my video footage. I'll be using the MOZA AirCross because it's made specifically for mirrorless cameras, while also being somewhat smaller in size and lighter than some other gimbal stabilizers. I also like the fact that it comes with its own tripod as well, making it safer to place on flat surfaces.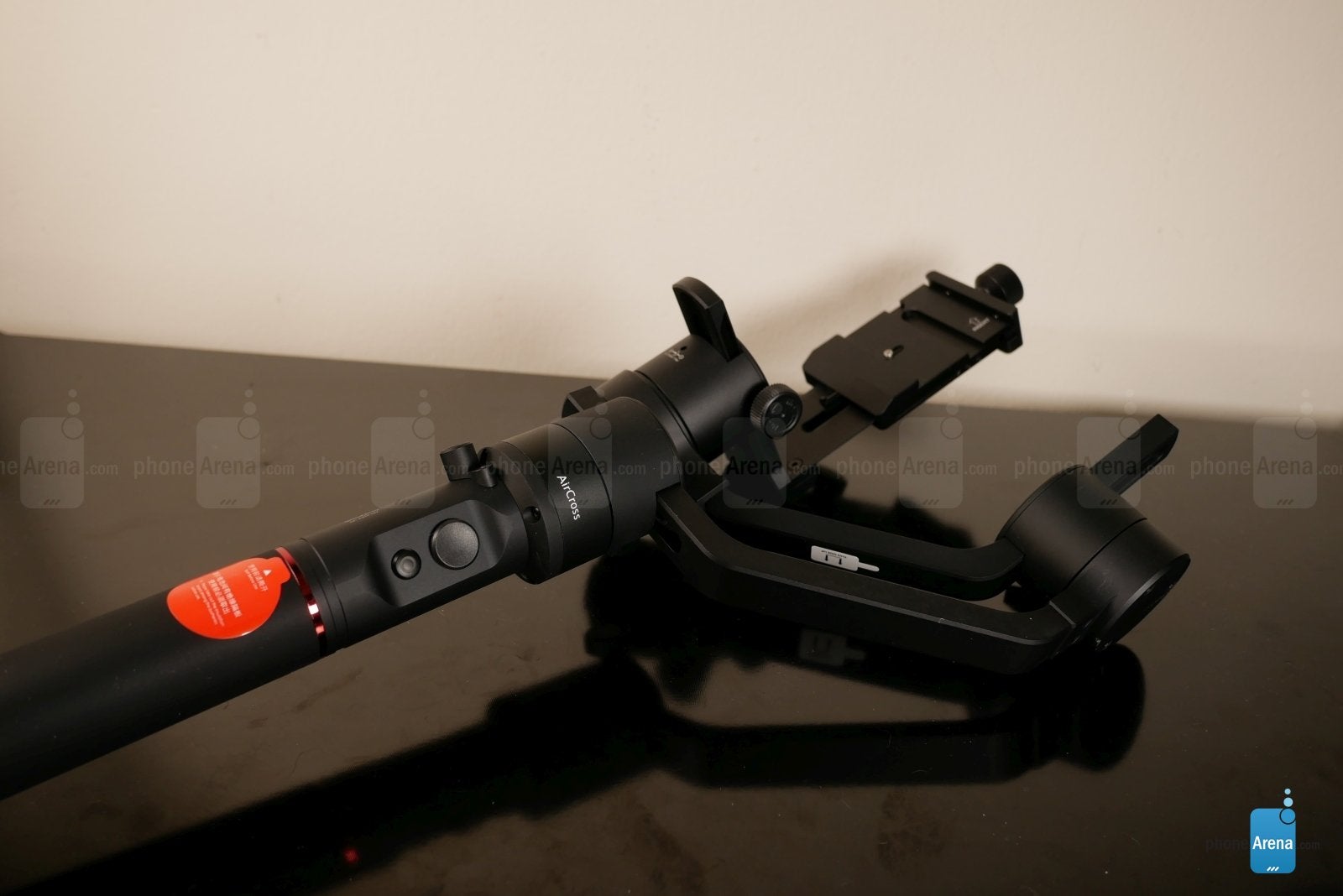 TaoTronics Active Noise Cancelling Bluetooth Headphones BH060
Not only is the TaoTronics BH060 headphones inexpensive, but it also features active noise cancellation, which comes in handy when you're trying to drown out some of the ambient noise in the CES press room and other areas. Additionally, I appreciate how this pair of over-the-ear headphones collapse into a small package, so it doesn't take up much space in my backpack.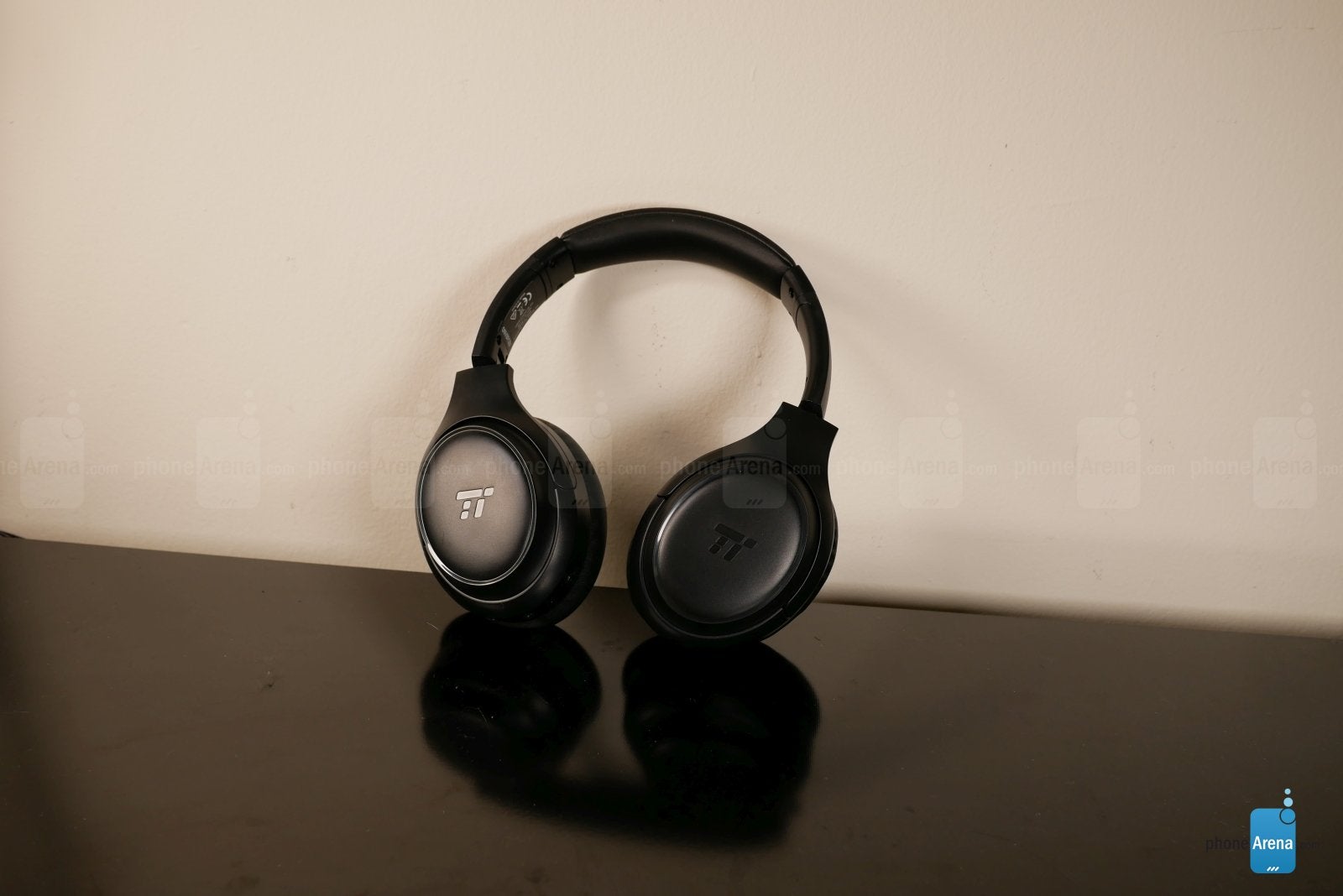 TaoTronics Bluetooth 5.0 True Wireless Earbuds TT-BH052
When I really want to tune out by listening to some music, I'm also bringing along the TaoTronics True Wireless Earbuds. So far, I've been pleased by the audio performance, but it's even more notable for being super affordable in price. Plus, its battery charging case doubles as a battery bank as well with its full-sized USE port to charge other devices.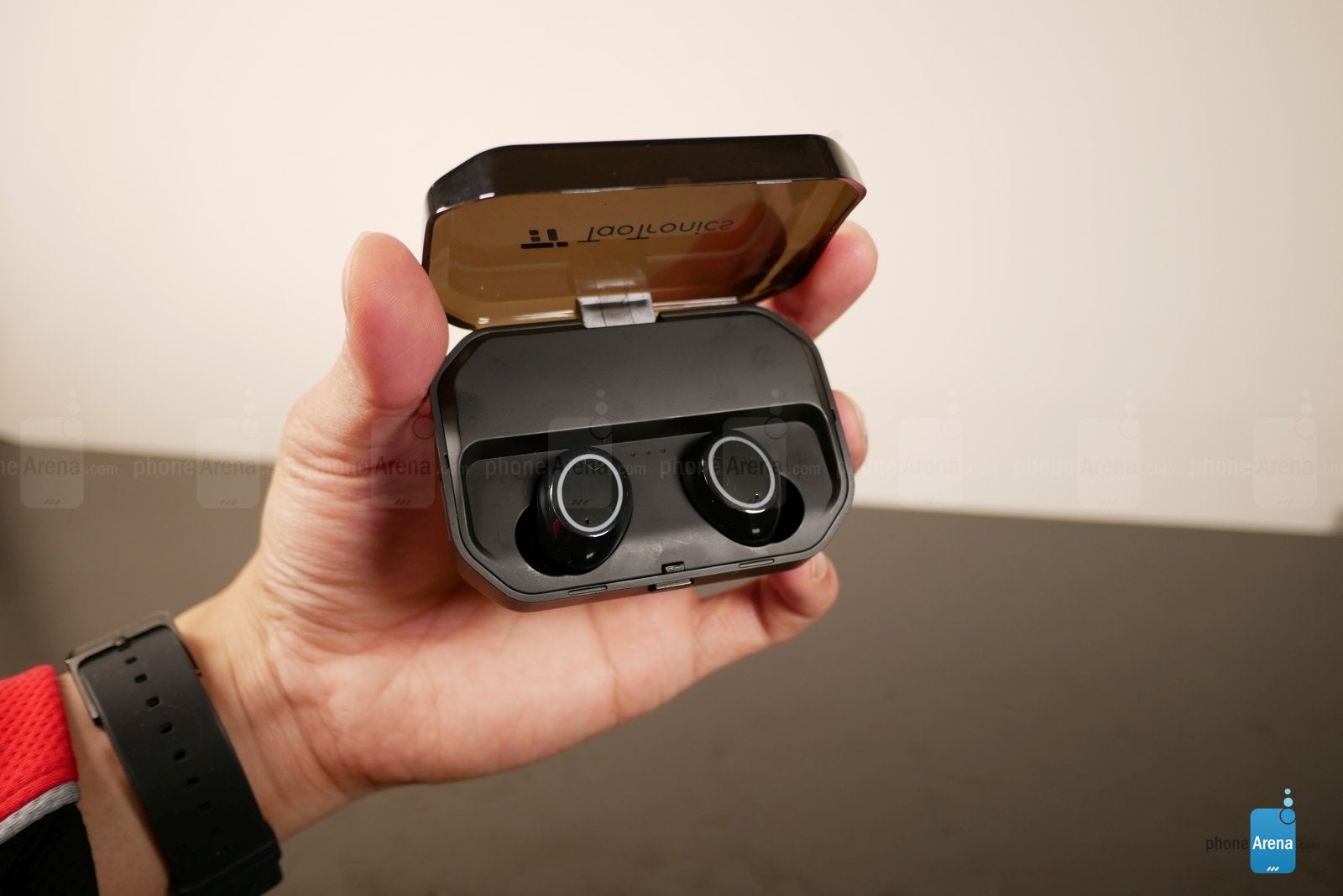 Acer Swift 7
When you're achieving as light of a load as possible, the thing that'll probably take up the most weight is my laptop. Well, that's not the case this time because I'll be using the Acer Swift 7, an ultra-thin and light laptop that's a mere 8.98mm chassis and 2.5lbs in weight. It's ridiculously thin, almost as thin as most smartphones too, which is why I'm bringing it along for this trip. With a backlit keyboard, sharp looking 13.3-inch 1080p touchscreen display, powered by a 7th generation Intel Core i7 processor, and even a 3.5mm headphone jack, it's absolutely incredible that they were able to cram so much into its footprint!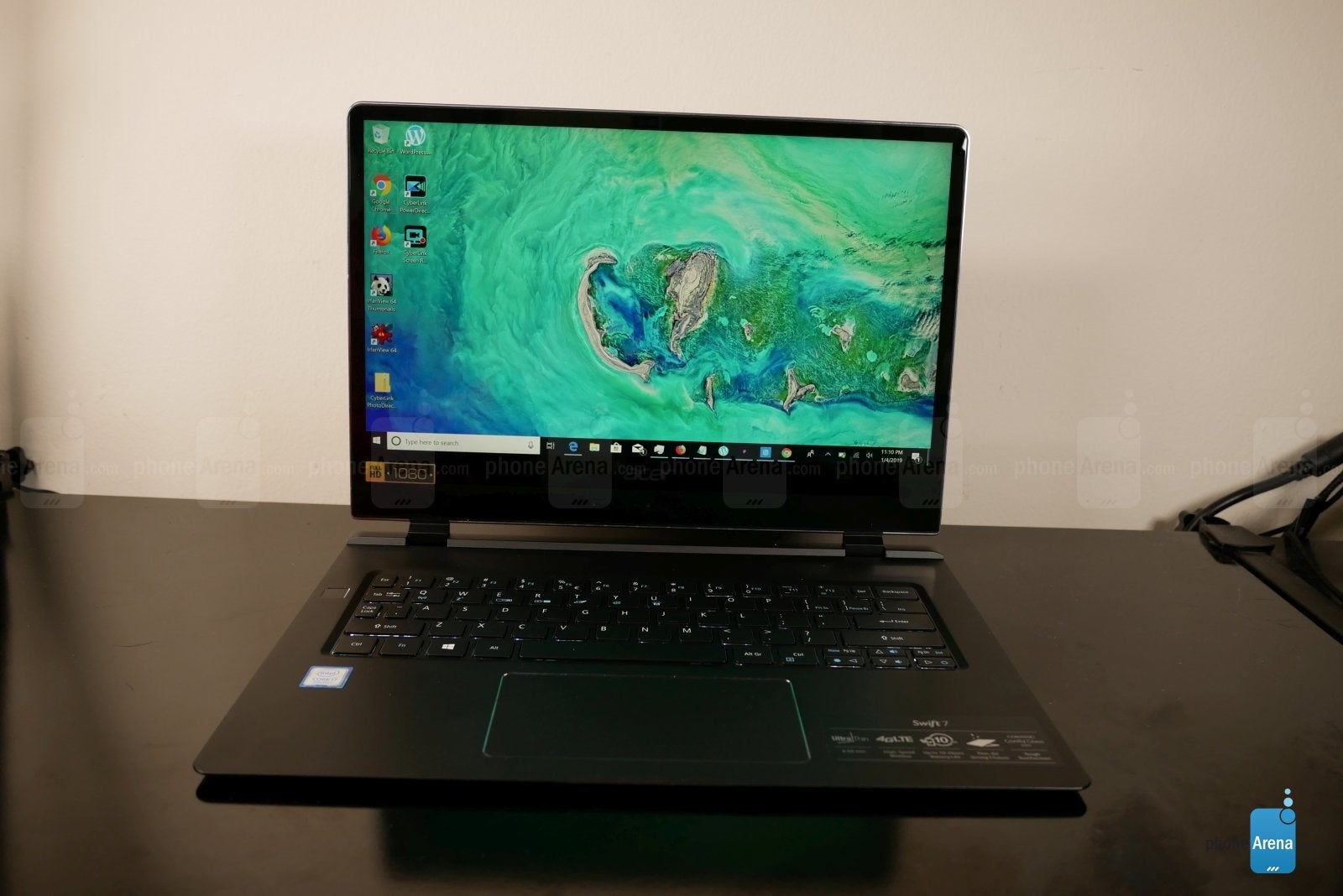 Solo Unbound Backpack
And lastly, there's the backpack that'll be holding every gadget I mentioned in this list – the Solo Unbound Backpack. With plenty of space and storage to carry everything, I really appreciate that it's airport friendly and even offers the convenience of being slipped over my luggage's handle. Moreover, it's quite fashionable looking and stylish with its fabric material!