We have arrived in Barcelona for MWC 2018!
8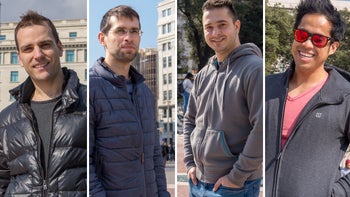 Meet this year's MWC team:
Rado Slavov, Victor Hristov, Nick Todorov, and John Velasco.
Many are the reasons to visit Barcelona for a week. The extraordinary architecture and numerous landmarks, blending the Gothic style with modern design, make this city a pleasure to get lost in. The pristine beaches span for miles and bring millions of tourists yearly. The abundance of delicious seafood and tapas restaurants make it a heaven for foodies. And the list goes on.
We, however, were brought to this sparkling Mediterranean city by something a little bit outside those lines. Mobile World Congress is one of the year's most significant mobile tech events, and beautiful Barcelona has been its host since 2006. It is a forum of epic proportions, and almost all of the world's biggest smartphone makers will be present to show off their latest products. You can count on us to bring you the hottest MWC news and announcements -- straight from the spot!
But what's going to be announced, anyway? Well, we're pretty sure that Samsung has something truly exciting to show us -- the Samsung Galaxy S9 and Galaxy S9+. The company's latest flagship phones will bring numerous improvements over last year's models, including a
"reimagined"
camera experience. Just don't expect them to be cheap. Rumor has it that the two may hover closely to the $1000 mark with their pricing.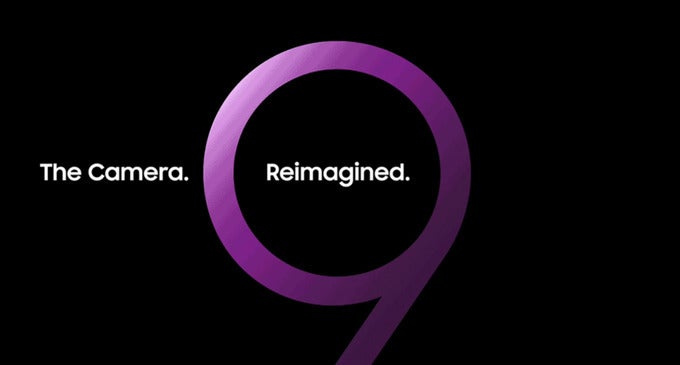 The Galaxy S9 will bring an improved camera, as Samsung hints in its teaser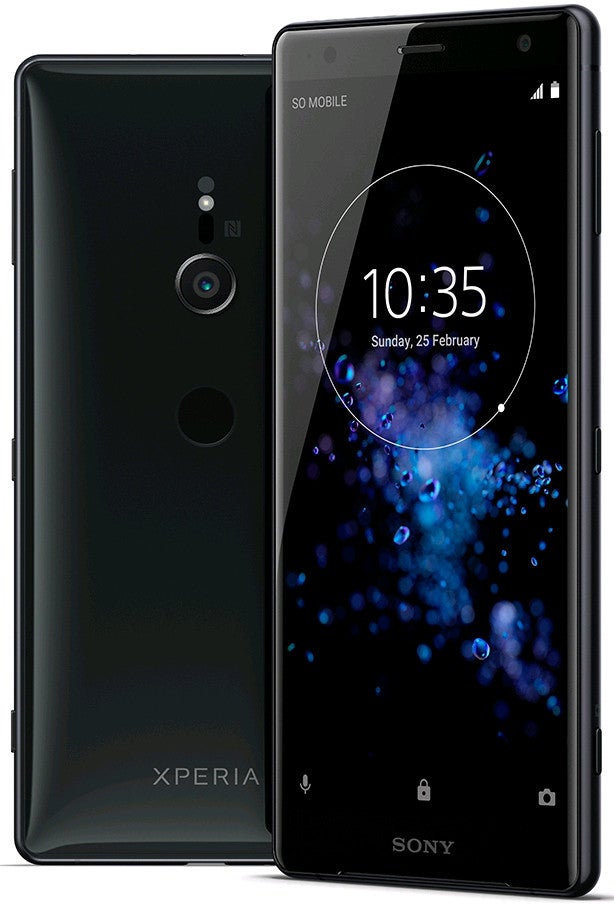 A leaked image of the Sony Xperia XZ2. Image credit - Venture Beat
Samsung, however, won't be the only brand under the spotlight. In all likeliness, Sony will bring at least two new smartphones to MWC -- the Xperia XZ2 and Xperia XZ2 Compact, as leaks have revealed. Judging by the latest leaks, Sony is about to introduce a new design approach for its flagship phone, entering into 18:9 territory. At the same time, the Compact is expected to bring the high-end features found on the flagship XZ2, but packed in a physically smaller package, like the name implies.
And these are just some of the many smartphone announcements we expect to witness at MWC. LG, Nokia, BlackBerry, Huawei, Asus, Moto, ZTE, and Alcatel are also among the brands that will be present at the show, so you can rest assured that the next few weeks will be full of exciting news. Until then, feel free to catch up on the latest rumors and expectations, collected in our roundups below.