Waze now supports hands-free navigation, motorcycle mode
1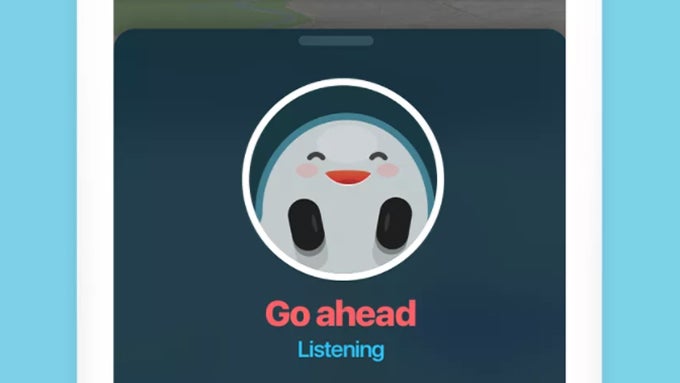 Taking a page from its
Android Auto counterpart
, Waze for Android and iOS now supports hands-free navigation via voice commands. In the US, UK, and Canada, drivers can now initiate hands-free mode simply by saying "Ok Waze" and naming a destination. Traffic jams can also be reported using voice commands. The list of supported regions is likely to grow in the coming months.
Another new feature added to Waze in the latest update concerns motorcyclists. The new motorcycle mode allows Waze to guide riders through routes otherwise unavailable to car drivers, as well as provide motorcycle-specific estimated times of arrivals, based on info from other motorcycles, rather than cars.
And last, but perhaps not least, Waze now supports carpool routing. HOV (high occupancy vehicle) route support is launching in 22 US states, as well as Toronto, Vancouver and Montreal in Canada, but more locations will follow soon.