Want to switch from iOS to Android? There's an official guide for that (from Google)
19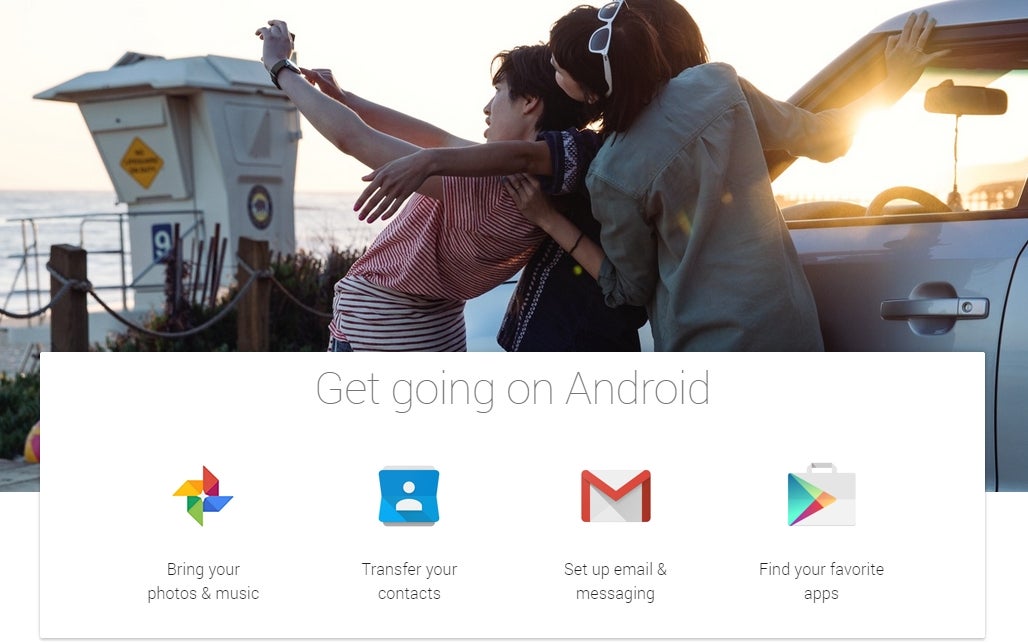 Shortly after making
Android 5.0 Lollipop
official, Google updated the Android.com website with lots of new things. Among them - possibly unnoticed by many - we have a detailed guide on how to switch from iOS to Android (in case you're wondering, there's no guide on how to make the switch from Windows Phone).
The guide is segmented into four categories that teach you how to bring your photos & music, transfer your contacts, set up email & messaging, and find your favorite apps in Play Store. The instructions are pretty straightforward, so everyone having an iPhone or an iPad should be able to easily transfer everything they need from their iOS device to an Android one. You can check out the full guide at the source link below.
Google's switch-to-Android guide comes not long after
Apple published
a support page that helps Android users switch to iOS. Well, it's nice to see that, no matter which side of the battlefield you are, you can easily make the switch. Both Google and Apple have many new things to offer right now, so there's a lot to be excited about in both camps.