Waiting for Windows 10? It's coming in late summer or early fall 2015
23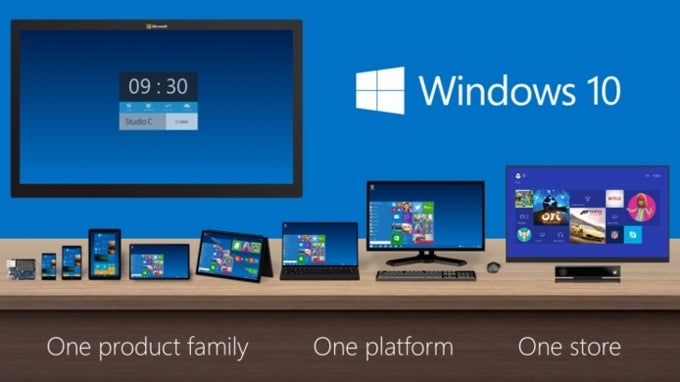 Back in September, when Microsoft first announced Windows 10, the company said that
it would launch
the new version of the OS sometime in late 2015. This week, Microsoft Chief Operating Officer Kevin Turner provided more details on the matter, saying that the plan is to have a developer preview ready in "early summer." Then, by "late summer and early fall", Microsoft should make Windows 10 available to all users. Things may change in the meantime, but we assume Microsoft will let us know if that's the case.
As reported not long ago,
Microsoft is already testing
(internally) Windows 10 for smartphones. More importantly, the Redmond giant confirmed that
all Windows Phone 8-based Lumia devices would be updated
to Windows 10. It's likely that most non-Lumia WP 8 devices will also get the update, but we can't be sure of that just yet.
According to ZDNet, an initial preview of the Windows 10 mobile SKU should be showcased by Microsoft in late January 2015. This will work not only on Windows Phones, but also on ARM-based and Intel-based tablets.
What are your expectations regarding Windows 10?
via:
ZDNet