Colin Kroll, co-founder of HQ Trivia and Vine, dies at 34 from suspected OD
8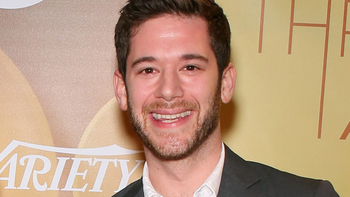 Today, we have some sad news to report.
The New York Post says that Kroll has died
at the age of 34. Police suspect that the app developer passed away from a drug overdose. Heroin was allegedly found at the scene, along with bags of white powder. Police found his body just after midnight Sunday morning after Kroll's girlfriend had requested a welfare check.
After selling Vine to Twitter, Kroll stayed on as General Manager of Vine until April 2014. Twitter let him go for being a "bad manager" although there was talk that he sexually harassed female employees. Kroll surfaced again this past September when he was named CEO of HQ Trivia.

Recommended Stories