Vine Archive is officially live - a searchable database of all Vines created since 2013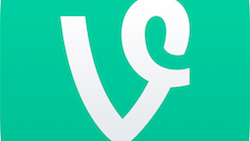 On October 27, 2016,
Twitter officially announced that they would be shutting down Vine
as part of a restructuring effort the company was making. Vine initially launched back in 2013, and when it first hit the scene, the idea of only being able to create videos lasting 6-seconds or less certainly did sound quite odd. However, as the months went on, Vine's popularity grew quite a bit. The service kept chugging along for some time, but as the hype and buzz eventually died down, the service never really went anywhere. This lack in activity is likely what prompted Twitter to eventually shut down the service earlier this week on January 17.
The Vine app
has been rebranded as Vine Camera
so that you can easily keep making short, looping videos, but what if you want to view all of the Vines that have been uploaded to the service since it first launched? That's where Vine Archive comes in. Vine had originally promised that they'd create some sort of service to view previously uploaded clips, and it's great to see that the company has followed through with one of their final words.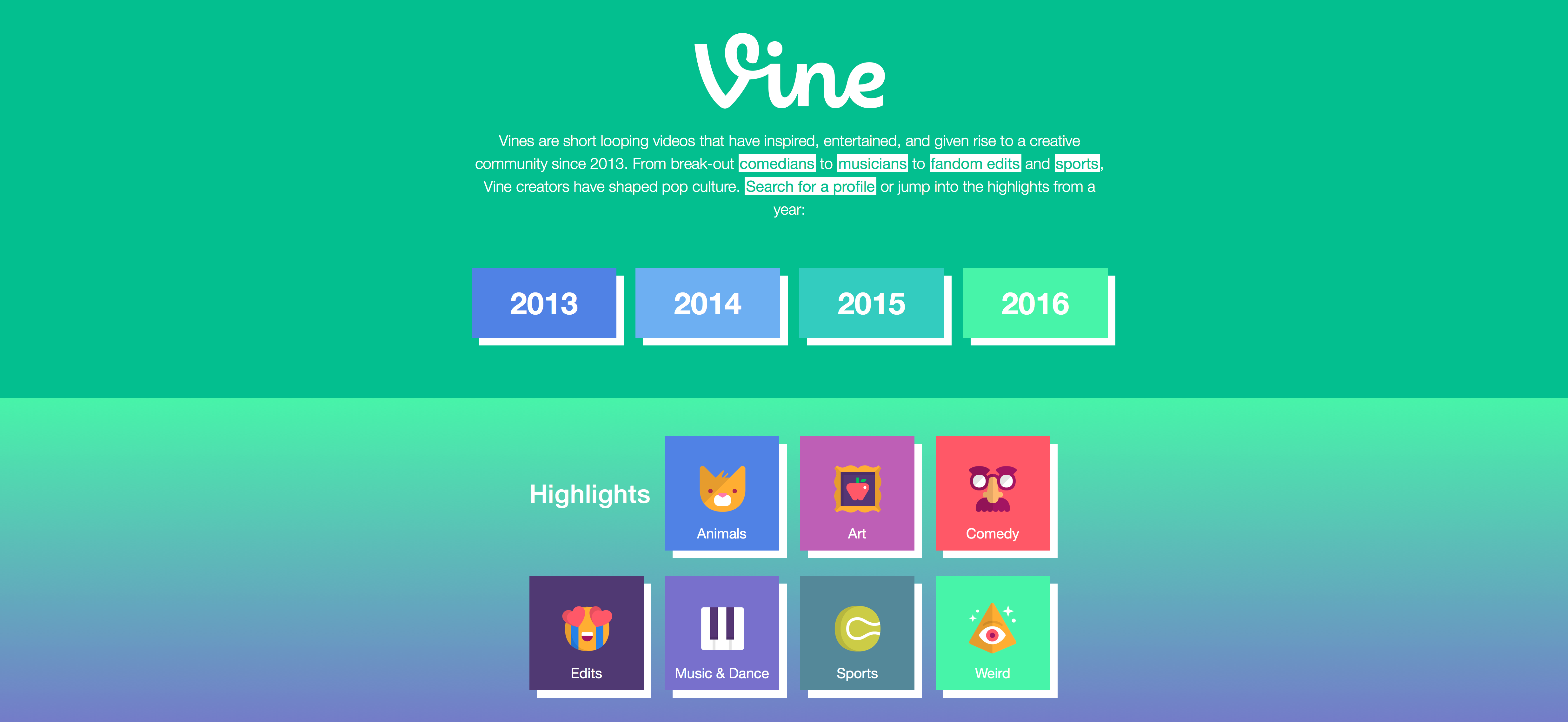 Vine Archive can be accessed by heading over to Vine.co, and doing so will allow you to view Vines by the year they were uploaded, various categories (Animals, Art, Comedy, Edits, Music & Dance, Sports, and Weird), Editor's Picks, and Playlists such as "Do It For The Vine", "Bruh", and others. Additionally, you can head over to the Community section of the site to search for your favorite creators by their username to view Vines that have only been uploaded by them. To go along with that, previous Vine users who don't have any interest in having their Vines be part of the Vine Archive can manually opt out of the collection by logging into the site and deleting their account.
It certainly is a bummer that Vine is officially no more, but this is one of the smoother deaths of a social network that I can remember. The Vine Camera app and its tight integration with Twitter means that any videos you make that are 6.5-seconds or under will still automatically loop when uploaded to the site, and now that Vine Archive is here, you can rock out to "Yo my name is Nicholas, and this is ridiculous, got mad gummy money and it is deliciousness" all day long.