Video sizes up iPhone 5 parts with iPhone 4S and Galaxy S III, Apple's new USB cable surfaces
10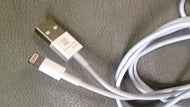 Hey! Ho! Let's go! For today's round of leaked iPhone 5 parts, we have prepared a special video edition. As they say in "From Dusk till Dawn" - "Come on in, iPhone lovers! We have white iPhone 5, we have black iPhone 5, and we have smaller iPhones!".
The alleged components for the sixth generation iPhone, about to be unveiled in three weeks or so, even get sized up with the
iPhone 4S
and the archenemy
Samsung Galaxy S III
. Actually this purported next iPhone is larger than the 4S, but when sized up with the SGSIII it cuddles tight, nestled on the giant 4.8" display of Samsung's beefy handset.
The main take, besides the larger 4" display, and the rearranged internal design to make more room for a battery to power it, is again the shrunk
8-pin dock connector
, and the headphone jack, which are on one flex cable, suggesting a bottom placement for the audio jack, just like on the
iPod touch
.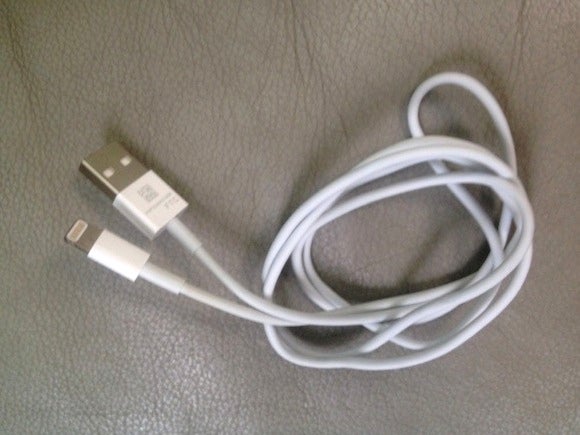 Apple's new USB cable with 8-pin connector
Meanwhile, the alleged USB cable that will come in the box to take a good use of that new dock connector, has also leaked, and since we have 8 contact plates there on both sides, it won't matter what side do you insert it in the iPhone connector, another time-saver.
If we were Apple, and the influx of part leaks for our next bunker-busting gadget is legit, we'd be very annoyed at all those phone repair shops displaying them for the world to see, and ruining the element of surprise for the September 12 announcement. Still, we haven't seen a fully assembled unit so far, so that's a small consolation, that keeps the guessing game alive, and that might be the whole point.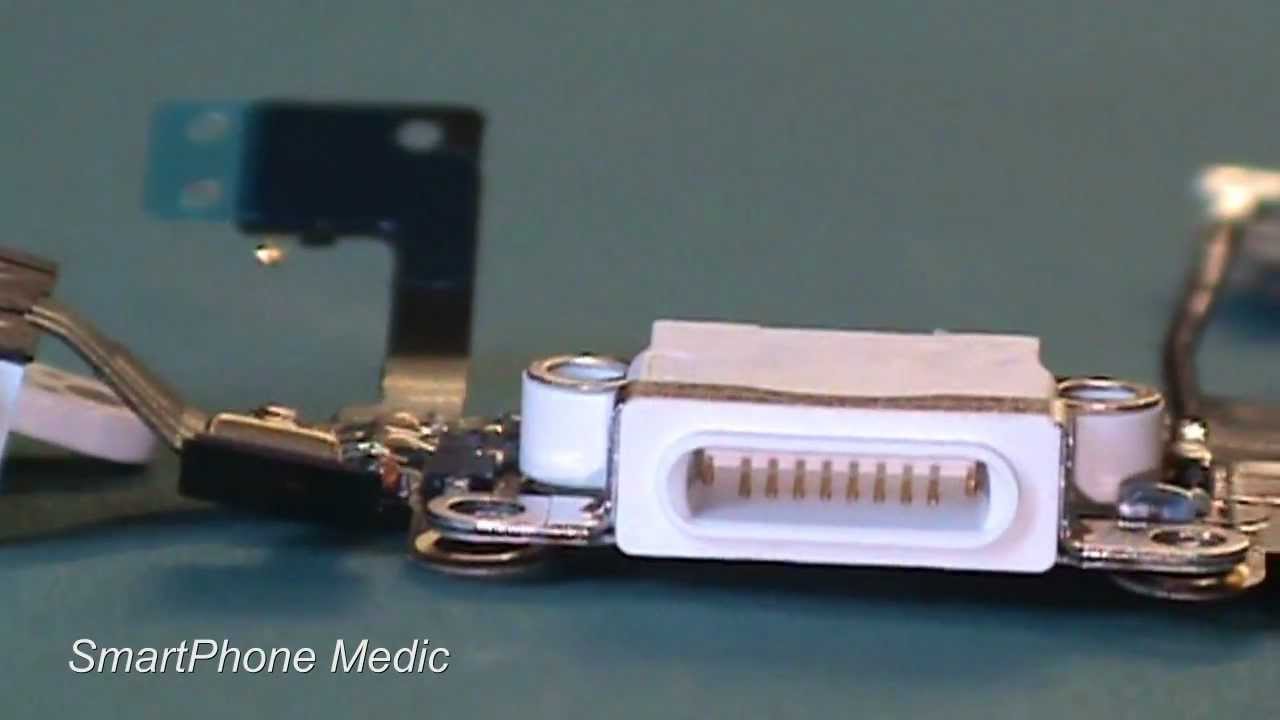 Recommended Stories