Vernee will be at MWC, new flagship and a new rugged phone to be showcased
3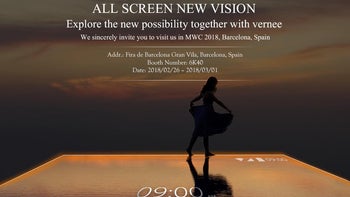 This story is sponsored by Vernee. PhoneArena's opinions in this article have not been affected in any way!
Vernee has been in the business of offering powerful but affordable smartphones for quite a while now. Each one of its products has something that it excels at — the Vernee Thor has a huge battery, the Mars has a sleek body, the Active is rugged, and so on. In an effort to make the product lines more streamlined and easier to follow, Vernee will be renaming and presenting them with their new titles at this year's MWC.
So, the Vernee T is now the one with the big battery, the M is the affordable-but-fashionable midranger, the V is the rugged but slim handset. The flagship line will keep the name Apollo, though.
But Vernee won't be just showing us some fancy new names. No, no — the company has two new phones to demo at the MWC showfloor. The new Vernee V2 and its next flagship — the Vernee Apollo 2.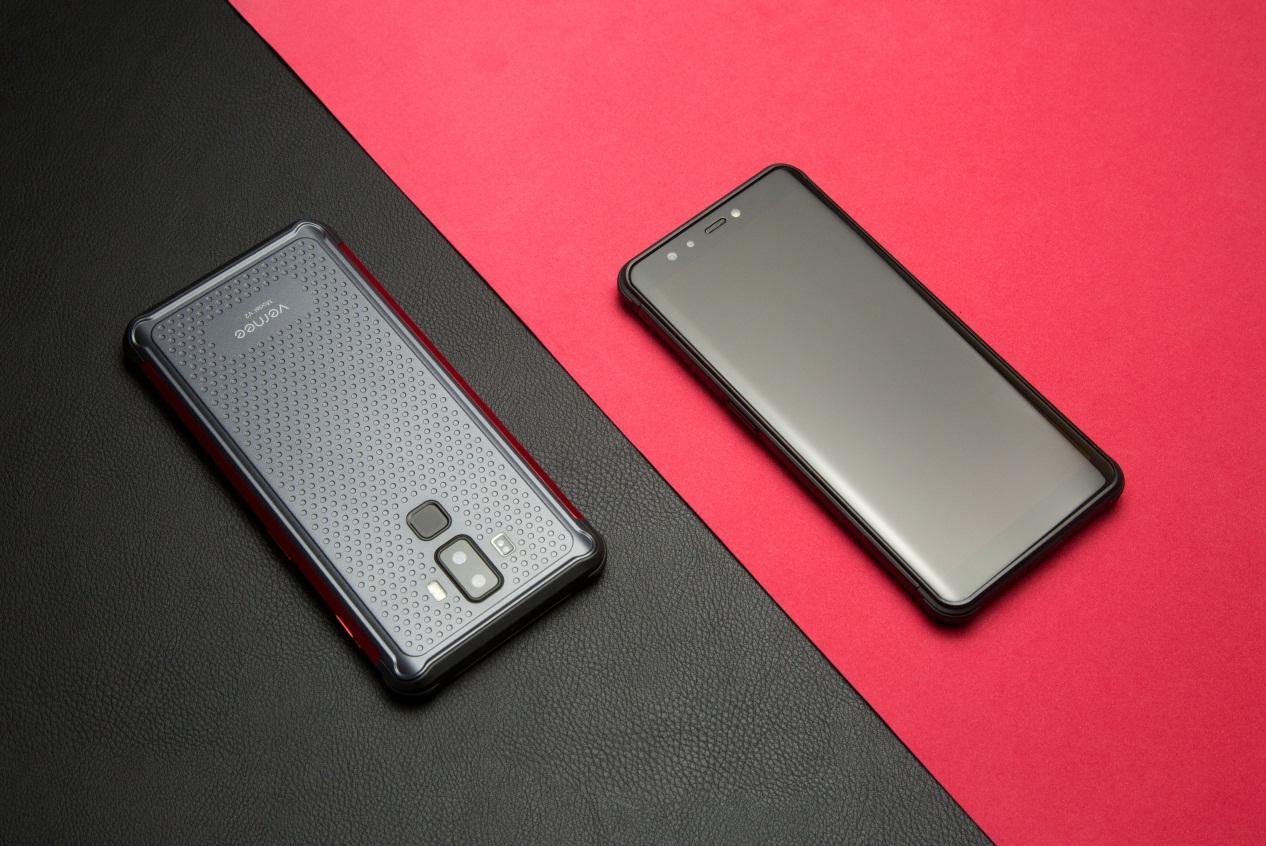 Vernee V2
So, the Vernee V2 is covered with a shield shell, since it's supposed to be a rugged phone capable of withstanding more than your casual bump. Still, however, the manufacturer wanted its design to be elegant so that the handset wouldn't stick out like a sore thumb when you are in a casual or business setting. It's no slouch when it comes to hardware, too — an octa-core MediaTek Helio P23 hums under the hood, 6 GB of RAM take care of the multitasking, and 128 GB of storage ensure that it will be quite a while before you run out of space on this bad boy... if ever. There are two cameras up front and two on the back for those depth-of-field tricks that are so trendy and the phone's display has been stretched to the 18:9 aspect ratio.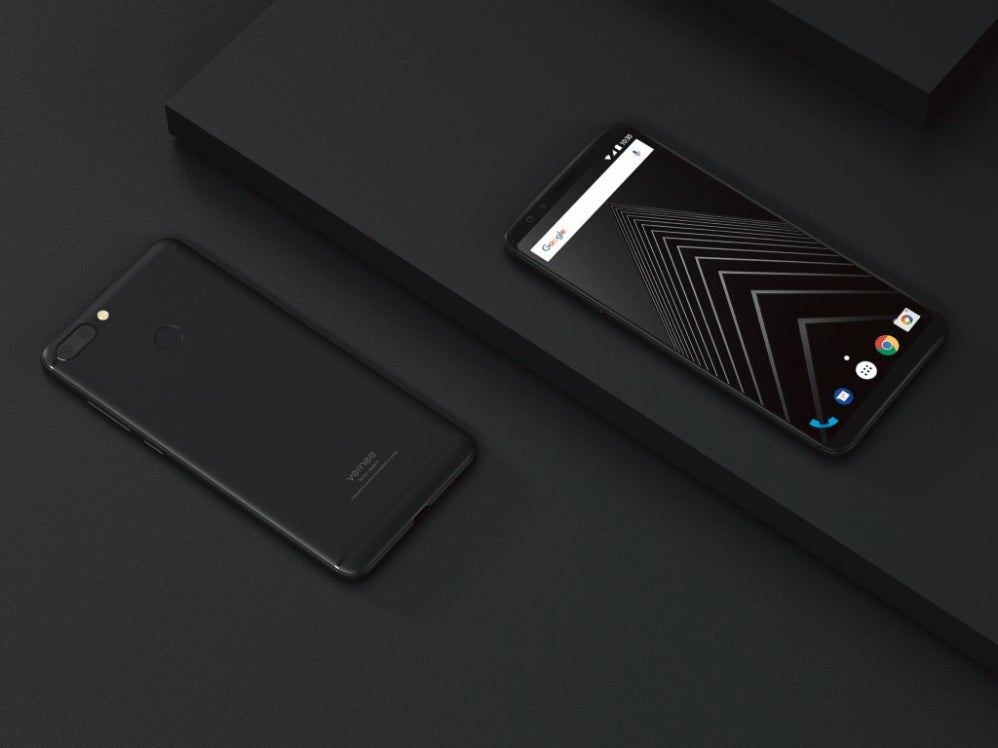 Vernee Apollo 2
The Apollo 2 is the new flagship, equipped with its own 18:9 screen — a 6-inch panel made by Sharp. It's powered by the deca-core MediaTek Helio X30 and has 6 GB of RAM and 128 GB of storage. So, pretty generous on the internals there. It sports a dual camera on the back (16 MP + 13 MP) and a single, 8 MP selfie shooter. To round off the package, we've got Pump Express fast charging, which uses a proprietary 24 W wallplug for some extra-fast top-ups. The software on board is Android 8.1 Oreo.
There are no pricing or release date details provided at the moment, but we are sure Vernee will have extra details to share from booth 6K40 over at MWC in Barcelona, starting on the 26th of February.