Verizon's upcoming ad for HTC 8X again focuses on familiarity with Windows
12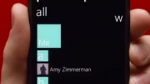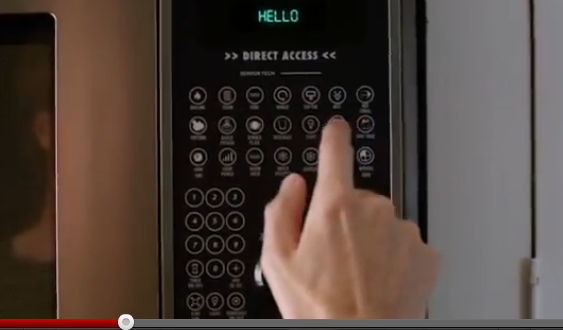 This is confusing, says Verizon
On Saturday, we showed you
Verizon's new ad for the Windows Phone 8 flavored Nokia Lumia 822
. We pointed out that the idea of the spot was to show you how familiar you already are with Windows, which makes a device like the
Nokia Lumia 822
easy to use. It seems that Verizon wants to continue to use that theme with its first ad for the
HTC 8X
, which is
now available at Verizon stores in black only
. The blue version is expected to ship as soon as tomorrow, with the red variant due to leave the warehouse on November 27th.
The upcoming ad for the Verizon HTC 8X is titled "Ummm/Ohh" and will soon be interrupting your favorite prime time shows. The commercial shows a number of situations involving screens or electrical hookups that would make one confused enough to say "Ummm". Of course, seeing the HTC 8X and Windows Phone 8 screen elicits a sound of familiarity such as "Ohh," which once again points out
how easy
Windows Phone 8 is to use, because you've already used Windows on a PC.
The HTC 8X is $199.99 with a signed two-year contract, from Verizon. Check out our review of the handset by clicking on
this link
.
source:
YouTube
via
WPCentral