Verizon using small cells to bolster service in San Francisco
12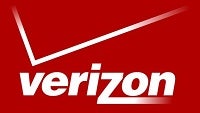 Verizon subscribers in San Francisco love consuming data. And that means that the carrier's cell towers in the city are as congested as a person suffering from a cold. That leads to sluggish performance (for the network we mean) and less than optimal connectivity for Big Red customers. So Verizon has installed small transmitters called "small cells" throughout the city, adding to the bandwidth available for its customers.
400 of these small cells are being affixed to light poles and power poles and each one will boost performance for Verizon users situated within 250 to 500 feet of them. That means you would have to be pretty close to the small cells to notice any difference on your phone. All 400 cells should be operational by the end of 2015, and those within range of them will find their data speeds could be up to three times faster.
Verizon employees do have a challenge when deploying these Ericsson-built small cells. They need to be perfectly spaced out or else the small cells interfere with each other. Besides having to make sure that the small cells don't cannibalize each other, the carrier also needs to make sure that their larger cell towers don't interfere.
While AT&T is also using small cell technology to improve its signal, Verizon is installing them in a much smaller area than AT&T, which creates a very dense network. The nation's largest carrier is using a heterogeneous network, known as HetNet, which allows Verizon to use multiple radio technologies over the same spectrum. Yes, this runs the risk of interference and cross-talk, but both Verizon and Ericsson are working hard to prevent this from happening.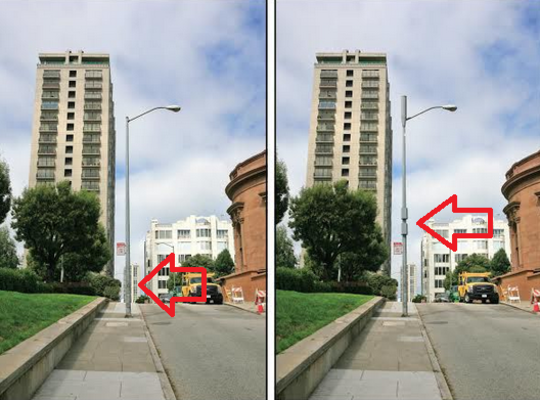 Two different deployments of small cells on a light pole in San Francisco
source:
GigaOm
via
PCMag