Verizon splits its unlimited data plan into 3 new ones with more caveats and restrictions
43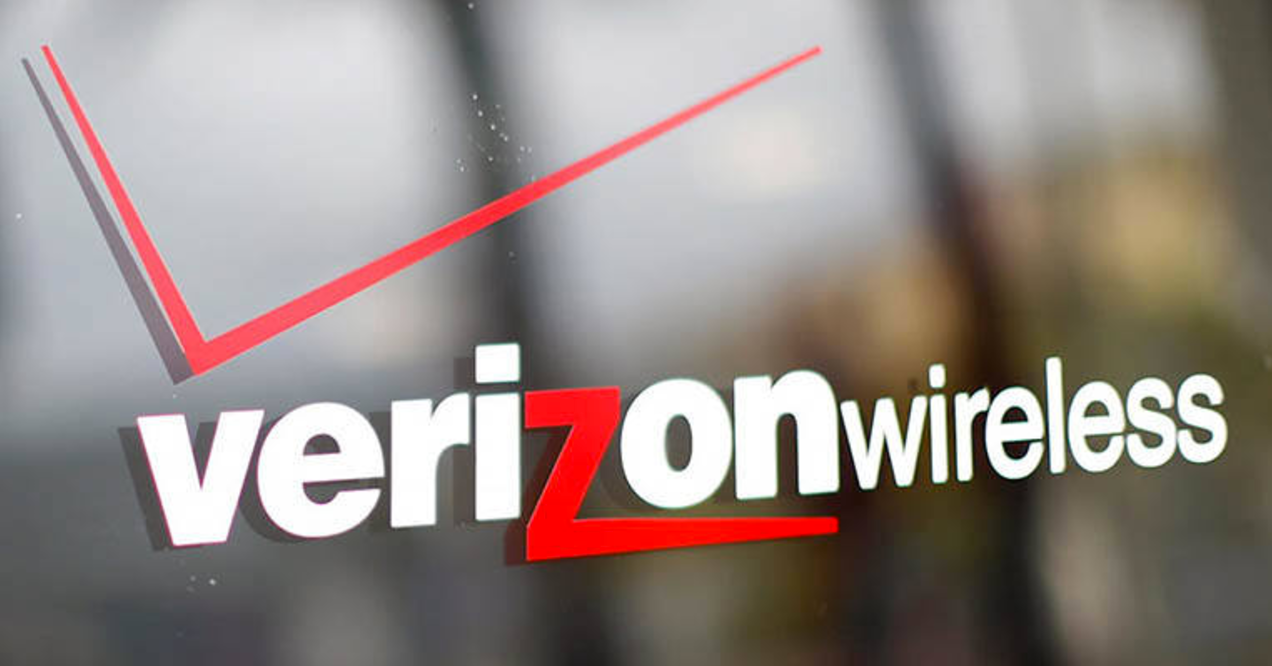 Verizon Wireless has just announced that it is splitting its current unlimited data plan into three new plans: Go Unlimited (starting at $75 for one line), Beyond Unlimited (prices start from $85 for 1 line), and Business Unlimited.
Verizon introduced its original Unlimited plans back in February, and it was a plan with simple and straightforward conditions, but these new plans bring us back to more complicated rules, fine print details and caveats.
"These plans give you the best unlimited choices, but you also get what only Verizon can give you: the best network, the best rewards program, the best way to manage your plan with the My Verizon app and the best selection of phones and devices,"
the company wrote in its press release. However, contrary to the unlimited choice that it promises, Verizon has limited video streaming to only 480p on its Go Unlimited plan.
The new plans will be effective nearly right away, starting on August 23rd. Customers that are currently signed up for a plan can keep it, but even for them some conditions will change.
With no further ado, here are the new plans:
Go Unlimited
480p video streaming on phones, data could be throttled at ALL times
1 line: $75/month
2 lines: $65 per line/month
3 lines: $50 per line/month
4 lines+: $40 per line/month
*Paper-free billing and AutoPay must be enabled for these prices, otherwise you pay $5 more/month.
The new "Go Unlimited" Verizon plan comes with unlimited 4G LTE data, but - and that's one big but - you could be throttled into reduced speeds if the network is congested. This applies at all times, and you no longer have the promise for full speeds until you hit a certain limit like 10GB or 15GB: it could happen at all times. The usual unlimited minutes and texts are includes, and you get 480p video streaming on smartphones and 720p HD video streaming on tablets (no way to get higher resolutions). The new plan also includes unlimited mobile hotspot, but the speed is limited to just 600kbps at maximum.
Beyond Unlimited
720p video streaming on phones, data throttled after 22GB limit
1 line: $85/month
2 lines: $80 per line/month
3 lines: $60 per line/month
4 lines+: $50 per line/month
*Paper-free billing and AutoPay must be enabled for these prices, otherwise you pay $5 more/month.
With Verizon's new "Beyond Unlimited", you get 4G LTE data at full speed guaranteed for the first 22GB in a billing cycle, and data could be throttled after you hit that limit. If you sign up for a 2-year contract and a purchase a new device, Verizon ups the limit to 25GB. Unlimited talk and text are included here as well. With this plan, you get better quality, HD video streaming on smartphones (up to 720p) and 1080p Full HD video on tablets. Again, unlimited mobile hotspot is included, but with less draconian conditions: you get up to 15GB of LTE data for tethering, and if you tether your laptop to your phone, video is limited to 1080p. In addition to that, you also get free calling, texting, and data in Mexico and Canada.
In conclusion, let us also remind you that Verizon Wireless consistently ranks number one in terms of coverage. While the big four carriers are pretty close in terms of urban coverage, it is the rural coverage that really differs and where Verizon leads the rest. Different studies also give different measurements to the network quality with a recent OpenSignal study handing the crown to T-Mobile, but others still claiming that in terms of overall quality - things like dropped calls, etc - Verizon is at the top.
source: Verizon Wireless