Verizon launches Teaser webpage
28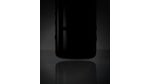 Verizon has launched a "teaser" site with 4 new phones listed.
(http://www.verizonwireless.com/next
)
The phones are cloaked, with only parts of them visible when you move your mouse over them. There is also a Countdown Clock showing the how long until the phones will be fully visible (or released?). If we assume that they are using EDT, that would be on Wednesday morning, at 1AM. If PDT time is used, that would be Tuesday, at 10PM.
Do not expect to see the devices launched on that day. It is expected that VZ will only make an official announcement which will follow with a launch later this year or early 2008.
*UPDATE*:
Originally it was not known for sure which the devices were, but we guess it right: U470 Juke, VX8800 Venus
(specs)
, Blackberry Pearl
(specs)
and the VX10000 Voyager
(specs)
.
*Update*:
Verizon Wireless also published a video about the new phones: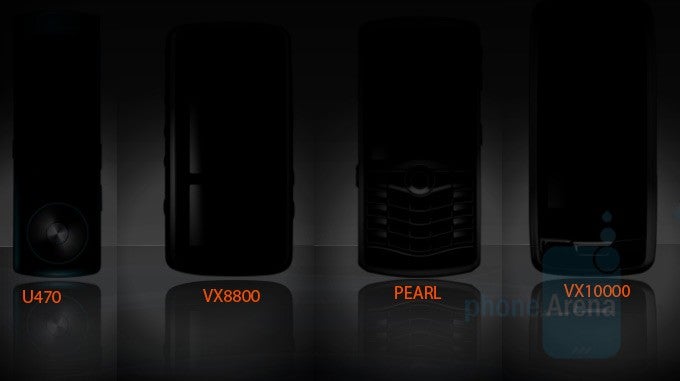 Adjusting the gama on the teaser page reveals more details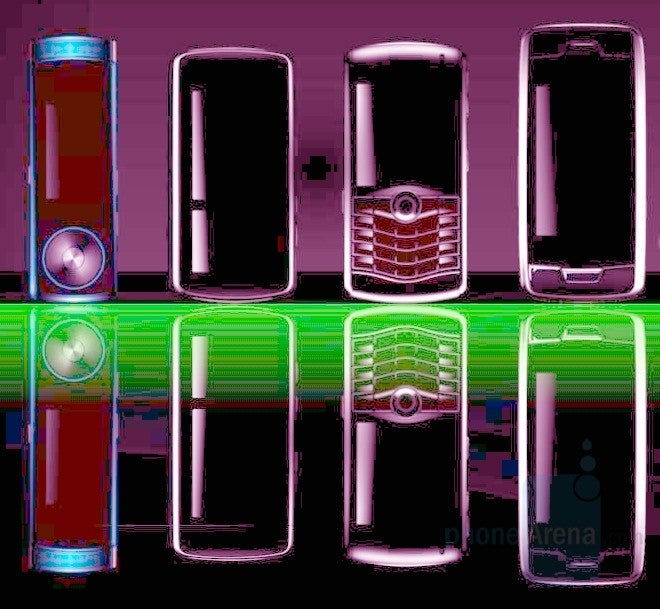 Someone tipped
EngadgetMobile
and provided the real images.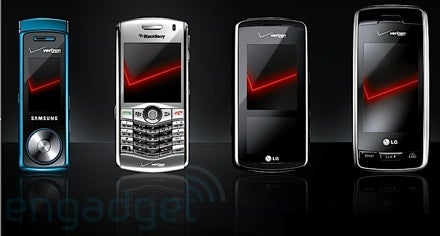 Recommended Stories