Verizon error leads to Motorola DROID BIONIC being pulled off the shelves at Radio Shack
17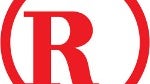 Unless you visit your local Radio Shack store often, you might not have noticed that the
Motorola DROID BIONIC
was pulled from the chain about two weeks ago. The reason has nothing to do with the quality of the phone or the number of sales the smartphone generated. According to one of our loyal readers, who works for Radio Shack and wishes to remain anonymous, the reason has to do with an error made by Verizon. It seems that Big Red failed to enter the complete list of serial numbers into its computer which forced the retail chain to stop offering the dual-core, LTE enabled device.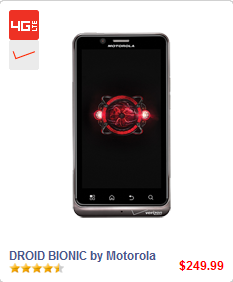 Pulled from Radio Shack
Verizon decided to make up for its error, according to our source, by letting Radio Shack sell the
Motorola DROID RAZR
,
expected to launch November 10th
. A call to a local Radio Shack in South Florida confirmed that the DROID BIONIC had been pulled and that the DROID RAZR is on its way. Originally, the retailer was not going to be offering the Motorola DROID RAZR, but Verizon felt that it had to make up for its own mistake.
Speaking of the Motorola DROID BIONIC, it now appears that
Verizon has sliced $50
off the subsidized price of the phone which is now being sold for $249.99 with a two-year contract. You can guess what kind of razor is responsible for the shave in the DROID BIONIC's price.
Thanks, Anonymous Source!