Verizon Galaxy Note 7 pre-orders are shipping ahead of the official launch date
19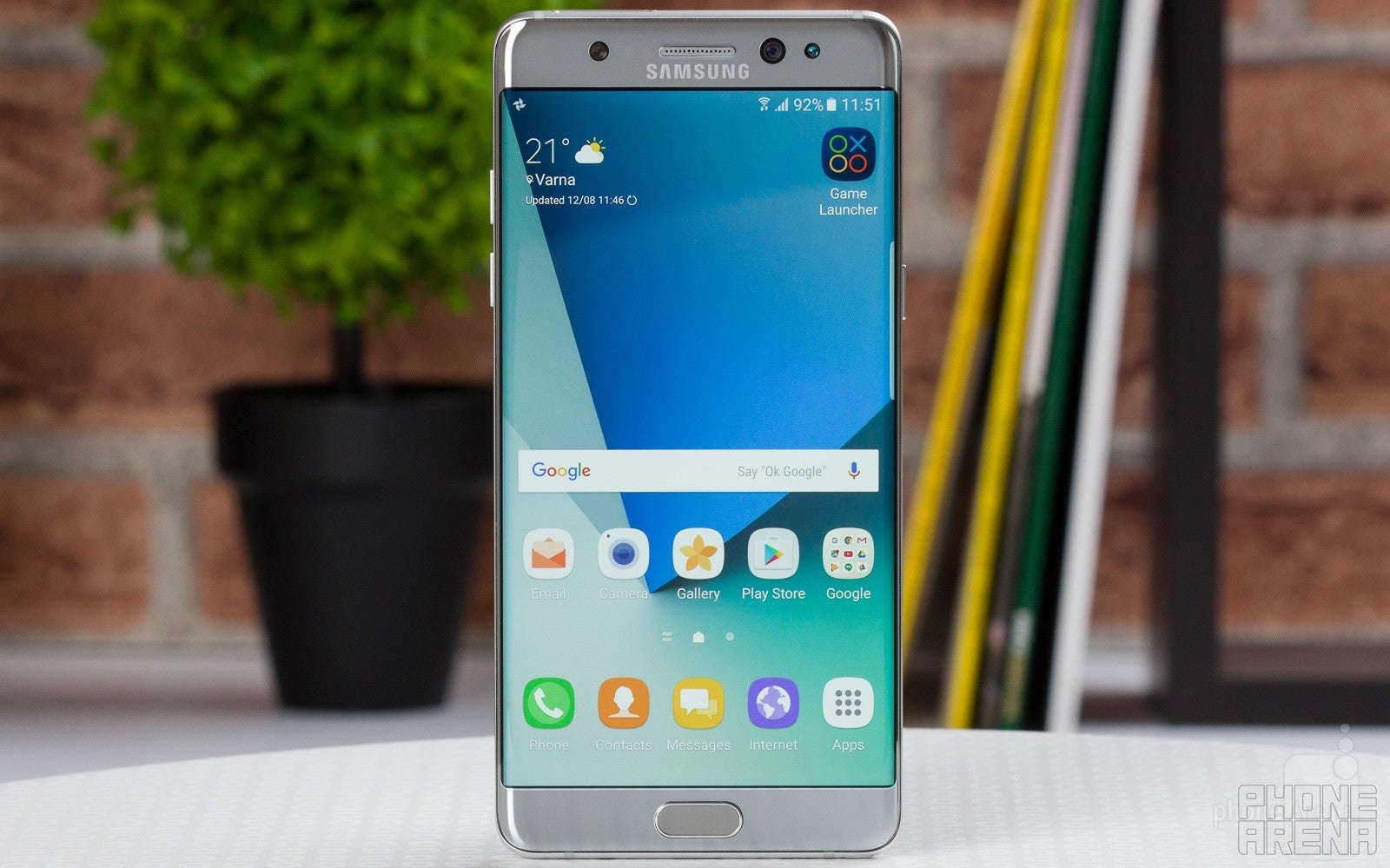 It looks like Verizon has followed
T-Mobile's example
and already started delivering Galaxy Note 7 pre-orders to customers. Several users confirmed they received emails acknowledging their orders have been processed and their bank accounts charged. They also received tracking numbers for their shipments. One user had his delivery estimated for August 18, which goes to suggest that the Note 7 will be officially launched the next day, August 19.
Meanwhile, we're hard at work preparing our Samsung Galaxy Note 7 review for you. The phablet looks seriously impressive and features the same hardware as Samsung's successful Galaxy S series flagships, in addition to the best S-Pen the phablet has ever had to offer. The waterproof Galaxy Note 7 is powered by the Snapdragon 820 processor and comes with 4GB of RAM, along with a 5.7-inch curved AMOLED screen and a large 3500mAh battery. Although it runs Android Marshmallow at present, Samsung is adamant about updating it to Android 7.0 Nougat in two to three months post launch.
Are you about to receive your unit ahead of schedule? Brag about it in the comments section below!
ALSO READ
Recommended Stories