Verizon CFO says free Apple iPhone 4 was a big hit in Q4
11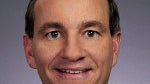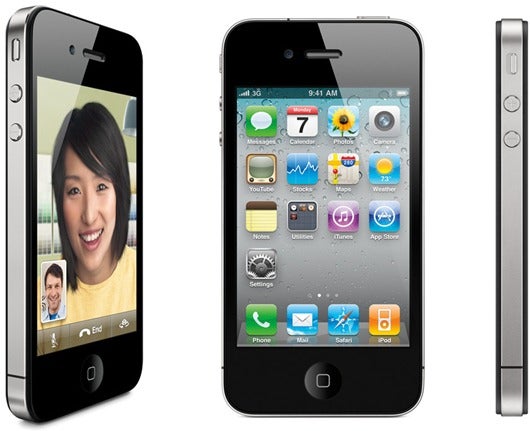 The Apple iPhone 4 is free at Verizon with a signed two-year pact
Verizon CFO Fran Shammo got to speak at the Deutsche Bank Media, Internet, and Telecom Conference during which he mentioned how popular the
Apple iPhone 4
became at Verizon during the fourth quarter of 2012. During the final three months of last year, Big Red activated 9.8 million smartphones of which
6.2 million
were the Apple iPhone, the best performing quarter that Apple's iconic smartphone has had with Verizon since it became available from the carrier in 2011. Shammo said that the drop in price of the Apple iPhone 4 to zero was behind the record-breaking fourth quarter.
Since the Apple iPhone 4 is not an LTE enabled model, all of those customers that agreed to be handcuffed to Big Red for two years added to
Verizon's 3G subscriber rolls
. And with no money budgeted for the carrier's 3G network except for maintenance, those accounts generate revenue that practically flows right to the bottom line. The Verizon executive also said that the nation's largest carrier will not offer incentives to sales reps to sell low-subsidy devices to customers to pump up profit margins. Shammo let it be known that he is against that practice as his goal is for Verizon customers to leave the store with the device that they want.
"The worst thing that can happen for us is for me to incent [sic] a salesperson to get you into a phone that you walk out the door with thinking you are going to like and in three days you come back because you don't like it. Therefore, now I've just subsidized two smartphones because that phone you used I can't resell as a new phone."-Fran Shammo, CFO, Verizon
Earlier on Monday, we told you how Shammo told the Conference that
Verizon might soon 86 the 3G phones on its lineup
(despite the success of the Apple iPhone 4), and reduce the carrier subsidies that allow you to buy a new handset for $199 to $299 with a two-year contract.
source:
VerizonTranscript
via
AppleInsider