Verizon CEO promises cable TV on smartphones for the Holidays, if SpectrumCo deal passes
17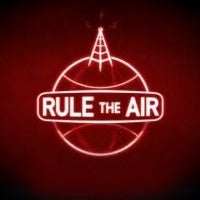 Verizon Wireless is fighting to have its spectrum deal with cable providers Comcast, Time Warner Cable and Bright House (joined in the SpectrumCo venture) approved, and it now says phone users will benefit from the deal hugely. If the deal passes, mobile subscribers could have cable TV on their smartphones as soon as these Holidays, according to Verizon CEO Lowell McAdam.
An integrated mobile TV deal could happen if cable operators team up with Big Red, McAdam said for the Wall Street Journal. Even better, mobile subscribers could finally have an a la carte solution, picking only the channels they want to watch. Obviously, this should translate into lower costs if you pick only a couple of channels you're interested in, instead of the whole cable TV lineup.
"Most content providers realize that the number of channels and the layout that you have within your home may not be appropriate for the mobile environment, and those discussions are just beginning now," McAdam said. Some content providers "have come to us and have said, 'We are willing to do an à la carte approach here.'"
Streamed video could also be separate from your data caps, so you don't have to pay for both data and mobile cable service.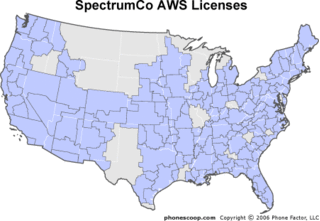 This would be a good argument if it didn't sound so hypothetical at the moment. And competing carriers pressure Big Red with real doubts over competitiveness - if the SpectrumCo deal passes and Verizon does get 122 AWS licenses for its LTE network, this could give it the monopoly over the scarce resource of spectrum. The Department of Justice is currently investigating the deal for the same anti-competitive reasons.
Previously, Netflix has also said that it could become a part of such a service, so we imagine that the time for cable TV becoming wireless on your smartphone isn't that far away.