Verizon, AT&T, T-Mobile and Sprint offer free calls to Turkey after Istanbul airport bombing
1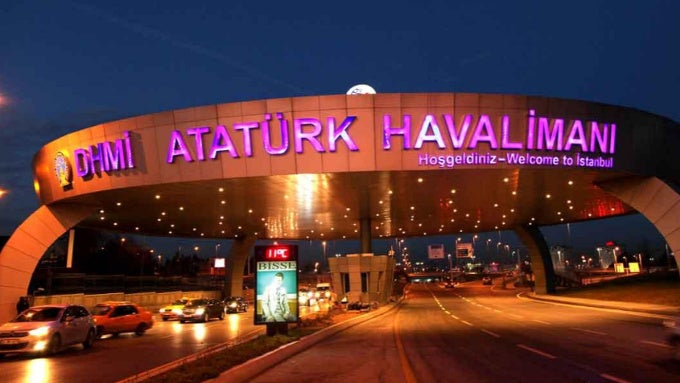 The four major US wireless carriers - Verizon Wireless, AT&T, Sprint and T-Mobile - are all offering free calls to Turkey right after the deadly Istanbul Atatürk airport attack that left 40 dead (among them some 13 foreign nationals) and over 140 wounded on Tuesday night.
Such a nice gesture has become a common reaction by the US carriers and it's nice knowing that subscribers can keep in touch with their loved ones without having to worry about exorbitant fees in these difficult times.
Here are the free call offers by the four major carriers:
The usual suspects related to the Islamic State are blamed for these latest attacks that come after bombs blasted out in Ankara, Istanbul and near the Syrian border in multiple attacks throughout this past year. Turkish President Tayyip Erdogan condemned the attackers for carrying out the bombings in the holy for Muslims month of Ramadan.