Users in the U.S. can now benefit from Apple's new Support app
9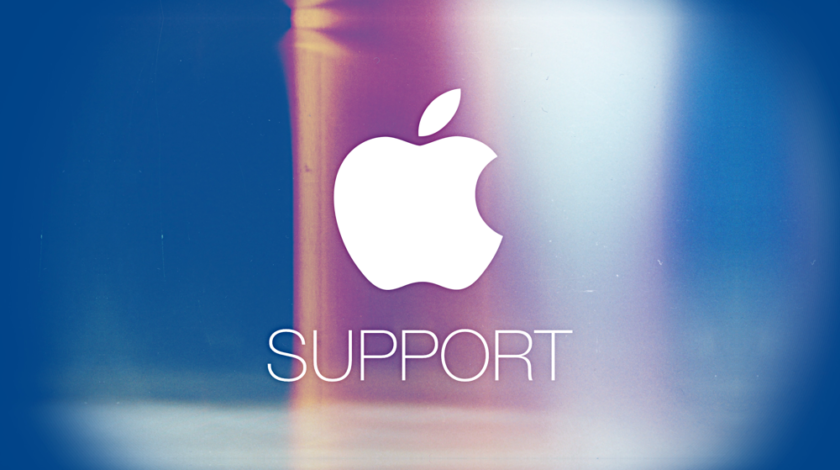 Apple's Support app has rolled out to the U.S. App Store just in time for the festive period. This move aims to ensure a smooth experience for all the new users that are expected to receive Apple gadgets as gifts for the holidays, as well as for anyone that might need more information or help with their device.
The app itself offers a plethora of different features that are especially useful for anyone that is not too familiar with their iPhone – it will show you the exact model of the handset and any other Apple produced gear that is linked to your iCloud account. Based on this information, the app also provides additional articles that reveal how certain features work on the specific device.
If a person needs assistance from a member of the support team, the app provides these details to Apple technicians which can be easily reached via voice call, chat or e-mail. Apple's Support app will even schedule appointments at the Apple store or with any authorized third party repair shops nearby.
It remains to be seen if the huge amount of expected user activity will cause any problems with this relatively new application, but Tim Cook & Co. have done some preparations in this regard as Apple Support has been available for nearly a month to Dutch customers. The company confirmed that additional countries will also benefit from this app in the coming weeks.