Upcoming iPhones will get chip to let Japanese citizens pay for mass-transit rides
3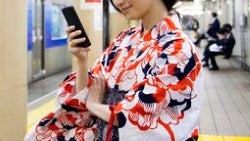 Bloomberg reports that Apple is working on a Japan-specific addition to future iPhones – a FeliCa chip to facilitate mass-transit ride payments with the smartphone, rather than swipe cards. FeliCa is a Sony Corp-developed mobile tap-to-pay standard, which relies on a chip that stores public bus and train passes. It will let users simply tap their iPhones against the entrance scanners, instead of pulling out physical cards.
In addition, FeliCa cards are able to process transactions in 0.1 seconds and handle e-money, which is a Japanese form of electric currency accepted at vending machines, convenience stores, and cafes in Japan. Apple is said to be in discussions with at least one major financial institution to support e-money transactions.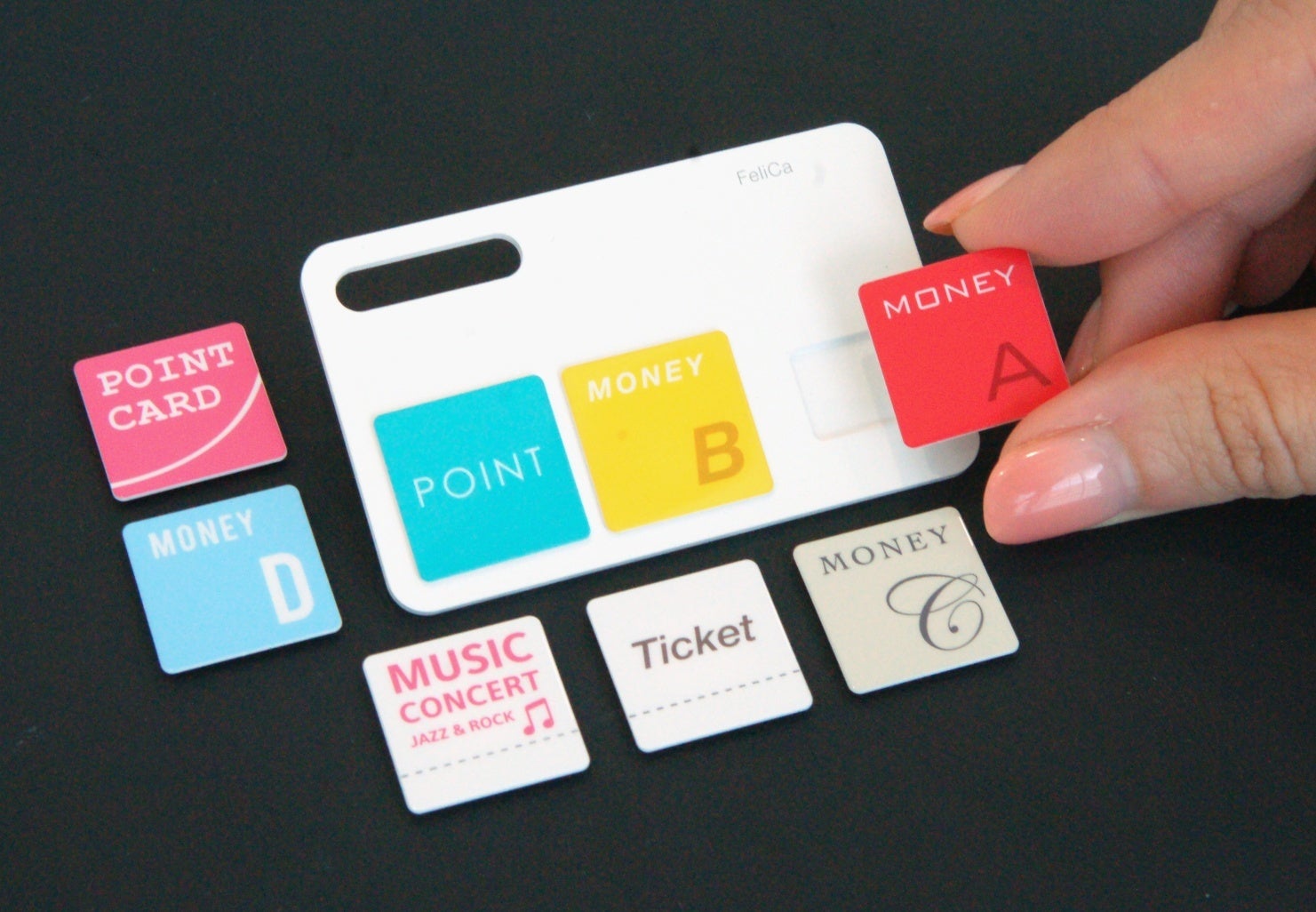 A FeliCa card with detachable payment modules
FeliCa is Japan's answer to the NFC technology, which is the prevailing mobile payments standard in Western countries. It dominates the country with a presence of over 1.9 million payment terminals, handling as many as $46 billion in transactions. For comparison, there are 1.3 million NFC terminals in the United States.
Apple allegedly plans to debut this feature on September's new iPhones, although it could hold them back if negotiations with Japan's partnering payment networks are delayed. In addition, the upcoming iOS 10 will see the Maps application receive mass-transit navigation support for Japan.
source:
Bloomberg