Ultra slow motion is almost as important as 4K 60 FPS footage?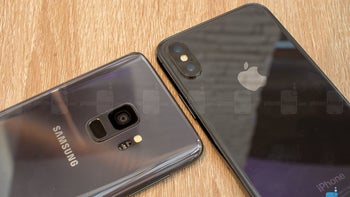 This year, as always, phone manufacturers are pushing the hardware on their smartphones up to threshold and beyond, especially when it comes to cameras. While imagery is consistently good among the different brands' top-tier devices, extra features that challenge the hardware have been introduced. Like 4K recording at 60 FPS, or the new ultra-slow-
motion
recording at the mind-boggling 960 FPS.
While these are currently features found on the
Xperia XZ2
,
Galaxy S9
, and
iPhone X
, rest assured that the competitors will look to add similar ones to their phones this year. It is at this thought that we stopped and wondered — would we rather have the industry prioritize working on 4K 60 FPS recording, or do we want to see super-slow-motion get better?
As we wondered, we thought we'd ask you as well! Here are the poll results: