Ulefone promo lets you win the rugged Armor 6 with blasting specs and American LTE bands
1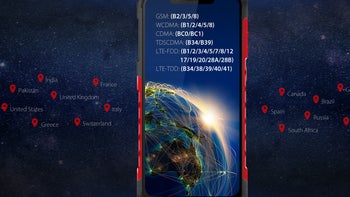 Advertorial by Ulefone: the opinions expressed in this story may not reflect the positions of PhoneArena!
Android phone makers like Ulefone are outdoing themselves in the rugged handset market these days, and its latest Armor 6 arrives to prove the point. As the name suggests, it's a device with a sturdy frame and cushioned internals, but Ulefone has added surprise twists to set it apart from the competition and is running a giveaway for early adopters, access to which is in links below.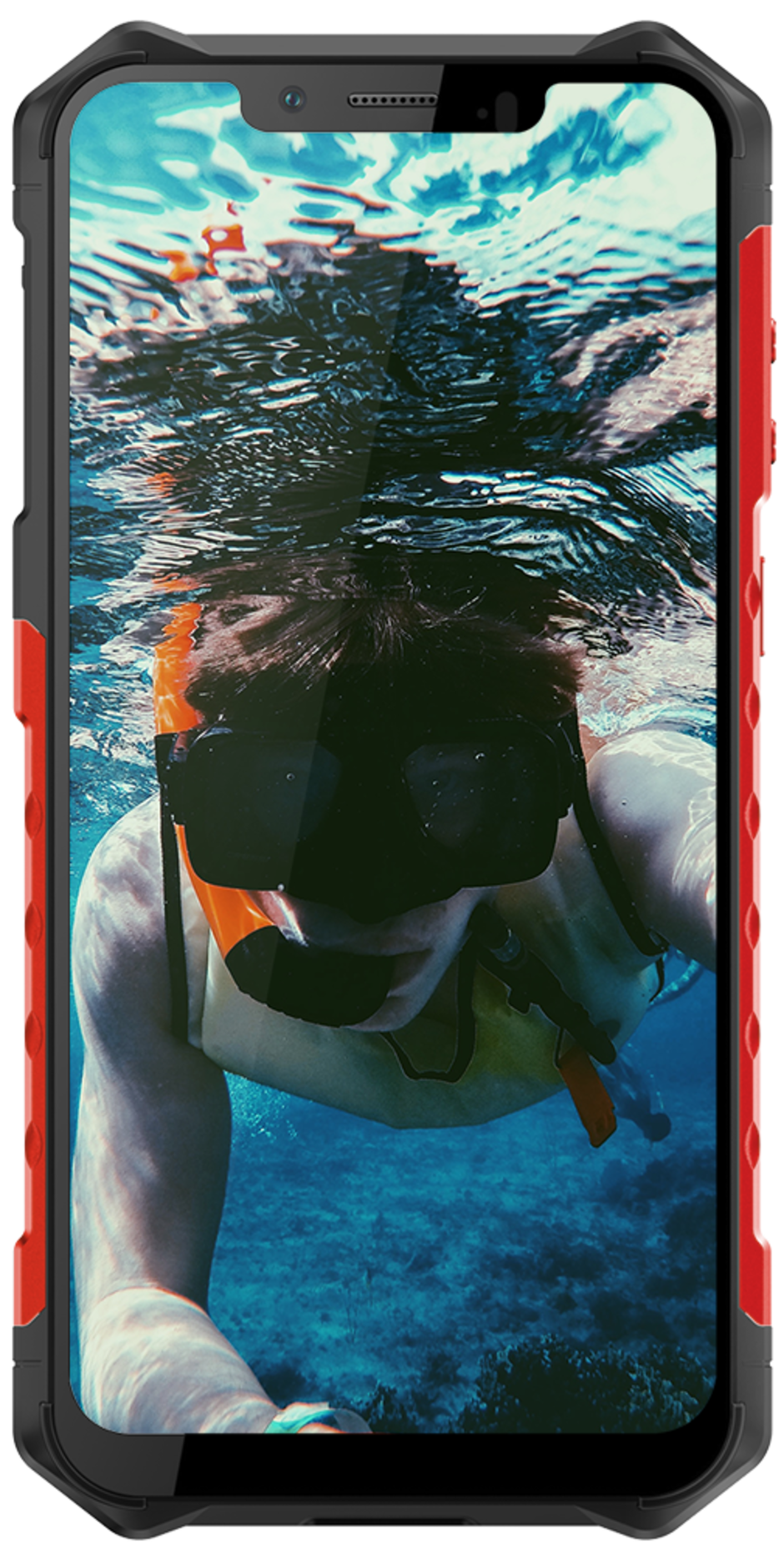 The 6.2" 1080p notched display is covered by Gorilla Glass 5 protection and comes with tall 19:9 aspect ratio. The body around it is built by a layer of hard polycarbonate and a soft cover of TPU, both coming together to ensure military-grade protection when it comes to drops, slams, and crashes. The device is rated IP68 for dust- and water-proofing. Furthermore, it can survive extreme temperatures, so you can take it up on that mountain hike or down to the beach with no worries.
Under the tough shell of the Armor, we have an octa-core Helio P60 chipset that runs on a 2GHz clock, aided by 6GB RAM and the generous 128 GB storage. The dual camera setup on the back features a 16MP main sensor with quick phase detection autofocus, joined by an 8MP sidekick and dual LED flash, while the selfie-taking duties are relegated to the 8MP front camera with f/2.0 aperture.
The handset still looks fairly elegant and weighs a bearable amount considering the ruggedized exterior and the huge 5000 mAh battery that can also be topped up via fast 18W or wireless charging. Both face unlock and a fingerprint reader are on board, while the Armor 6 adds a cool new UV sensor to warn you on that hot safari trip that you might become a redneck.
Another welcome selling point of the Armor 6 is its global LTE connectivity that, as you can see in the graph of supported countries above, includes North America full throttle, even CDMA carriers like Verizon or Sprint. Thanks to the new chipset, this toughie supports no less than 31 LTE bands, with dual SIM/dual standby feature to boot. There will also be a 5G version that will start testing in the second quarter of 2019 thanks to the new M70 modem. All in all, the complete package, wrapped in a tough exterior with the design to match.
Today, Ulefone starts an Armor 6 promo by letting you vote on your favorite feature. Its Facebook page raffle also starts today. On December 27, you will be able to win the phone for just a dollar, while on December 31, their Twitter account will join the giveaway registration fray, followed by more ways to participate and win, raising your chances. Finally, early next month, Ulefone will be kicking off the official pre-sale event for the Armor 6, so that's when you'll be able to officially purchase this intriguing rugged handset.

Hit the info and giveaway links below to learn more!
Recommended Stories