UK institution investigates Facebook's privacy policies, WhatsApp data use put on pause in the country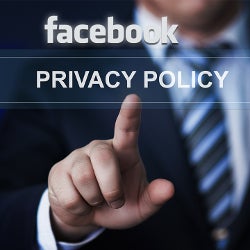 Back in August, we learned that WhatsApp will be
sharing usage data
and the phone numbers of its users with its owner company — Facebook. The move is meant to help the latter enable more targeted advertising and "fight spam" across the two platforms. And while users have the choice of opting out of sharing information about their product and ad experiences, there is no way to stop WhatsApp from sharing your phone number with Facebook. Of course, this raised a ruckus with the privacy-concerned community.
In the UK, the Information Commissioner's Office (ICO, responsible for Freedom of Information and the enforcement of the Data Protection Act) has issued an investigation into Facebook's privacy policies. In response, Facebook has stopped gathering data from UK users for the time being.
The ICO believes that users haven't been given enough information on what Facebook intends to do with the collected data, and that accepting WhatsApp's privacy policy on login can't be considered a valid consent for every possible use Facebook comes up with. It also wants customers to have full control over what information exactly they share with Facebook / WhatsApp and continuous disclosure on how exactly it is to be used.
Privacy has been a hot topic in the past months. As companies grow and look for more and better ways to deliver ads, the average user may sometimes feel like someone is poking around their life a bit too much. It's good to see that some official organizations are taking note and bringing out the ol' magnifying glass to look at the fine print.