U.K. Samsung Galaxy S III and Note buyers get free Galaxy Tab 2 for trading in old smartphones
13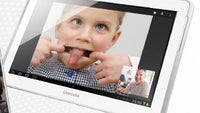 In case you are a U.K. resident planning on getting a
Samsung Galaxy S III
or a
Samsung Galaxy Note
, then here is a deal that you might be interested in. Customers who buy any of these two devices will receive a free Samsung tablet as long as they are willing to part with their old smartphone.
And when we say "old smartphone", we mean
Samsung Galaxy S II
,
iPhone 4
, or
iPhone 4S
– these are the only handsets that can be traded in right now, yet other models will be added next week. In return, buyers may choose between the 7-inch or the 10-inch Samsung Galaxy Tab 2 models, depending on what device is being traded in.
Interested? Then you can follow the source link below and check how this Samsung promo works. Reading all the fine print and FAQ section is recommended. Just don't wait until the very last moment as the offer will be available only until September 10, 2012.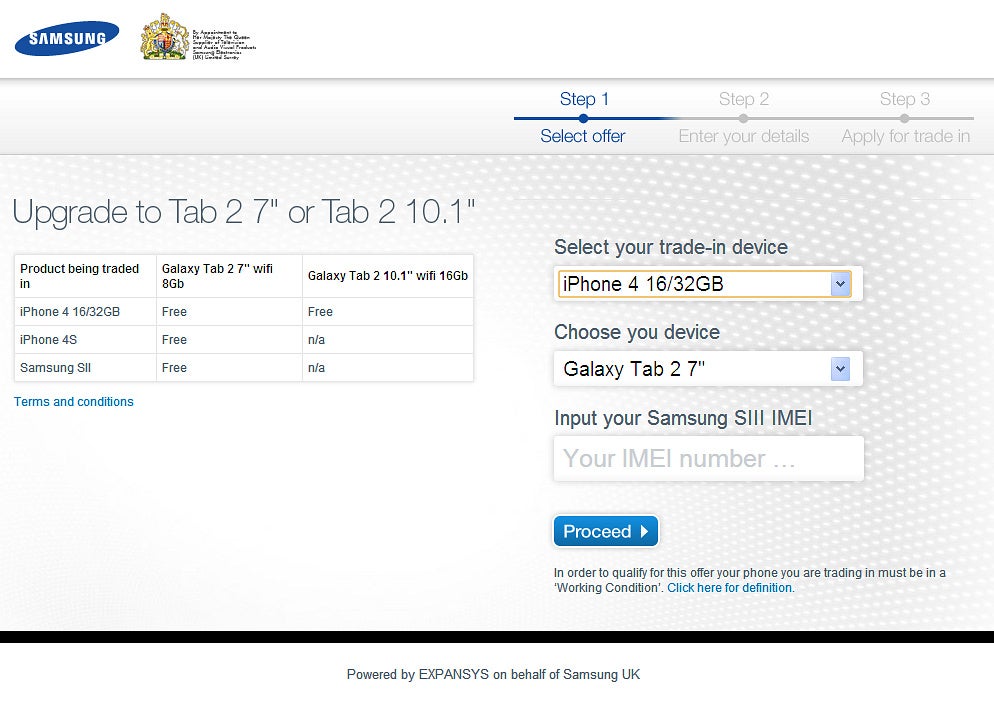 Recommended Stories