The Twitter mobile app no longer works on Windows Phone 8.1
4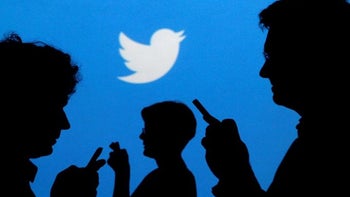 We hate to deliver bad news, but if you're still rocking a Windows Phone 8.1 handset in 2018, you have just lost the ability to use the Twitter mobile app. This wasn't a total surprise, as Twitter already said that it would pull support for the platform once June rolled around. Twitter also has pulled support for Windows 10 Mobile builds that pre-date the Fall Creators Update. The Twitter website on mobile Internet Explorer has a bug that will incorrectly display a connection error page after a user sends a new tweet, or replies to one. A tap on the back button will make everything right again until the next time you want to write again (see what we did there?).

If you have a Windows Phone 8.1 handset, you can use a third-party Twitter app. In fact, if you are a veteran Windows Phone user, third party apps have probably been you way of life since the day that you first turned on your
Nokia Lumia 530
.
There are several third-party Twitter apps available from the Microsoft Store. You might need to test out a few to find the one that appeals to you. Some of the choices include:
Peregrine (free)
weeTweet (free)
Fake Tweet (free)
mo Tweets (free)
Tweetium ($2.99)
And if these third-party Twitter apps don't satisfy you, you can always buy a new phone with a platform (iOS or Android) that supports all of the popular apps.