Transport for London will track passengers' phones as part of a study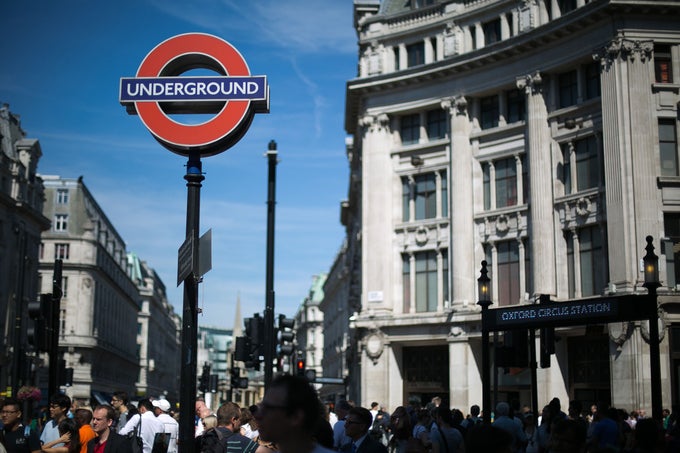 Transport for London (TfL) is the organization responsible for managing London's public transportation. One of the units it handles is the famous London Underground network. And in a study, meant to make the metro more efficient, TfL will start tracking passengers via their Wi-Fi hotspots.
The organization will not have access to any user identifiable information. They will simply log connection requests by the users' MAC addresses. For those not familiar, the MAC address is a unique code for each and every network device on the planet, be it on a smartphone, computer or router.
This approach is meant to prove that by logging Wi-Fi connection requests, the TfL can effectively track the passenger flow and the different routes people take to reach their destination. The TfL will then analyze the data and try to optimize their subway network based on it.
Another use for the data would be to better assess the value of different advertisement spots across metro stations. This way, the London Underground will be able to optimize its income from advertisement and use the higher revenue for better support of the whole subway network.
The CTO at Transport for London, Shashi Verma, commented the trial.
This short trial will help us understand whether Wi-Fi connection data could help us plan and operate our transport network more efficiently for customers. Historically, if we wanted to know how people traveled, we would have to rely on paper surveys and manual counting, which is expensive, time consuming and limited in detail and reliability. We hope the results of this trial will enable us to provide customers with even better information for journey planning and avoiding congestion.
The trial will start November 21 and users who want to opt-out from it will have to disable their Wi-Fi during transit.
via
Engadget